Welcome back to our weekly Windows 10 Mobile news recap series, where we go over the top stories of the past week in the world of Microsoft's mobile operating system. Let's get started.
Panasonic launches the FZ-F1
A new Windows 10 Mobile device has launched, although it isn't something that the majority of general consumers will probably be interested in. The device is one of Panasonic's "rugged" devices, dubbed the Fz-F1. It's designed to be able to withstand any sort of punishment without cracking or otherwise failing. Extreme altitudes, weather conditions, or high drops shouldn't phase this thing at all. It's exceptionally expensive, so most consumers will probably want to stick with something a little simpler.
NuAns Reloaded will run on Android
NuAns has been one of the more reliable Windows 10 Mobile developers, so many people were excited to get their hands on the NuAns Reloaded. While the handset might look neat, it's been announced that it's going to be running on Android - not Windows 10 Mobile. NuAns fans who want to grab the device are going to have to ditch Microsoft's mobile OS.
Windows 10 Mobile integrating with Mercedes E-Class at European Police Congress
Microsoft came to Berlin this week to show off some technology at the European Police Congress, and they actually brought out Windows 10 Mobile. The majority of the spotlight came from Microsoft's use of Continuum to hook up a Lumia 950 XL to a Mercedes-Benz E-Class Police Edition. The phone was meant to show off Continuum's use while police officers are on patrol and need access to a computer.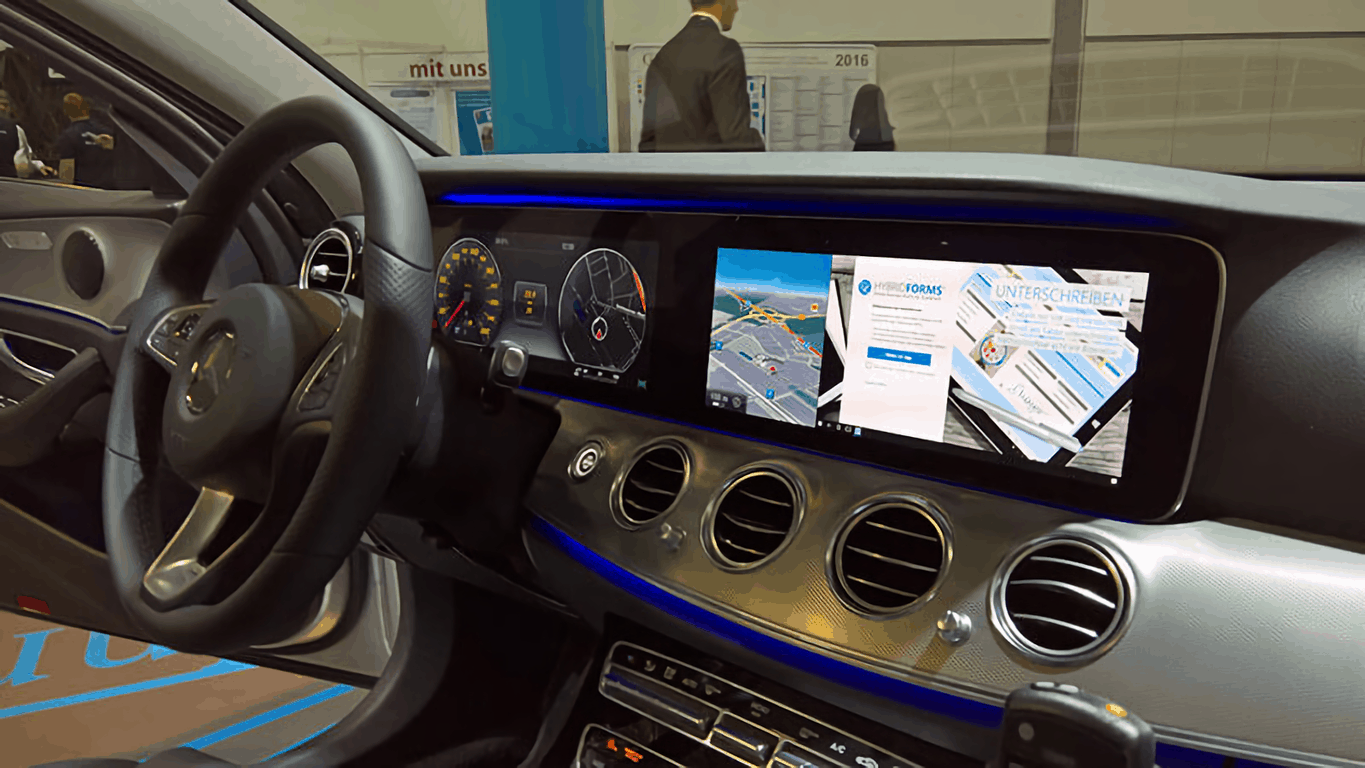 Beam will be coming to Windows 10 Mobile
Beam has been under Microsoft's wing for several months now, so it's a bit frustrating that it isn't on Windows 10 Mobile yet. Somebody complained about this recently, and they received a response informing them that Windows 10 Mobile is part of the "ambitious roadmap" for Beam. Supposedly, Beam just hasn't had time to launch on mobile yet.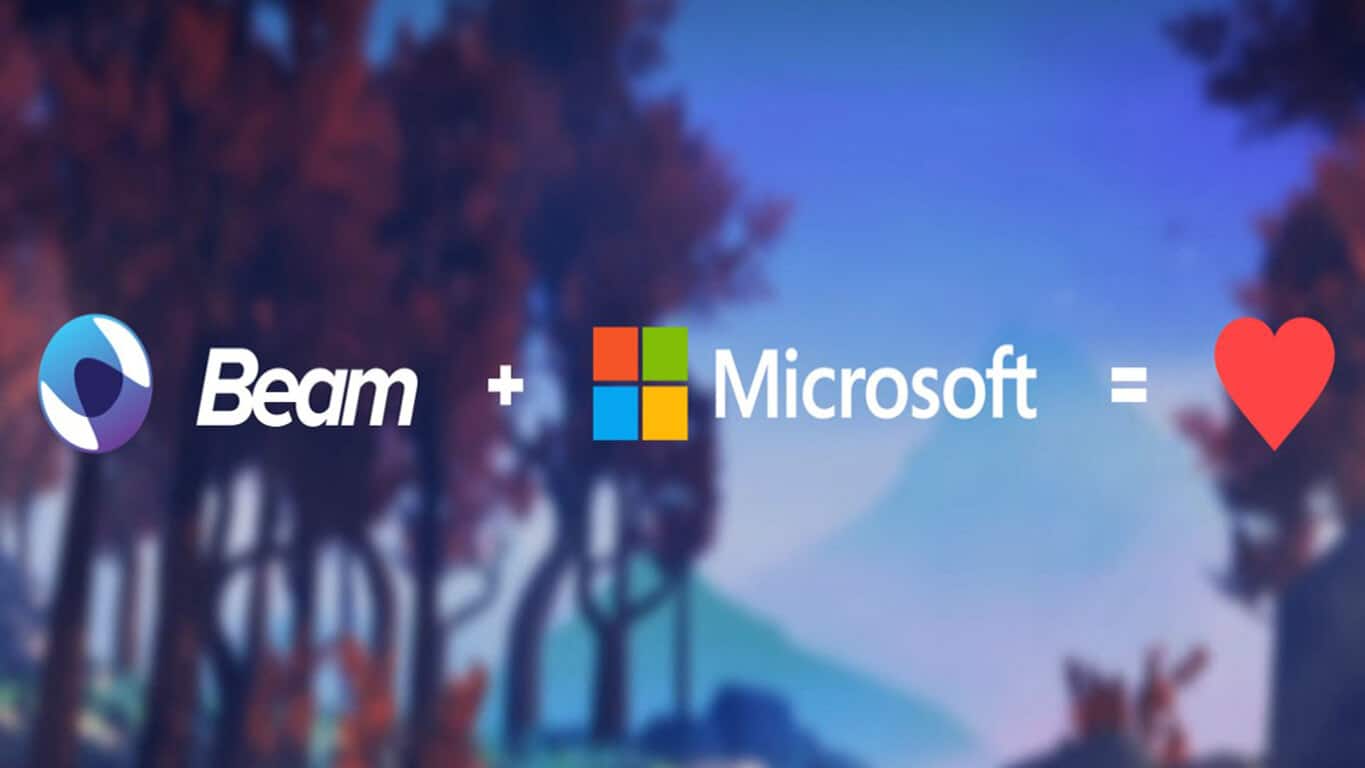 Viber seems to ditch Windows 10
Viber is a fairly popular messaging app for Windows 10 and Windows 10 Mobile, and one of the first to announce its support for the Universal Windows Platform. Unfortunately, it looks like they'll be cutting off their love affair with Windows 10 - at least for the foreseeable future. Viber will not be releasing any updates for Windows 10 or Windows 10 Mobile, until their "plans change" and "a decision is made" to support the platform.
We praise the HP Elite X3
The HP Elite X3 had quite a bit of excitement leading up to its release, and it seems like it's more or less met expectations. The handset has met such a solid bar of quality, in fact, that we've decided to do a write-up praising it. If you're interested in learning about the HP Elite X3 from the point of view of somebody who owns it, you should check that piece out.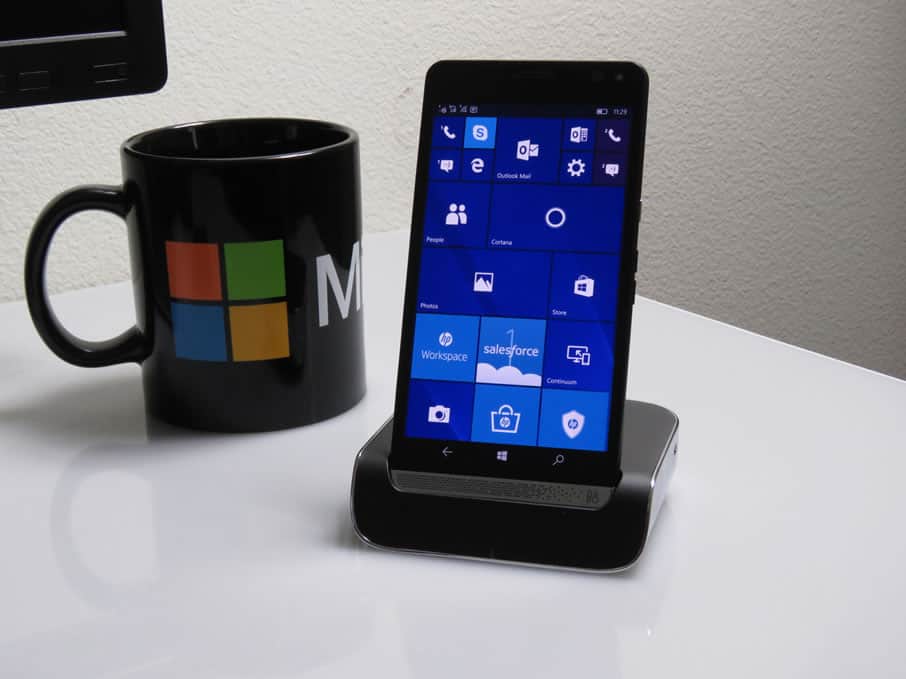 Thanks for joining us. If you want all of the news as it happens, keep an eye on our Windows 10 Mobile tag.
Share This Post: