Welcome back to our weekly Windows 10 Mobile news recap series, where we go over the top stories of the past week in the world of Microsoft's mobile operating system. Let's get started.
Edge Extensions teased by Microsoft France on Twitter
Extensions made their way onto Edge quite a while ago, but that functionality still isn't available for Windows 10 Mobile. The difference between the two versions of Edge does a lot to aggravate Windows 10 Mobile users, who were led to believe that, due to the unified Windows 10 experience, they'd be able to enjoy everything that their desktop counterparts do. According to a since-deleted tweet from Microsoft France, extensions might be on their way for Windows 10 Mobile. The deletion of the tweet calls into question just how high we should get our hopes up, especially as it appeared it was just one of the managers of Microsoft's Twitter accounts misunderstanding something.
New Web Payments API and more
Speaking of Microsoft Edge, extensions aren't the only thing on their way. The Creator's Update is bringing with it a new Web Payments API that's going to make paying for things on mobile a whole lot easier. You're also going to be seeing improvements to the Settings app, which is getting a massive redesign. The changes to the Settings app are designed to make it look more like the app does on desktop Windows 10 and will help W10M feel more in touch with the Windows 10 family of software.
Microsoft will now let you pause updates
Microsoft finally added in a very long-requested feature to Windows 10: the ability to pause updates. While important security-related updates are still mandatory and will be pushed along as soon as they can, you can now delay other updates up to 35 days. While most people would like to stay up to date, there are quite a few people who are limited by data limits that don't want to be forced into downloading updates they don't need. The new feature is available in Insider build 14997, and should be around in the Creator's Update.
Viber updates to version 6.5
Viber was one of the first UWP apps to be announced, and it remains one of the strongest messaging apps on the platform. The messenger recently updated to version 6.5, getting some more video editing functionality, the ability to play GIF's automatically, and an increase to the file size cap when you're sharing files.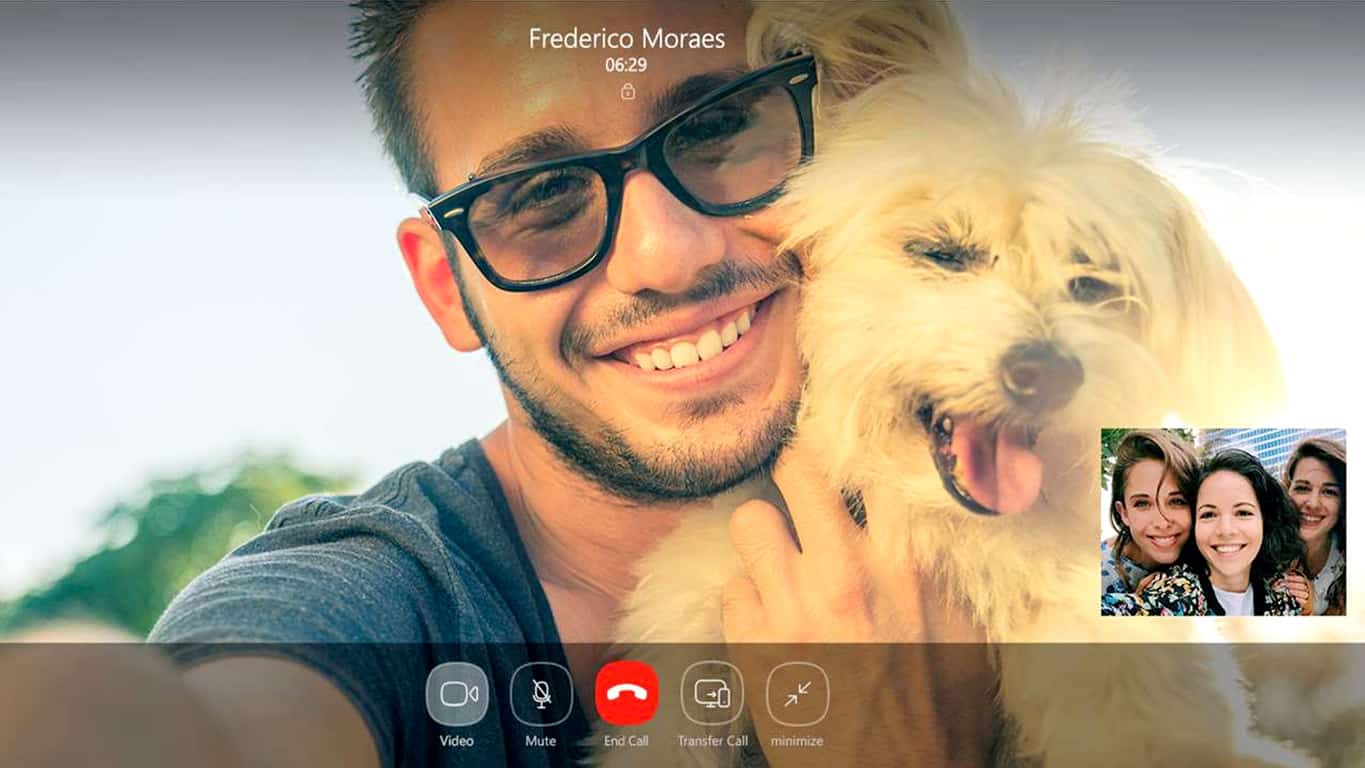 OnMSFT readers sticking with Windows 10 Mobile
With the year coming to a close and Windows 10 Mobile being in an exceptionally strange position, we put out a poll this week to see if our readers with W10M devices had any interest in switching over. While some people had already switched and/or were wavering about the future, the vast majority of people said that they were just fine with the state of Windows 10 Mobile.
You can now ask Cortana to "chat about 2016"
If you're looking to reminisce about 2016 before it comes to an end, Cortana has you covered. If you open up Cortana and say "Let's chat about 2016," the digital assistant will bring up some of the most interest events that happened this year. In our testing, we found phrases like " The Rio Summer Games were exciting, did you watch any of it?" and "It was a big year for fans of superhero movies. Batman, Superman, X-Men, and Captain America all appeared on the big screen."
Thanks for joining us. If you want all of the news as it happens, keep an eye on our Windows 10 Mobile tag.
Share This Post: