Welcome back to our weekly Windows 10 Mobile news recap series, where we go over the top stories of the past week in the world of Microsoft's mobile operating system. Let's get started.
Lumia's YouTube channel closes down
Microsoft has shut down the YouTube channel for the Lumia brand, which is now all but defunct according to all signals from the company. The channel used to house any number of enthusiastic advertisements for the brand that once pioneered Microsoft's mobile operating system, but it now serves as a graveyard for the line of devices. None of the videos uploaded on the channel can be viewed anymore, and any attempt to visit it will provide you with a "This channel is closed and is no longer available" message.
New video documents the legacy of Windows Phone
If you're feeling nostalgic about Windows Mobile in the wake of the effective burial of the Lumia brand, you might enjoy this. A YouTube channel called DiscoveryPlus TV has put together a video detailing the legacy of Microsoft's mobile efforts, starting with Windows CE Mobile, and coming to an end with Windows 10 Mobile. It's only a minute and a half, and is sure to bring some of us on a trip through memory lane.
https://www.youtube.com/watch?v=bCVi5bidL98
Wells Fargo shutters its Windows Phone app
We've got another dead app walking. Wells Fargo, a banking app that launched only about a year ago, is going to cease development and be pulled from the Windows Store starting on October 24th. This marks just another one of many banking apps that have ditched the platform in the past year or so, and frankly, isn't that surprising. Wells Fargo "regrets any inconvenience" caused here, and promises that Windows 10 Mobile users can continue to use their accounts through their phone's browser.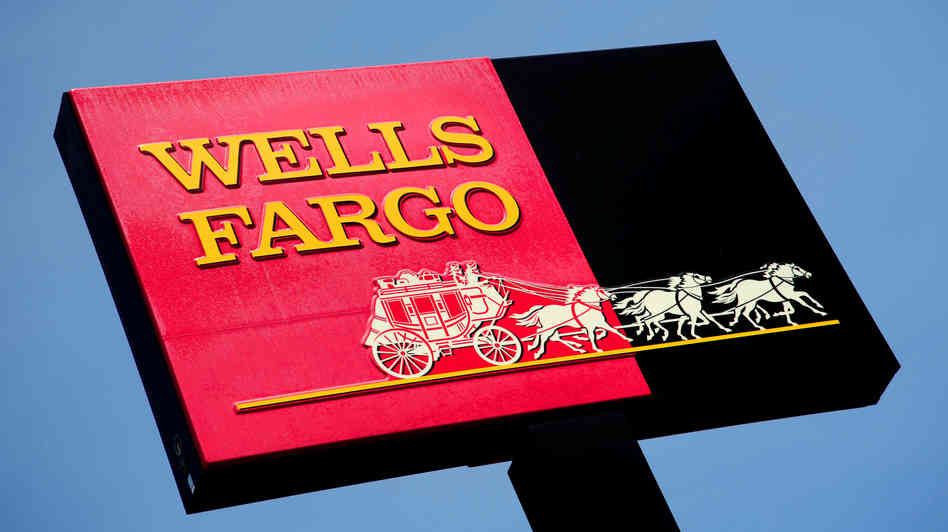 Microsoft surprises users with a new Insider build
The time for rapid Insider builds is finally upon us - it only took two days for Microsoft to release a second build this week, overwhelming Insiders with new fixes and changes to the operating system. After several months of relative stagnation, we should be seeing an influx of builds from now up until the time that the Windows 10 Fall Creators Update launches.
Hmm, https://t.co/d15hdlpIYA end to a week! Today we are in #flight with 16275 for PC+15245 for Mobile to the Fast Ring #WindowsInsiders.

— Dona Sarkar (@donasarkar) August 25, 2017
Keep an eye on our Windows 10 Mobile tag for the latest Windows 10 Mobile news.
Share This Post: