Welcome back to our weekly Windows 10 Mobile news recap series, where we go over the top stories of the past week in the world of Microsoft's mobile operating system. Let's get started.
Leaks detail "Surface Mobile"
Reliable leaker "h0x0d" has come out with some information regarding the long-rumored Surface Phone. Now seemingly called "Surface Mobile," this Chinese leak from Microsoft seems to claim that the device will run with a Snapdragon processor, have a kickstand, and a feature called "Onto Table" which may be able to project a full desktop for Continuum. This will remain a rumor for a while, but quite possibly the most solid rumor we've had about Surface Phone to date.
https://twitter.com/h0x0d/status/871910539311632384
Accidental build release shows off some of CShell
Insiders keeping a close eye on Dona Sarkar and the Insider team will be very familiar with the debacle that happened last week. While we were expecting a build to come out, we were told at the last minute that it wasn't ready to launch - but some people had it pushed out to them anyways. Since the release, we've found that there's a ton of information about the new CShell hidden in there - even a  workable build. In our article, we show off some of what's been dug up and talk about what CShell is shaping up to be.
#WindowsInsiders, thank you for your patience as wen debugged our #flight problem today and reached a resolution: https://t.co/VkLWLIWEST.

— Dona Sarkar (@donasarkar) June 2, 2017
Microsoft shutting down Skype for old Windows Phones
Skype is going to be discontinued for older Windows Phones, like Windows Phone 8 and 8.1. While it's not all that surprising considering just how old the operating systems are, it's still always odd to see a core Microsoft service like Skype bite the dust. With most people particularly interested in Microsoft applications like Skype having upgraded to Windows 10 Mobile anyways, we don't expect this to cause much fuss.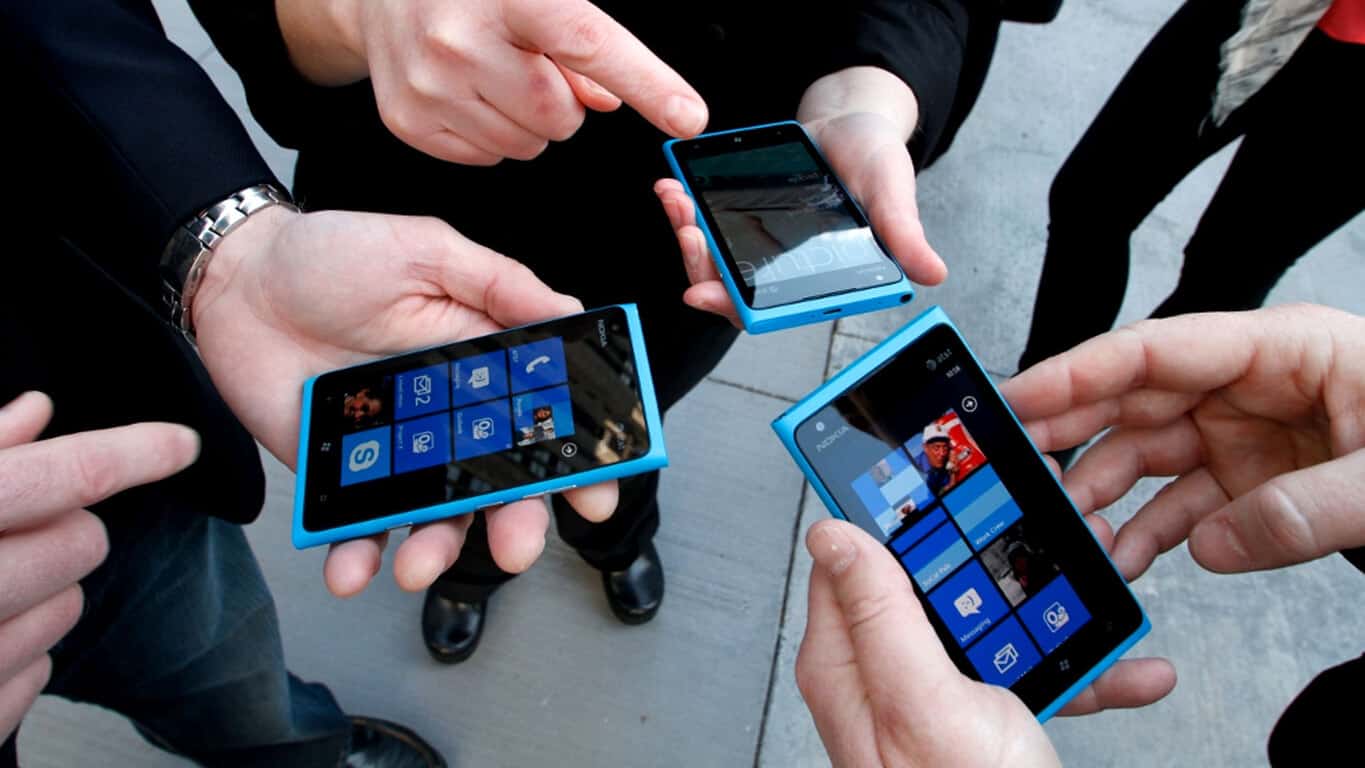 Images surface of new unreleased Windows Phone
Looking for more "ghosts of Windows 10 Mobile's past"? We've got another unreleased Windows 10 Mobile device for you to take a  look at. This "Hapanero" Windows phone sported a Snapdragon 810, 4GB RAM, 32 GB of onboard storage with microSD expansion, a 20 MP rear-facing camera with triple LED flash, and two phone display versions; 1080p and 1440p. The Hapanero phone would also have dual-SIM support with a removable battery between 150 and 2000 mAh.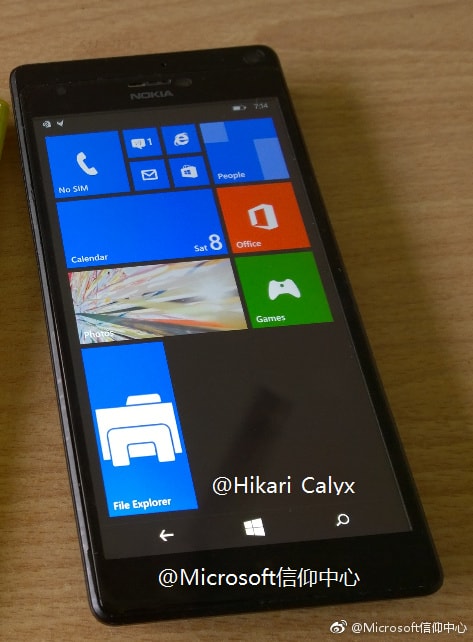 Windows 10's new mobile-like keyboard leaked on Twitter
User "tfwboredom" on Twitter has given us a "sneak peek" of the new Windows 10 keyboard experience on Twitter. The new Windows 10 keyboard takes inspiration from the Windows 10 Mobile keyboard, with it now supporting swipe and pen functionality. Microsoft isn't reinventing the wheel with this one, but it's looking pretty good.
A sneak peek at Expressive Input, hopefully coming in the Fall Creators Update pic.twitter.com/SiPg8sidP5

— Albacore (@thebookisclosed) June 7, 2017
Thanks for joining us. If you want all of the news as it happens, keep an eye on our Windows 10 Mobile tag.
Share This Post: