Microsoft is rebranding is Mixed Reality Viewer Windows 10 app to 3D Viewer, bringing a fresh coat of pain to the UWP app along the way. For those unfamiliar with it, Mixed Reality Viewer is an app that lets you superpose 3D models into the real world using your PC's camera. This is pretty much Microsoft's answer to all the fun mixed reality apps available on iOS and Android devices.
Italian blog Aggiornamenti Lumia went hands on with the new 3D Viewer app and noticed several new features and UI changes (via MSPoweruser). First of all, you'll see a new splash screen after launching the app for the first time, which explains some of its main features. You'll also see that the hamburger menu has been replaced by a top menu bar, and you can now adjust lighting, shading and more for your 3D models in the right panel.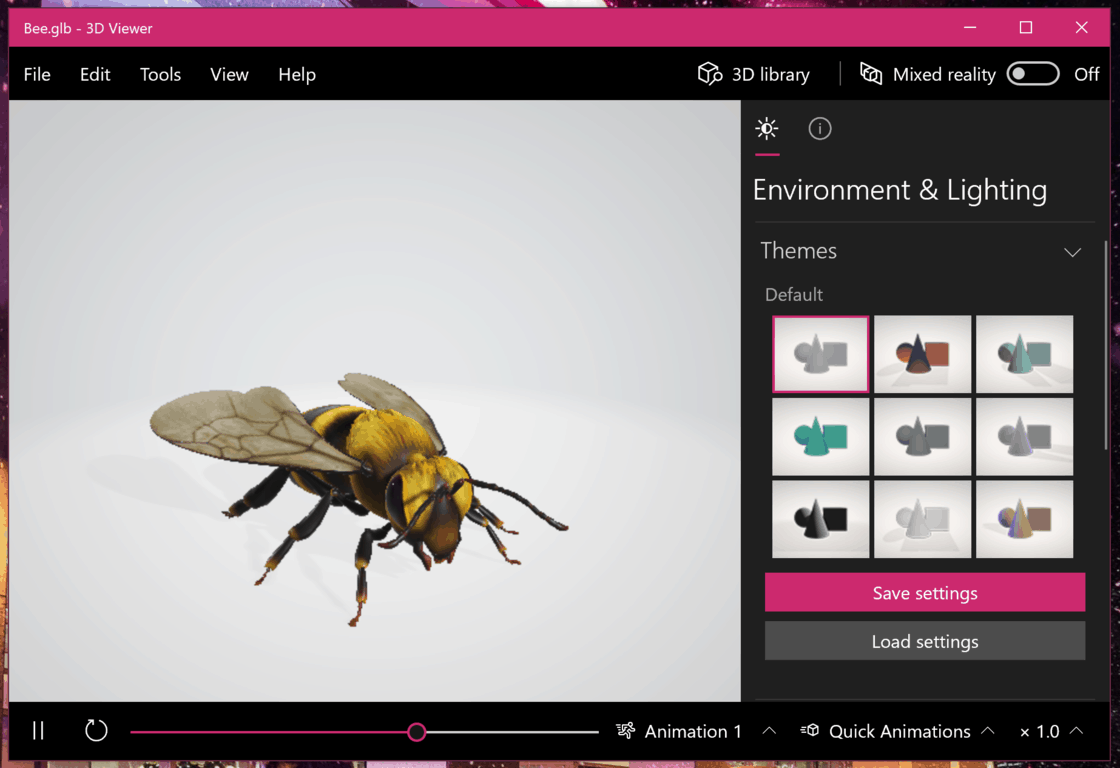 For now, it seems that the rebranded Mixed Reality Viewer (version 5.1809.20012.0) is only available for Windows Insiders on the Skip Ahead ring. Just like Paint 3D, this is a stock Windows 10 app that reflects Microsoft's growing interest in 3D and Mixed Reality, though this app is probably better to use on a light tablet like the Surface Go than on a heavier laptop with no rear camera.
Share This Post: