Microsoft's Corporate Vice President of Developer Platform & Evangelism and Chief Evangelist, Steve Guggenheimer recently spoke with the developers behind the popular Figure and Shazam Windows 10 apps about what it was like creating music apps for Windows 10 and what benefits the platform had over others.
One of the most popular features on Windows devices are the Live Tiles which display anything from notifications to information and images. These tiles apparently are one of the features that most impressed the developers behind Shazam according to Shazam's product manager, Piotr Bar. "By using Windows 10 Live Tiles, we can engage our users more deeply by showing them their recent music discoveries," he says in the interview while also expressing his appreciation for another feature of Windows 10. "Users can also ask Cortana to 'Shazam this song,' which opens our app and starts recognition. This means users can recognize music without pressing a single button."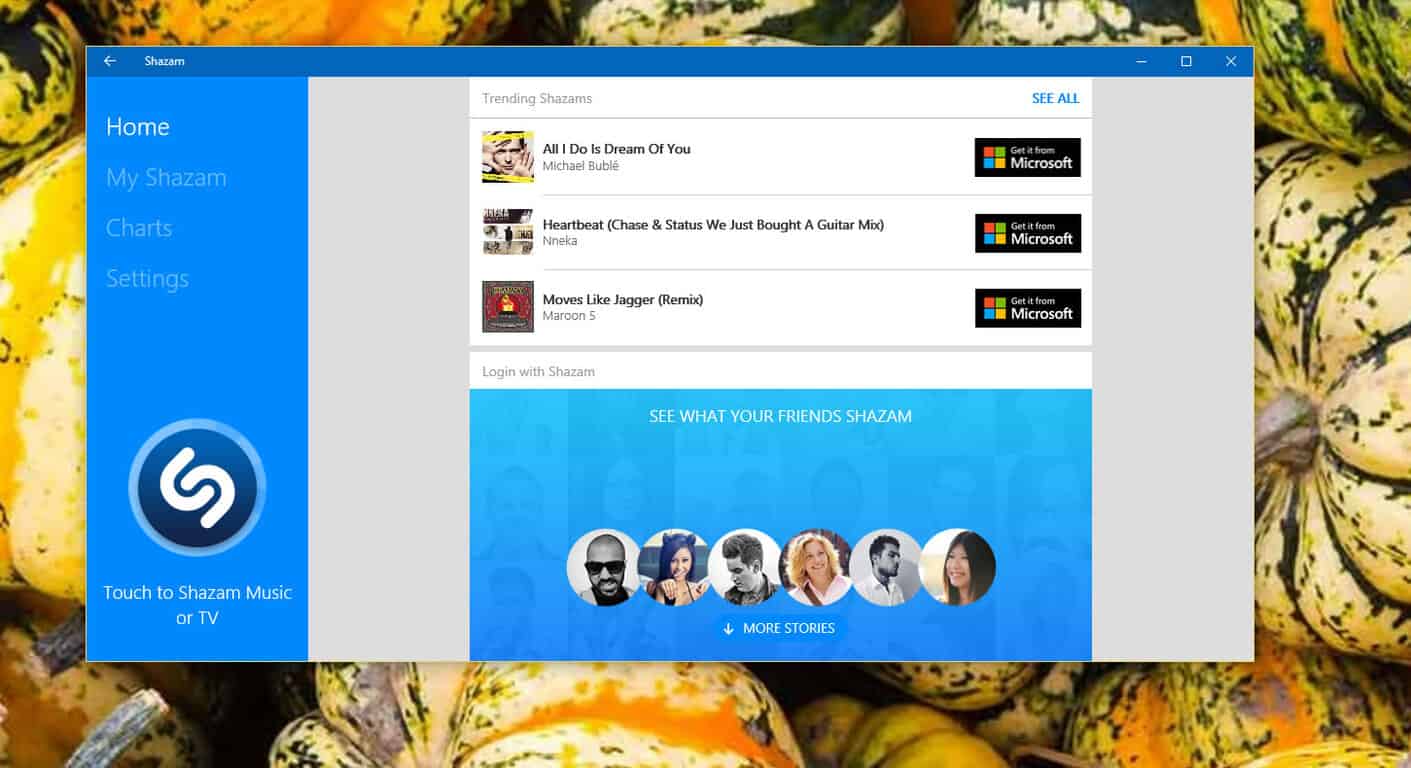 Unlike other apps which use distinct native coding on multiple mobile platforms, Shazam's Windows 10 app uses something different, the hosted web app model. "It allowed us to quickly get to market on multiple browsers using a single, portable implementation," Bar explains. "We deployed a fully web-based UI that felt native and lightweight at the same time, and we were still able to access the functionality of Cortana and Live Tiles."
Leo Nathorst-Böös, product manager at Propellerheads, the Swedish firm behind Figure, reveals that one of the reasons that they have brought their app to Windows 10 before Android is due to the latter operating system's limited audio capability. "With Windows 10's new audio drivers and built-in audio enhancements, we can reach the enormous Windows audience base," he says. "Android doesn't yet support the audio capabilities apps like ours require and we're excited that Microsoft is thinking about the needs of music app developers."
Another major factor in the development of Figure for Windows 10 was Microsoft's Universal App platform which allows for apps to be developed once and then potentially run on a variety of hardware running the Windows 10 operating system such as PCs, Windows phones, Xbox One, Microsoft Band, and even Microsoft's augmented reality headset HoloLens. "Developers were pleased to find that Windows 10's visual designer keeps the integrity and formatting of code written manually," Nathorst-Böös revealed in the interview. "Being able to write a retained-mode app on a modern platform like [the] Universal Windows Platform (UWP) that takes care of all [of the] heavy lifting substantially boosts productivity."
While Figure isn't currently available on HoloLens, it's not something that Propellerheads have ruled out. Nathorst-Böös explains, "It would be intriguing to revolutionize music creation by utilizing mixed reality. HoloLens makes possible a little-known immersive 3D audio experience that could completely change how people create new music."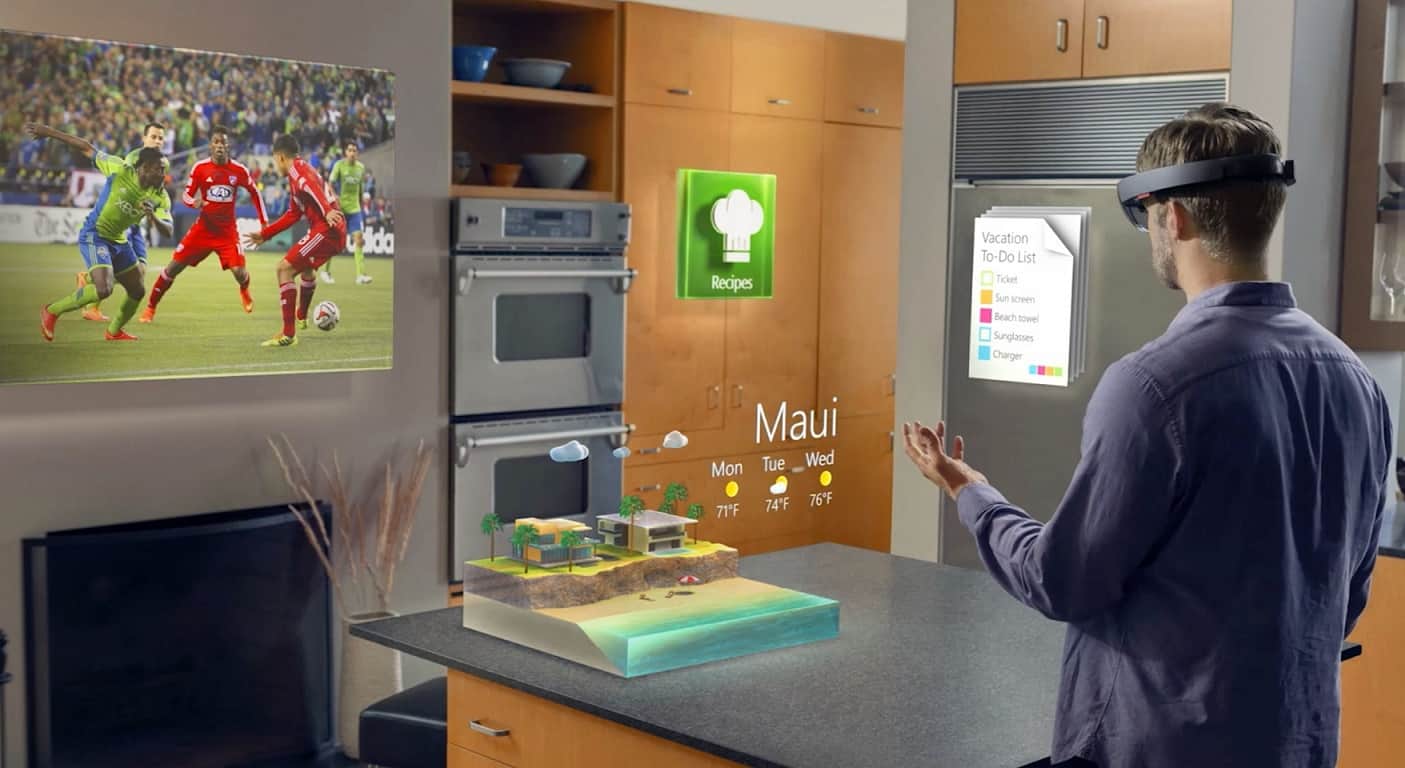 Figure is a music production app that allows for both casual and professional artists to create industry-standard tracks while Shazam is a popular music consumption app that lets users identify tracks they're listening to and purchase them from within the service. Do you have a favorite music app on your Windows 10 device? Let us know your recommendations in the comments below.
Share This Post: