Universal Windows Store officially announced at Build 2016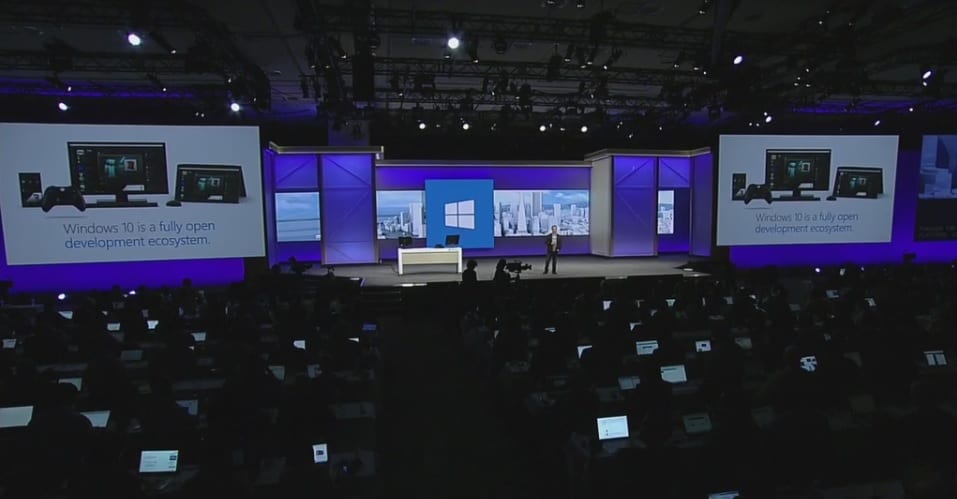 The goal of a universal Windows Store that supports Universal Windows 10 apps, Win32 apps, and Xbox games has been a unicorn for some time now. The ability to go to one location to get any app for any Windows 10 device will be a huge asset for the platform, and will allow Microsoft to leapfrog the competition.
We've know for some time now that such a Universal Windows Store would be made available eventually. Today at Build 2016, however, Microsoft Xbox chief Phil Spencer made its future official. The new Windows Store will support everything we've come to expect in Windows 10 apps, such as season passes, bundles, and other features, only across every device you own.
Developing story…
Further reading:
Build 2016
,
Windows 10
,
Windows Store
,
Xbox