Ubisoft is set to make its return to Steam next month with the release of Assassin's Creed: Valhalla and other titles on Valve's PC game store. Assassin's Creed: Valhalla will come to Steam on December 6th. Other Ubisoft games like Anno 1800 and Roller Champions will also release on Steam, although no Steam release dates for those games are given.
This move by Ubisoft was previously indicated last week when dataminers found a Steam version of Assassin's Creed: Valhalla in Ubisoft Connect's database.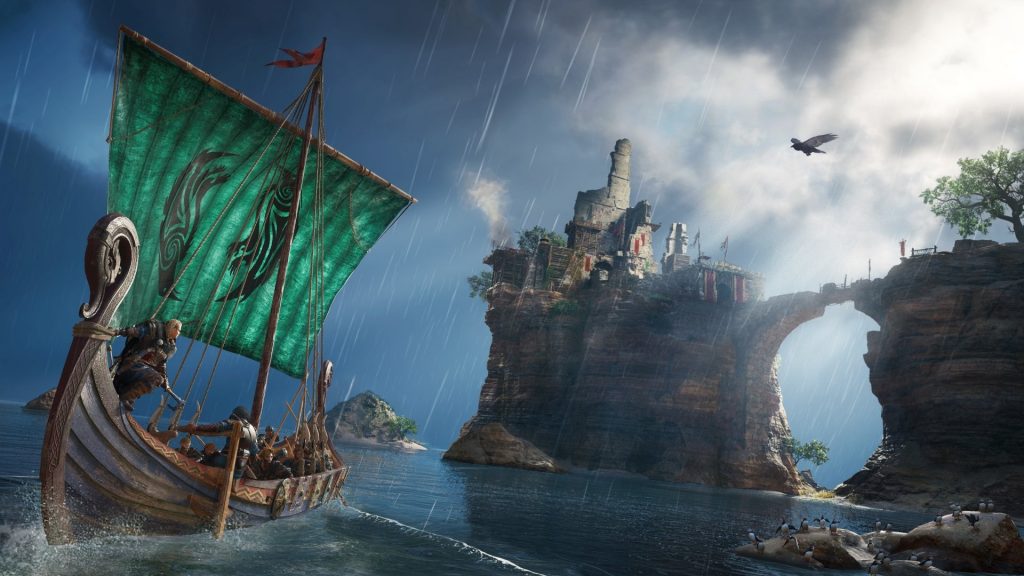 The December 6th launch of Assassin's Creed: Valhalla on Steam will mark the first time a new Ubisoft game (DLCs aside) has been available on the platform since a 2019 falling out between Valve and Ubisoft (as well as other game publishers) over the former's business model—particularly its 30% commissions which Ubisoft at the time stated were "unrealistic" and didn't "reflect where the world is today in terms of game distribution."
Share This Post: