Microsoft's Lumia 950 XL is a big phone with a screen size of 5.7-inches, so it should come as no surprise that someone somewhere wants to do whatever they can to prevent dropping their phone and damaging it. Sure, you can purchase a protective case, but sometimes that isn't even enough. A Reddit user by the name of r/Headfx has taken things a step further and hacked a wrist strap onto his Lumia 950 XL.
The 950 XL is a bit on the big side and hard to handle with one hand sometimes. So I decided to see if I could add a lanyard to it. Now the result is far from perfect - I was just curious to see if it could be done.
So how did he do it? He removed the bracket that was covering the USB-C port and installed the wrist strap. The result was less than perfect, but it works. You can take a look at the final product below.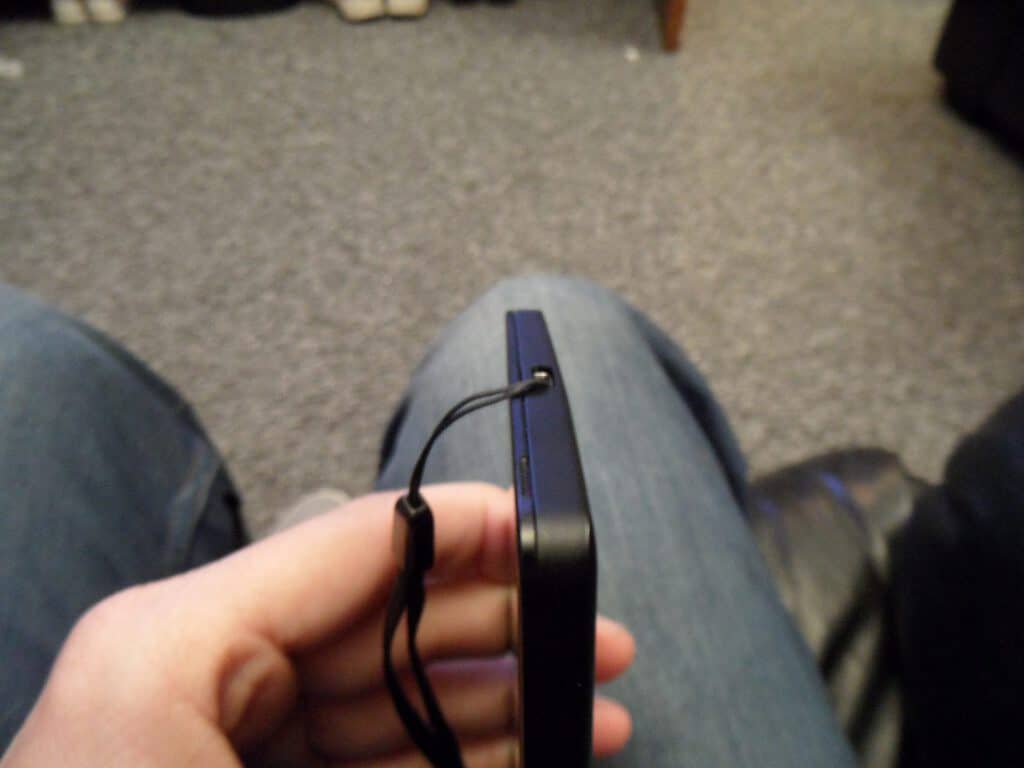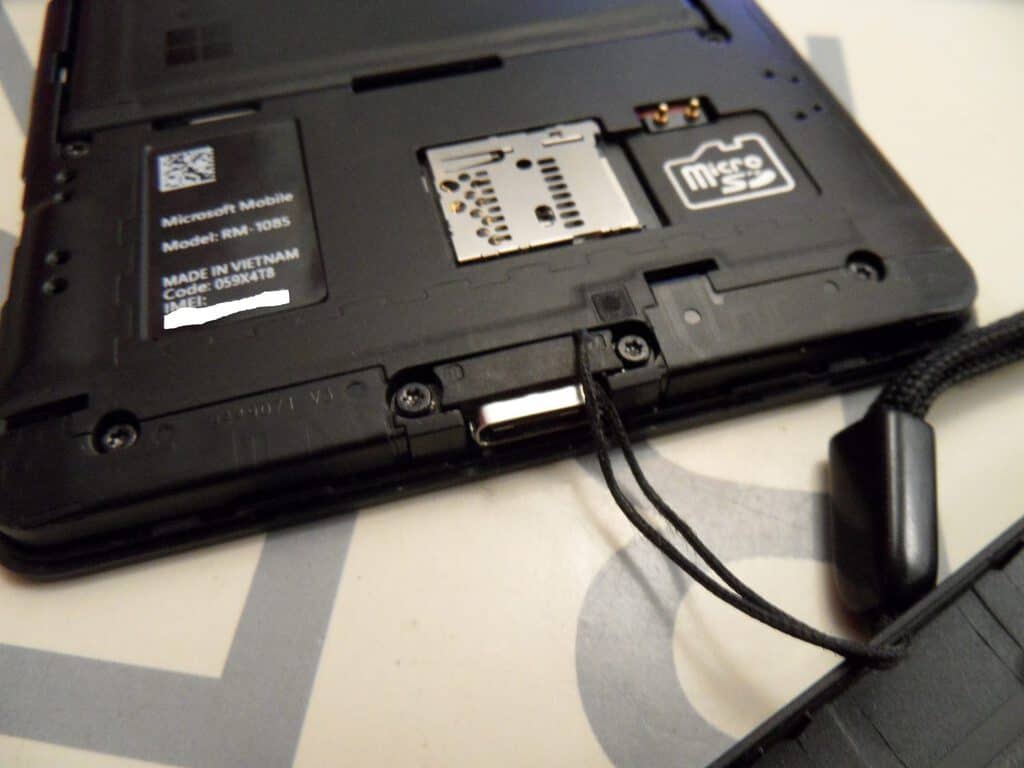 Share This Post: