The Elder Scrolls Online is free to play with Xbox Live Gold this weekend
Xbox Live Gold subscribers can play Elder Scrolls Online for free for five days on Xbox One. Starting today, March 22, 2018, Xbox Live Gold subscribers can download Elder Scrolls Online and start playing the game on Xbox Live. The free play event will run through Tuesday, March 27
As noted in a post on Xbox Wire, Xbox Live Gold subscribers will be able to build and grow characters in The Elder Scrolls Online: Tamriel Unlimited. This is the latest Xbox game available to play as part of Microsoft's Free Play Days.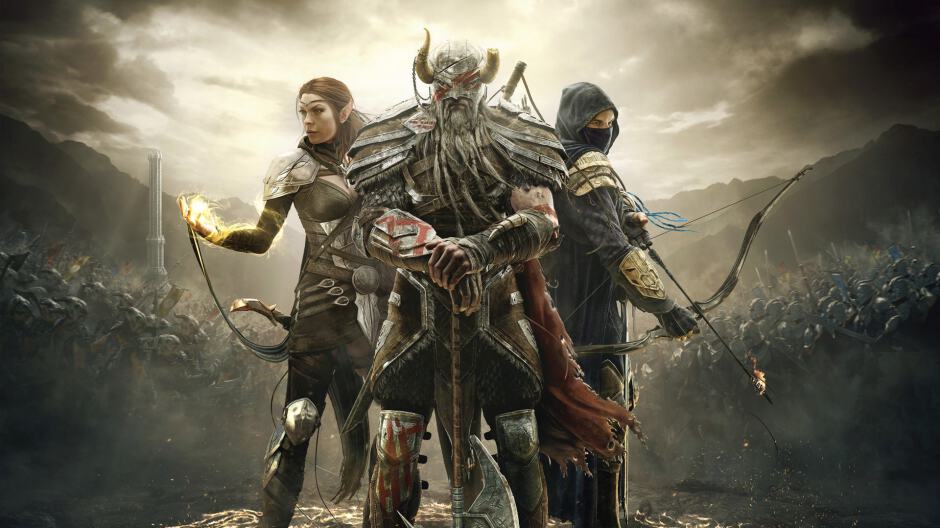 During Free Play Days, The Elder Scrolls Online: Morrowind is available to purchase at a discount, as is the Morrowind Upgrade. Of course, both of these discounts are available only for Xbox Live Gold subscribers.
Any characters you create or game progress you make during the Free Play Days will be automatically carried over when you purchase the game. Elder Scrolls Online: Tamriel Unlimited is available for download now for free.
Sign up today to be an Xbox Live Gold member and start taking advantage of all the free games, discounts and other bonuses available when you suscribe.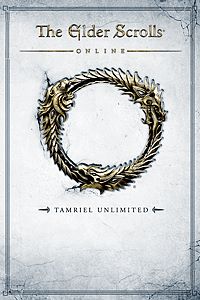 Developer: Bethesda Softworks
Further reading:
Elder Scrolls Online
,
Free Play Days
,
Microsoft
,
Video Games
,
Xbox Live Gold
,
Xbox One