You may recall that last week that nearly an hour's worth of Starfield footage was leaked online by a YouTuber. The video was taken down and lead to a crackdown by Bethesda parent Zenimax on those with early access who leaked images and video from the game.
Now the person responsible for that first leak has been arrested by the Shelby County, Tennessee Sherriff's Office. The charges include several for receiving/possessing stolen property on both misdemeanor and felony levels. It is unclear whether the arrest initially stemmed from these charges (other charges were also listed against this person), though it seems likely that they pertain to Starfield copies that had been listed on Mercari.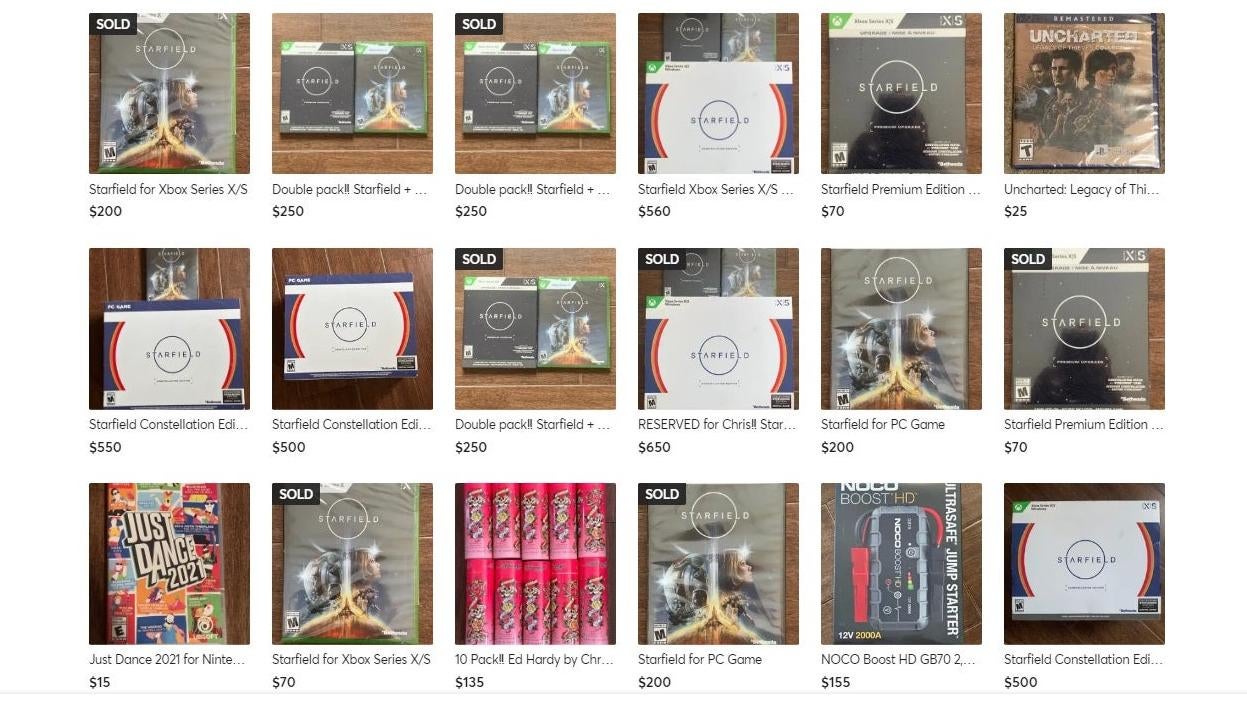 How the leaker was apparently able to get his hands on so many copies of the game is unclear. Reportedly he had posted videos on his social media accounts showing him with several copies of the game as he prepared to ship them out to buyers. At present there seems to be no info available on when the hearing will be set.
Featured image via IGN.