Despite its seemingly fixed position as the other-ran messaging service compared to other more prominent software such as Facebook Messenger and Whatsapp which continually usurps the apps one-time dominant position, Skype continues to add value to its communication tool.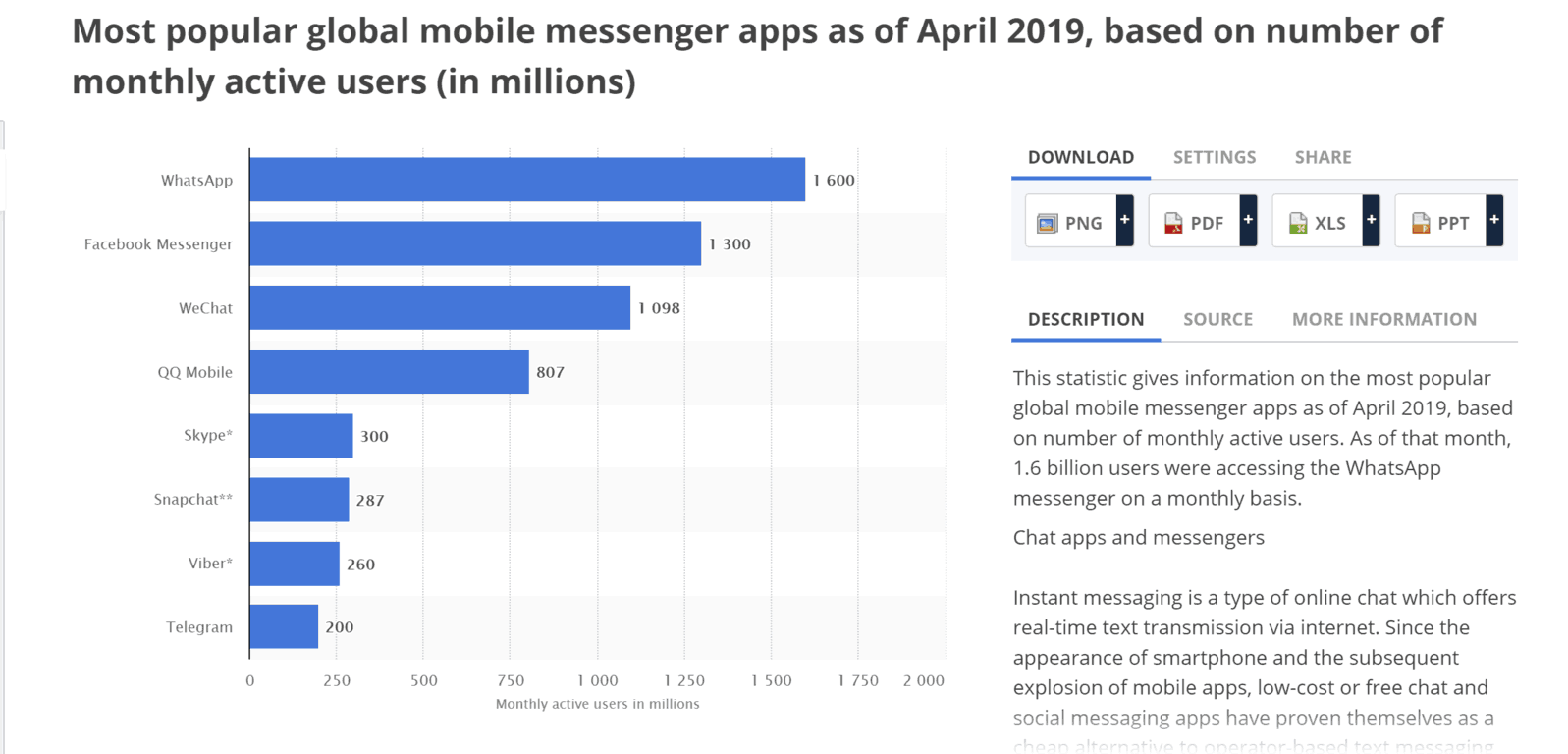 Announced today via the Microsoft Skype blog, the team behind the latest slew of Skype updates unveiled its long-awaited screen sharing feature for its Android and iOS apps alongside a list of other tweaks and improvements coming down the pipe with the latest rollout.
Whether you have a last-minute meeting on the go, or your dad doesn't know how to use his phone—screen sharing on Android and iOS lets you get it done from anywhere. Maybe you want to shop online with your best friends, or you need to collaborate with someone on the other side of the world from the comfort of your couch—no need to drag out the laptop! Simply start a Skype call, tap the brand new "…" menu, and start sharing your screen.
In addition to screen share, users will also be greeted with a simplified call video call interface that streamlines call and dismissal prompts. The new call interface relies on a tap-based paradigm that promotes a single tap to bring up all associated call controls and a double-tap to remove them.
The new design should be available to most Android devices as well as iOS devices on the iOS 12 and newer.
Share This Post: