While the official reveal is just a few hours away, details on the different physical and digital versions of Shadow of the Tomb Raider have already leaked as have numerous high resolution screenshots of the video game's gameplay.
Resetera has gotten their hands on photos of an in-store display stand of the latest Tomb Raider video game which shows the cover artwork and visuals for the Xbox One Digital Deluxe Edition, Standard Edition, Croft Edition, and Digital Croft Edition. It's unclear what exactly is on those four versions but what is known is the Ultimate Edition which will come with the base game, a game-inspired bottle opener, a flashlight, a statue, the original game soundtrack, and three additional weapons and/or outfits for using in-game.
Meanwhile on Amazon, the full, detailed, listings of Shadow of the Tomb Raider went live with 10 screenshots from the game. These have since been taken offline again but they went viral online very quickly and we have them for you right here.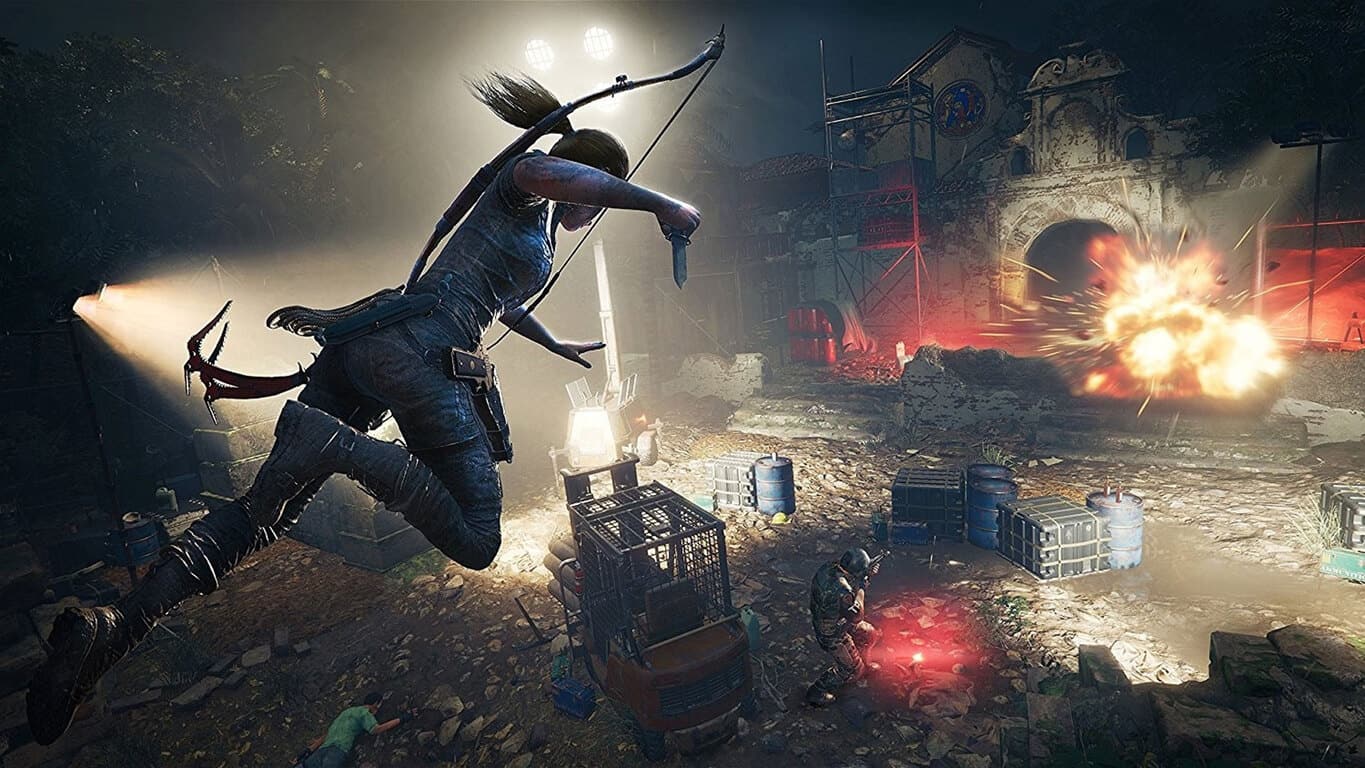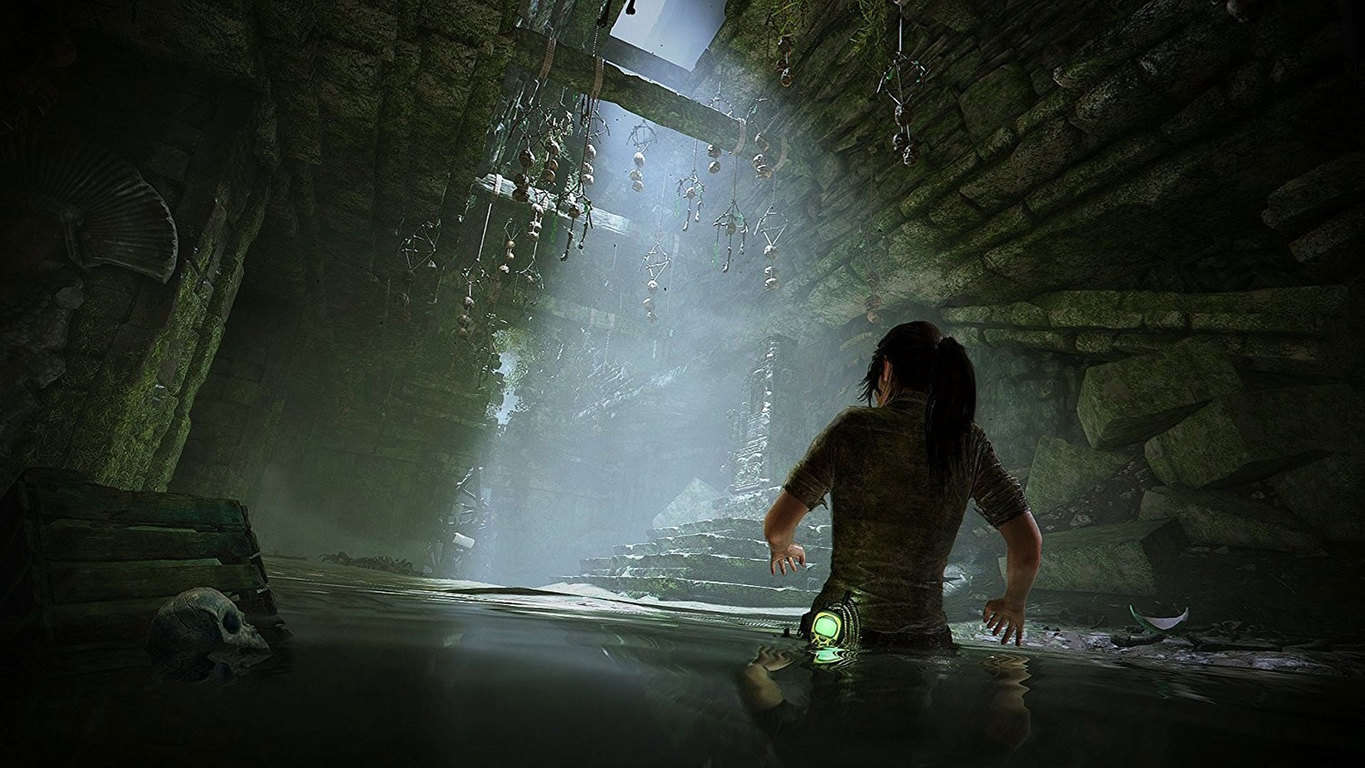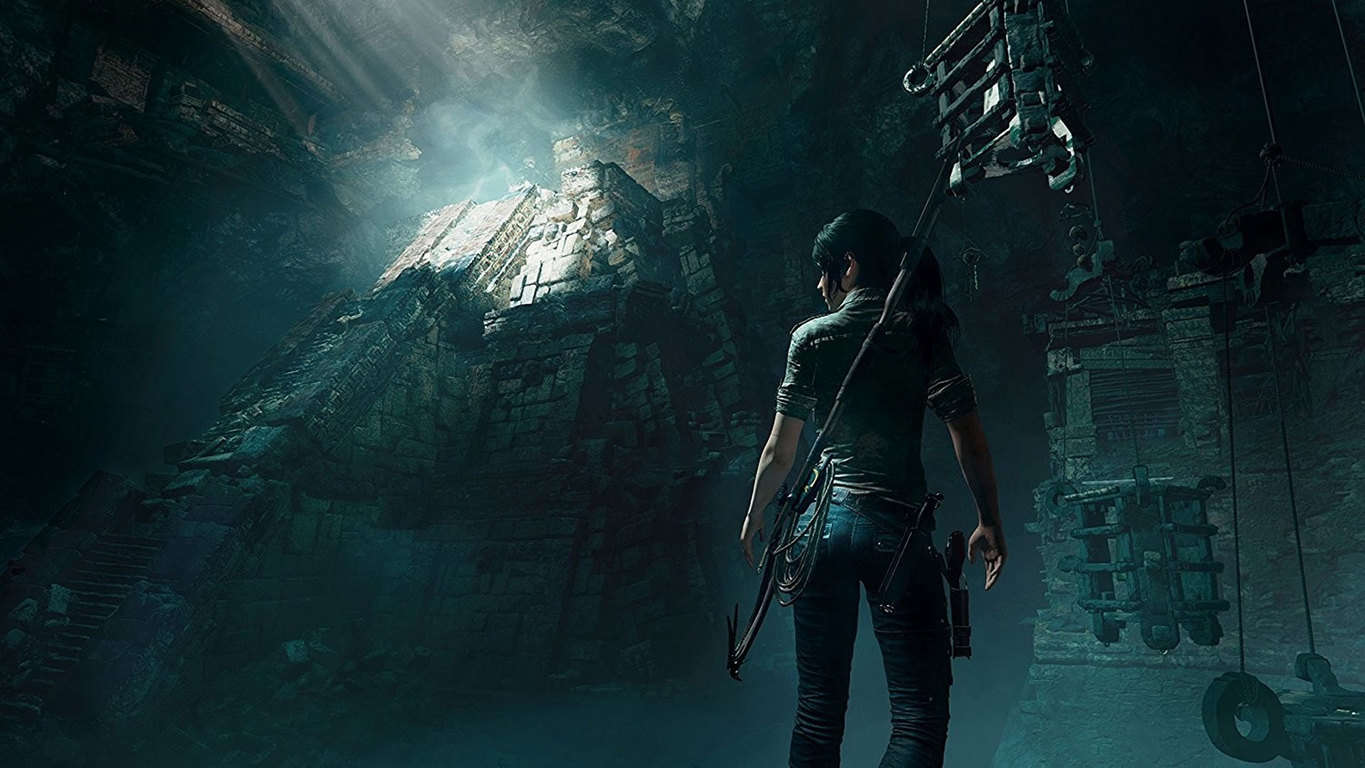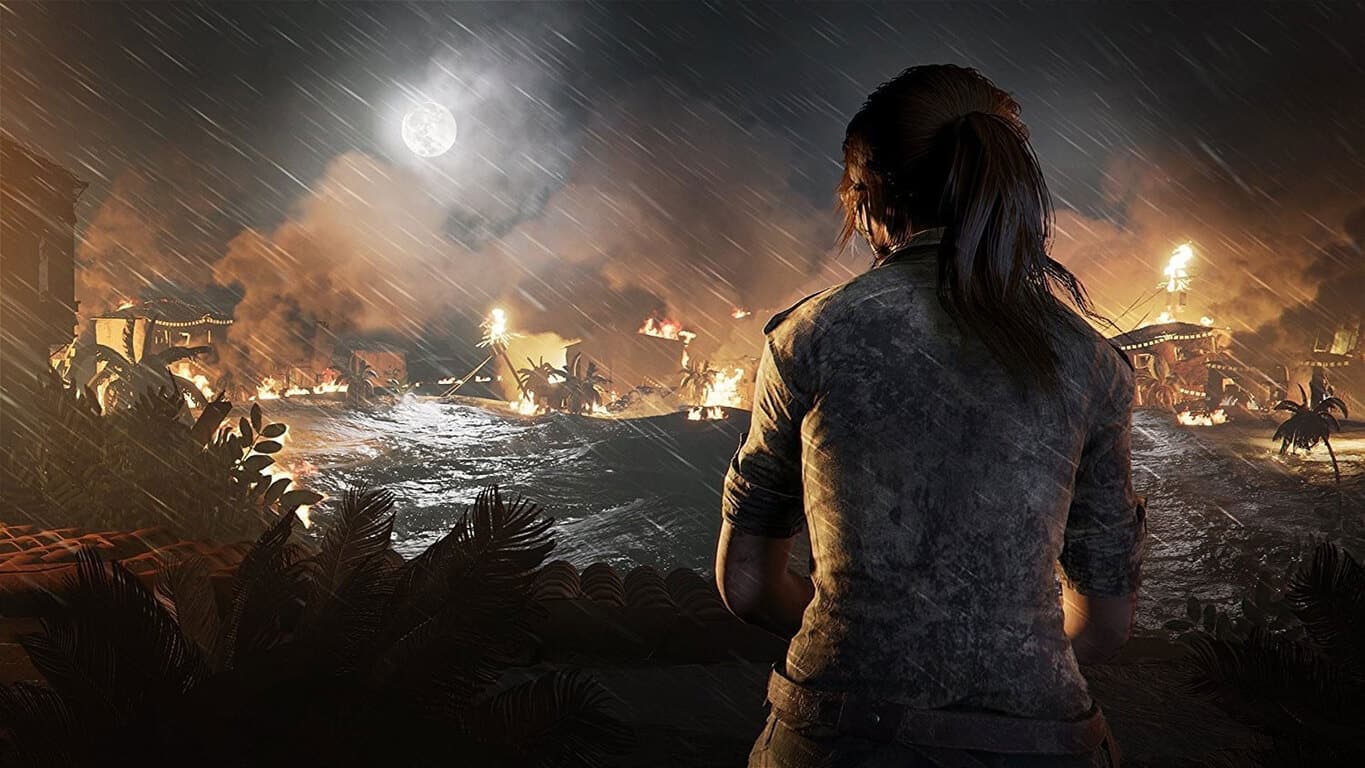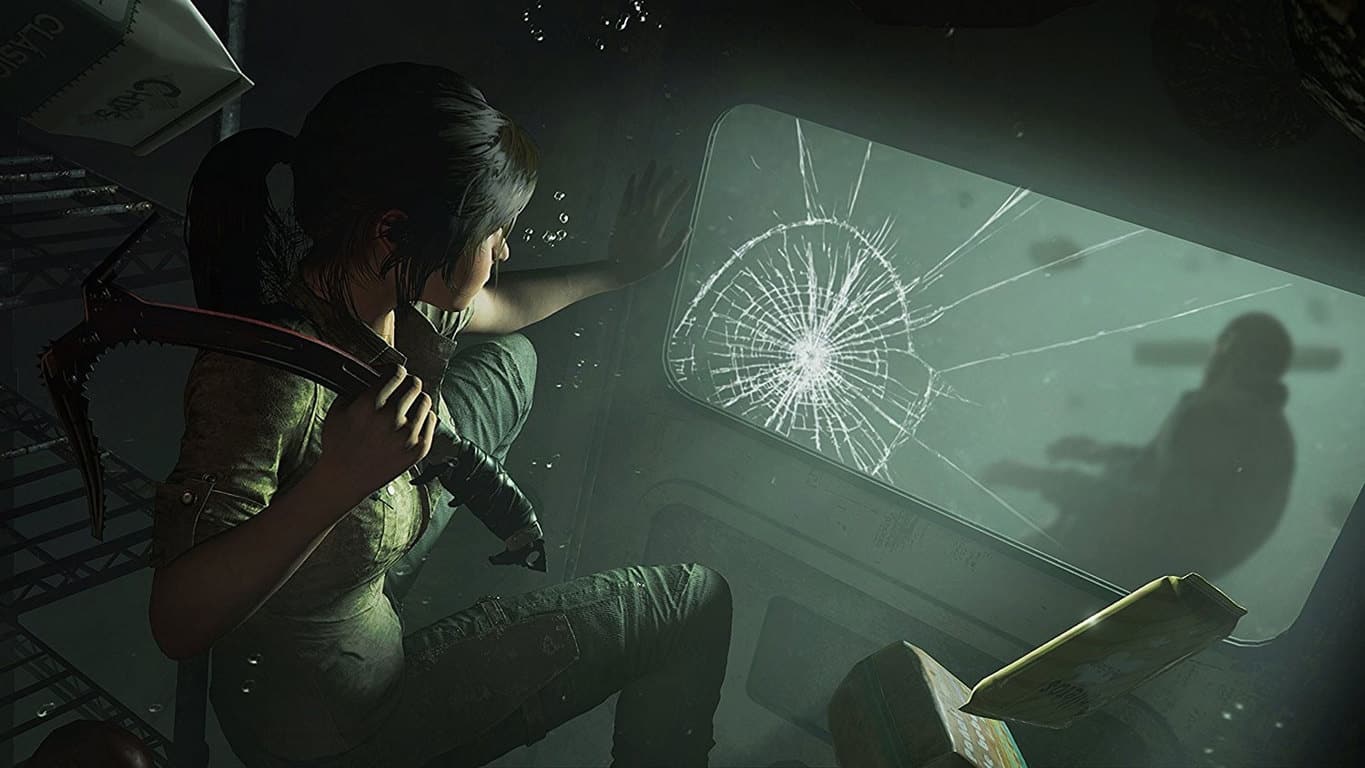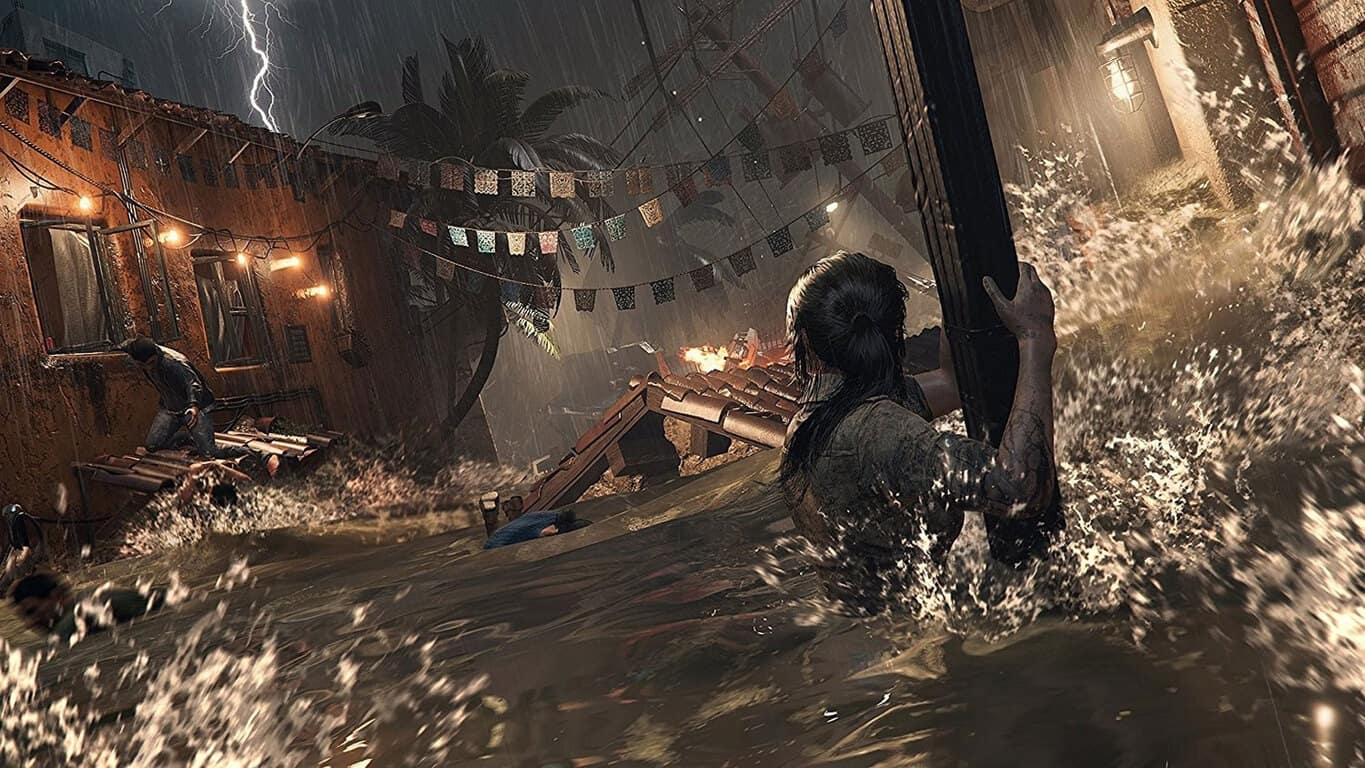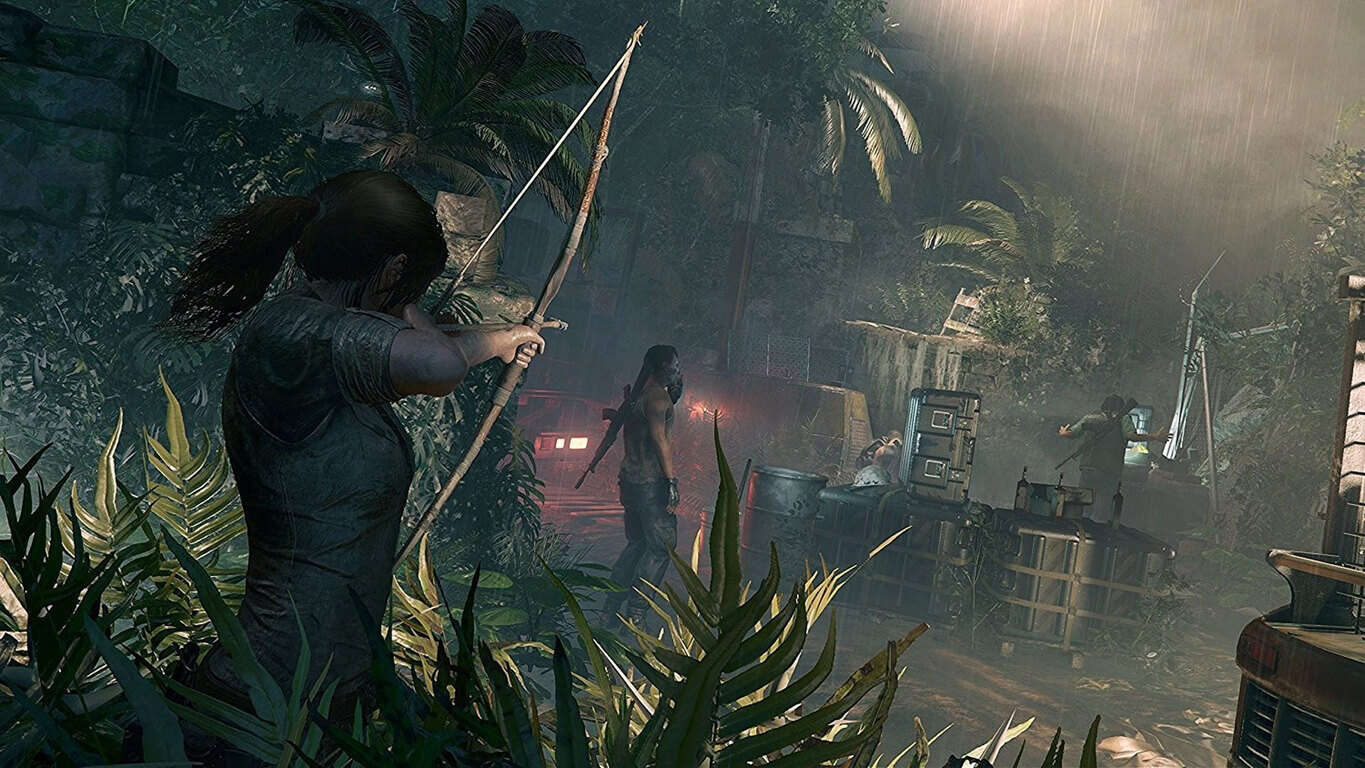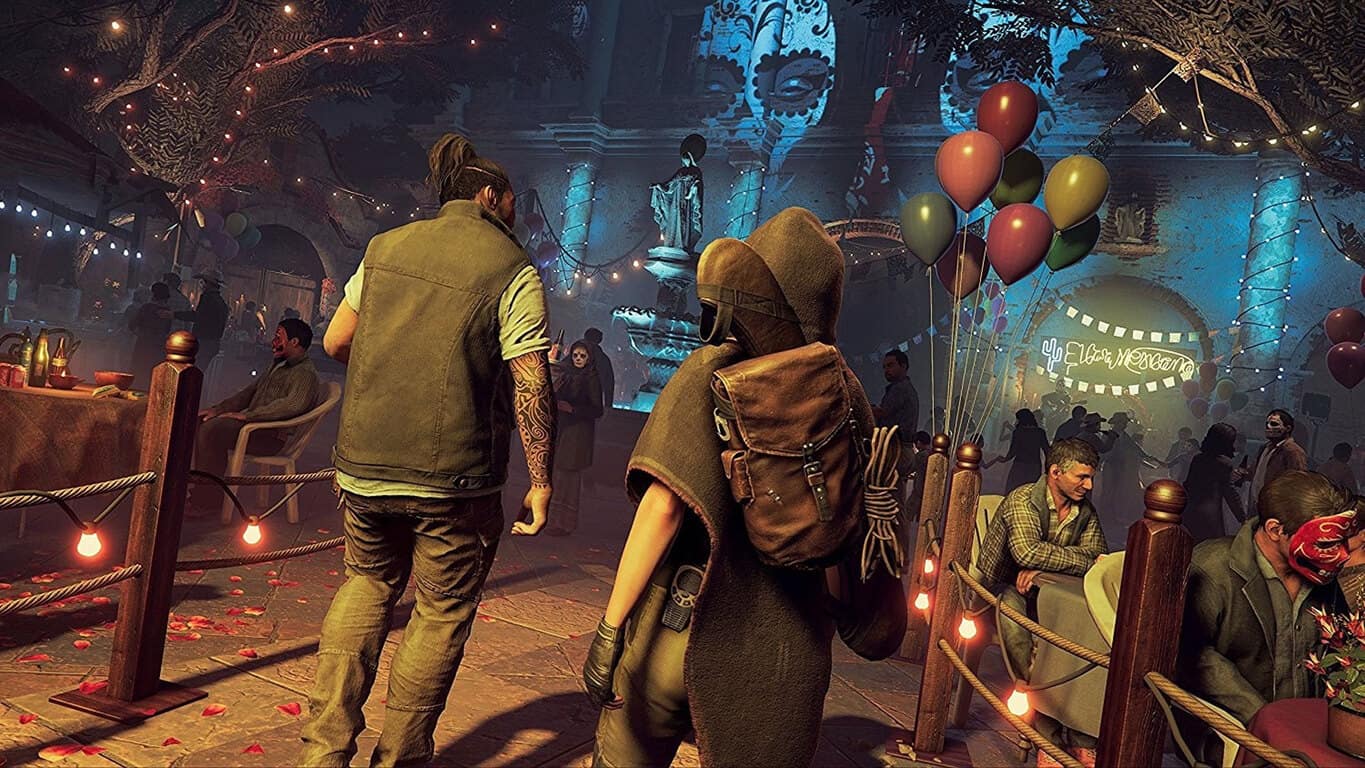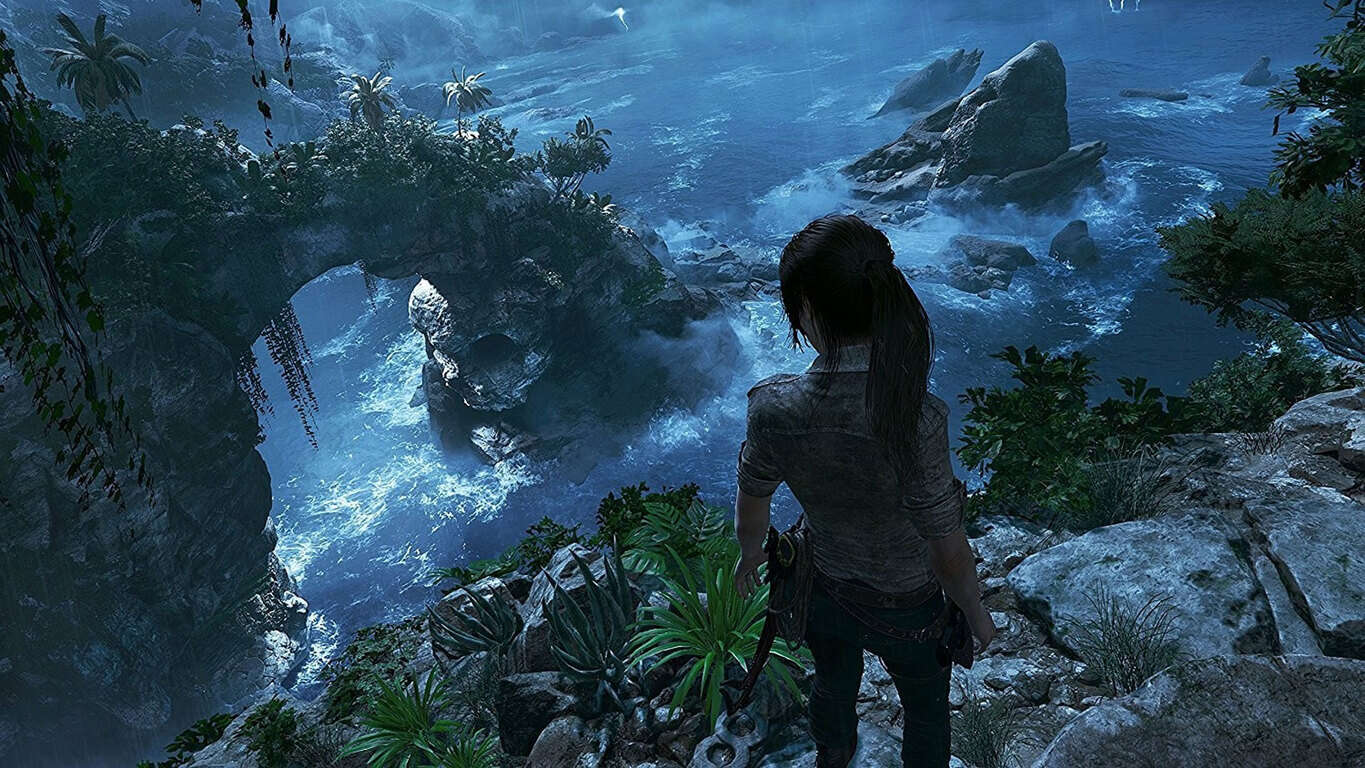 More information including video of gameplay from Shadow of the Tomb Raider will be revealed very soon so make sure to check back soon for our coverage of that. For now, let us know what you think of this leaked content in the comments below and follow us on Pinterest for more Tomb Raider and Xbox One video game content.
Share This Post: