Universal Windows Apps (UWA) lies at the core of Microsoft's current vision and strategy, as it continues to unify all its platforms under one operating system, so it's always exciting to see developers adopting the model. The newest apps to join the ranks of run-everywhere is Indian music streaming service Saavn.
One of the most popular digital distributors of Indian and Bollywood music, Saavn holds the rights to more than 7 million tracks, with 13 million active users monthly. They offer ad-free and offline streaming, similar to Spotify. Saavn has had a Windows Phone app before, and with the newly-released version, they have moved to Microsoft's UWA model, with a redesigned interface.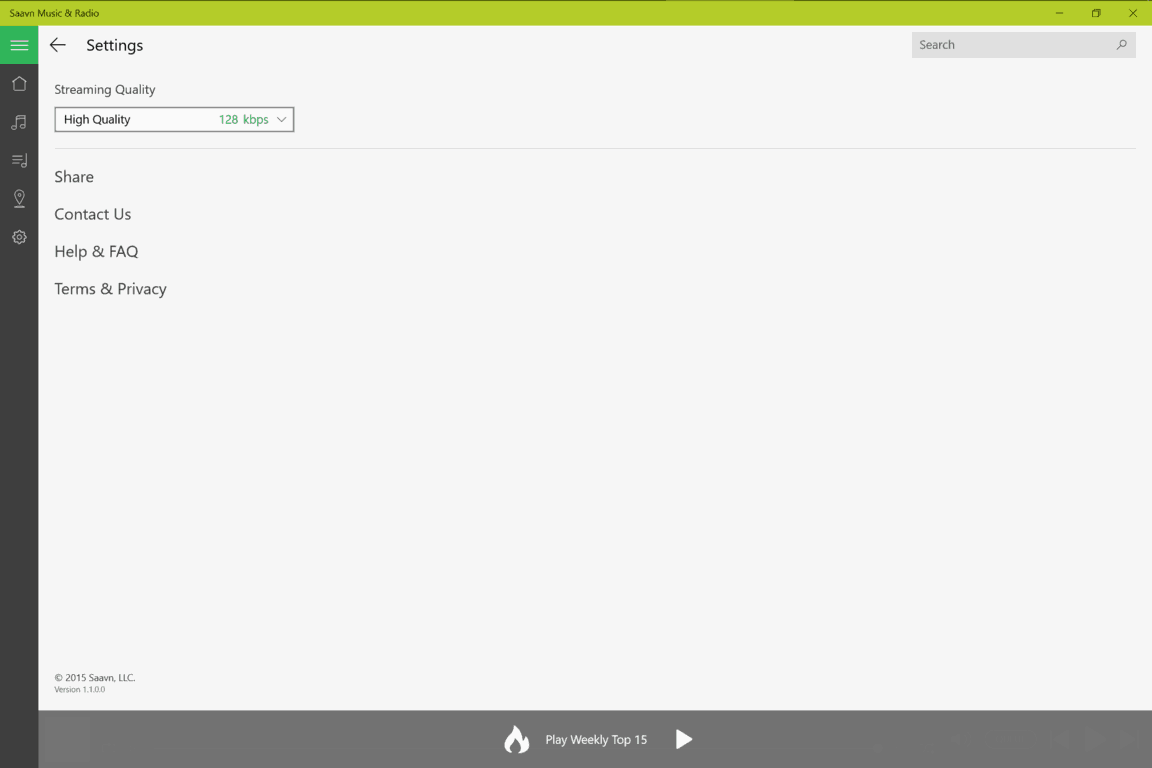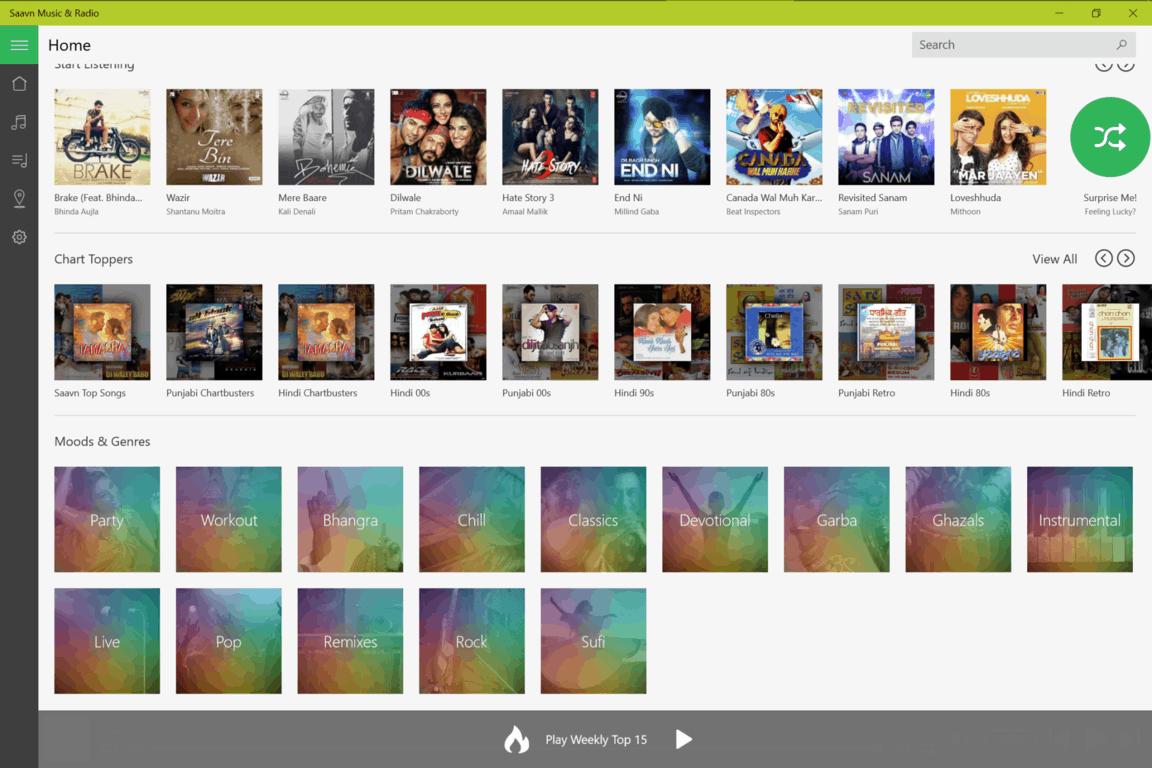 The app has a very nice interface that strictly follows Windows 10's new Modern design guidelines. There is a mix of light and dark themes in the main interface and the queue page, but a consistent dark theme across the app would be welcome. There are also light visual ads that do not distract from the experience. You also can choose stream quality in the settings.
Overall, the app is well-designed and a nice attempt from the developer at the UWA model. Fans of Indian music around the world will welcome this as another addition to their music sources.

Share This Post: