Microsoft has announced the availability of a preview for Power BI on Windows Mixed Reality. The app is based on the UWP Power BI program and comes with some cool capabilities that show off the power of both HoloLens and Windows Mixed Reality.
With Power BI on Windows Mixed Reality, HoloLens users can interact with report pages and dashboard right on top of real-world environments. There are also two specific use modes where you can pin Power BI on top of a specific location in the real world, or have it follow you around as you look through different dashboard and reports. See it in action in the image below.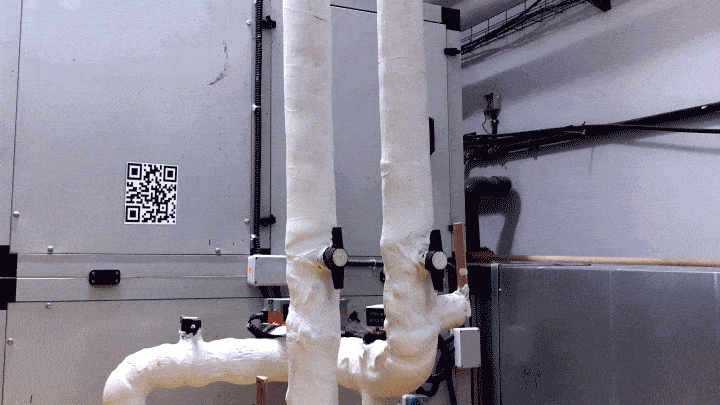 Other features include support for voice commands, meant to complement the gestures mentioned above. There's also support for opening report pages by using QR codes. "This could be very useful to load and view the digital data relevant for a specific physical object or location in the working environment," explained Microsoft.
You can learn more about Power BI for Hololens by clicking here. Our own Abhishek Baxi put together a guide on how to get started with Power BI, so you might want to check it out along with the app below.
Share This Post: