If you own a brand new Surface Book and are tired or bored of the standard look, you can now pimp your device with decals from DecalGirl (spotted by Reddit user cj31016). There are various styles available offering a variety of different and flashy looks for your Surface Book.
These skins are decently priced (less than $30 in most cases) and the company offers easy, bubble-free installation so your Surface Book retains that professional look. You can purchase a decal called "Carbon" or "Solid State Black" which offers a darker theme to your white-colored Surface Book, or you can get crazy with colorful "artistic" styles.
Head over to the DecalGirl website here and check out the decals!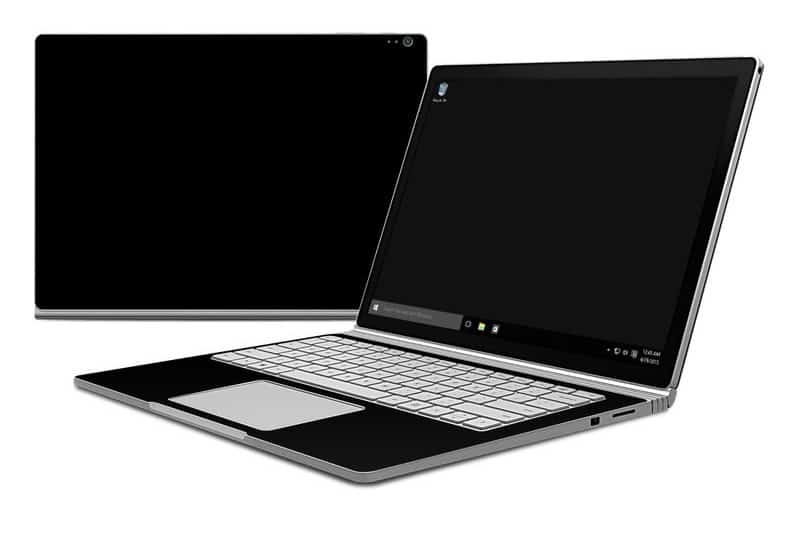 Share This Post: