Microsoft announced today that it's bringing new features to its Paint 3D app on Windows 10 PCs. The 3D creation app is now pre-installed on all PCs running the Windows 10 Creators Update, and it allows users to create 3D objects from scratch or transform user-generated content available on the company's Remix 3D online community.
"We've been listening to feedback from our fans to improve the experience and bring you the features you want," shared the company in a blog post. The first new addition is an update to Magic Select, the tool that lets you easily crop the background of any picture to use objects or persons from your pictures in 3D creations. "As of today, you can now magic select content directly into a scene, even after the scene has been partially composed so there is no need to move the object off canvas first," explained Microsoft.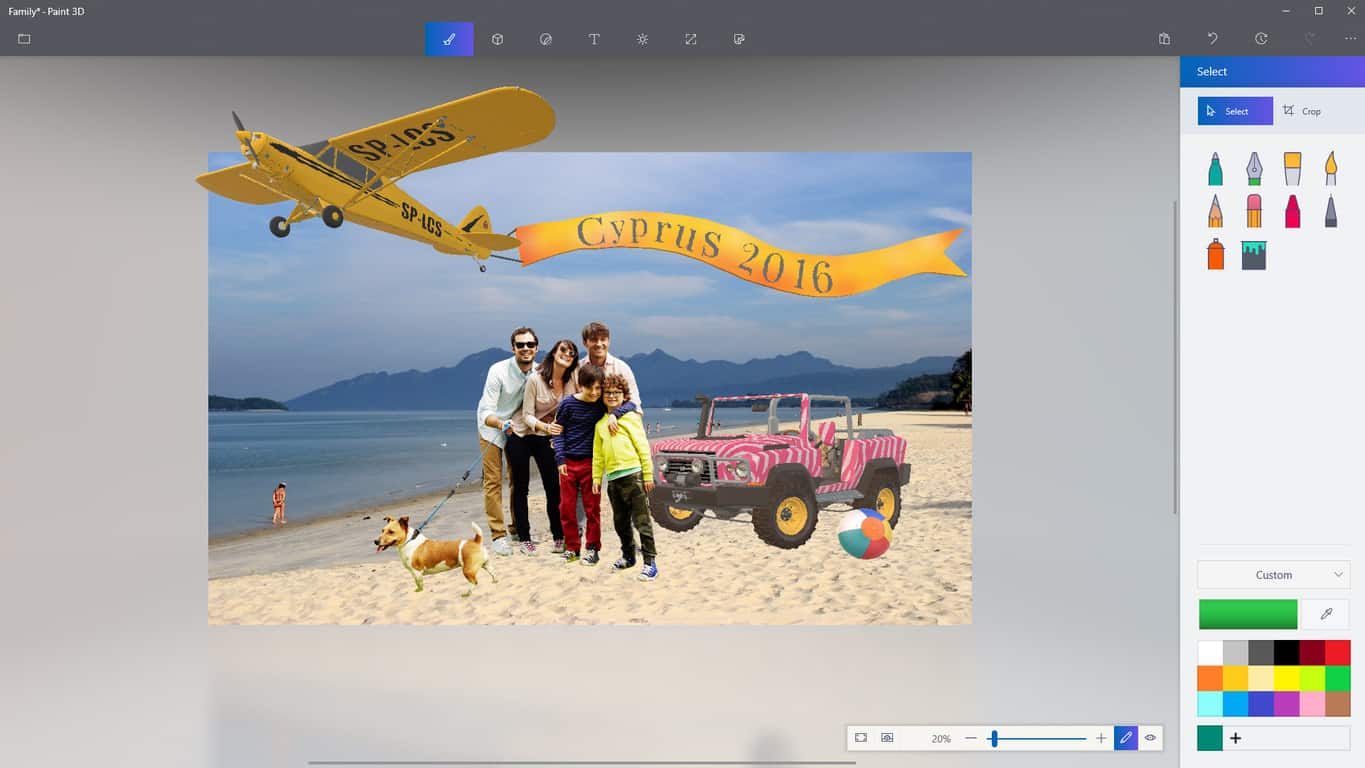 The second new addition is actually a feature from the legacy MS Paint app: the Line and Curve tools, which let you draw and create shapes in the old Paint app are now available in Paint 3D alongside other 2D shapes in the "Stickers" menu. "The Line tool gives you the ability to control the thickness and opacity and the Curve tool has one, two, and three inflection point controls that allow for the creation of lots of interesting objects," explained the company.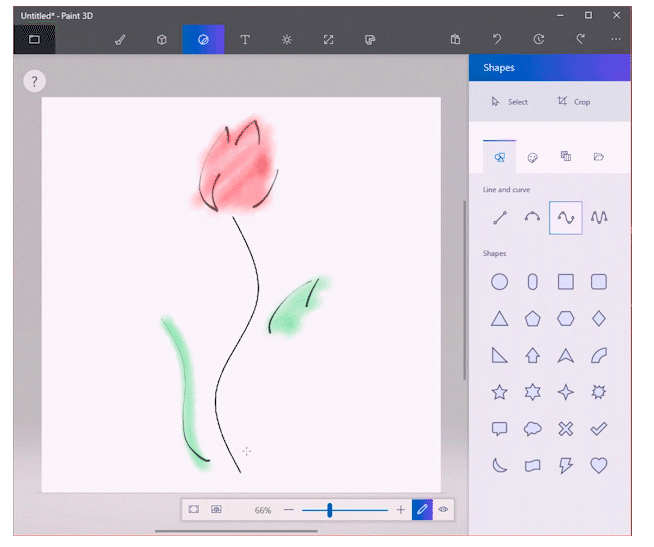 Last but not least, Paint 3D now supports GLB, a new open standard which should make 3D file sharing more user-friendly. Overall, Microsoft's new 3D creation tool is one of the most interesting Windows 10 apps that the Redmond giant introduced this year (along with the new Story Remix app, which will be available with the Fall Creators Update). The company says that more updates are coming in the near future, but you can still use the feedback hub in Paint 3D to suggest new features to the team.
Share This Post: