During its unveiling in back in October of 2016, the Windows 10 exclusive Paint 3D app was introduced as a desktop solution for creating 3D images and projects.
However, with Windows 10 and Windows 10 Mobile converging on so many vertices in recent developments, it seems that Paint 3D could also become a mobile solution for on the go creativity.
Some screenshots have recently surfaced with a few honorary Windows 10 Mobile handsets donning the new app in all its 5-inch glory. Thanks to Aggiornamenti, we're able to see what the app currently looks like on a mobile device.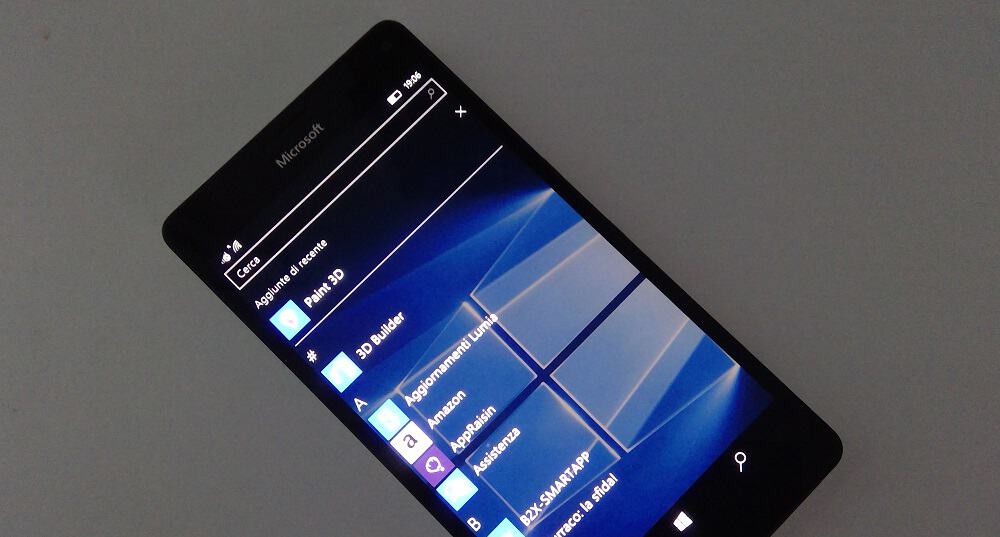 Most casual observers may be hard press to find the differences between the mobile app and the desktop one as they both look identical. The choice to have the app look and feel like it does on the desktop could be a benefit for those looking for familiarity or a hindrance for those looking for a more mobile-optimized experience. Fortunately, the Paint 3D app was originally designed with touch first in mind.
We're not quite sure how these users got a hold of what is most likely an alpha flight of the app, but we're hoping that its appearance means testing is underway with a release soon to follow.
To put things into perspective, the Paint 3D app was first announced during Microsoft's Windows 10 Creators Update introduction back in the Fall of 2016. The app eventually made it to users on the desktop in early Spring of 2017 and it's looking like it mobile users might be getting on their devices sometime later this year.
Share This Post: