OneNote Class Notebook is an ideal add-in for students, teachers, and parents to bring learning on the go. Built with collaborative tools and powered by a variety of teaching strategies, the OneNote Class Notebook has continued to grow thanks to feedback from its users. Today, the OneNote team announced they are adding four new features as a response to requests.
In an effort to improve parent/guardian access to Class Notebook, teachers can now enable 'read-only links' for the Content Library and individual student notebooks. This way, parents can learn more about their student's interaction with the classroom without having the ability to interfere. Furthermore, these links have also been included in the partner APIs letting third-party parental softwares the ability to generate such links.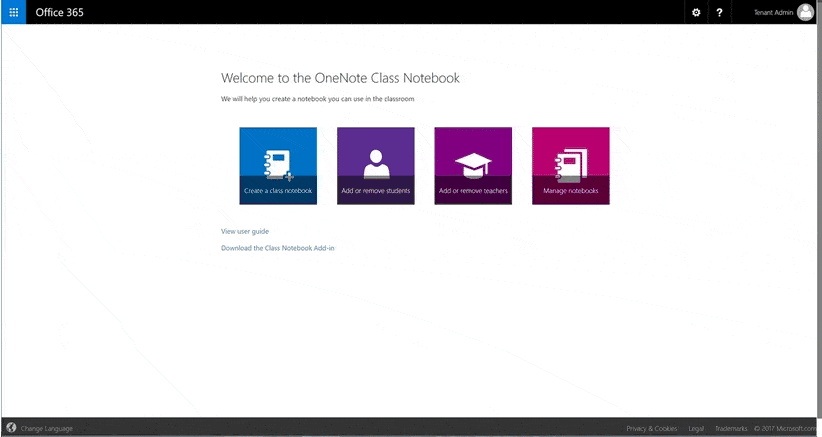 For teachers, there are a couple of additions pertaining to distributing and revoking permissions. Teachers will be able to sub-divide the Collaboration Space, giving individual students access to some areas and not others. This is ideal for project groups where you do not want them to share information. Another time saving addition includes adding a 'delete student content' underneath the Remove Student feature, essentially wiping permissions and their assignments with one click.
It's nice to see some extra support for involved parental units. No doubt we'll see more and more features coming forward for OneNote Class Notebook in the future. Let us know what you think in the comments below.
Share This Post: