The Office 365 platform just got another injection of accessible productivity with the addition of Concur travel booking and expense tools. Thanks in part to Microsoft's push for Office 365's extensibility as more than just a collection of word processing and number crunching tools, customers can now navigate expense reports and plan travel within the productivity suite.
Specifically, users can now take their Excel crafted expense reports and submit them via the Outlook app if they happen to be on the go or working from a mobile workstation, according to tnooz.com. With the support of Concur's software tools, expense reports in Office 365 become a one-click send and receive process with receipt notes and payment detail authentication.
Furthermore, Office 365's Concur's support will also enable a sort of intelligent booking process that scans a customer's Outlook Calendar for meetings and schedules trips accordingly. Concur's travel booking software takes into account a customer's traveling tendencies and routines such as preferred hotel accommodations, flight, and metro transportation choices and offers tips and suggestions during the booking process that are in line with company traveling policies. Concur's software also keeps a running list of users choices to reduce time and effort during subsequent booking session in the future.
Concur and Microsoft are not strangers to this level of integration. Back in 2006, Microsoft and a then SAP-renamed Project Mendocino, sought to do a very similar and tightly woven integration that seemingly fizzled. Anecdotally, Mendocino, which eventually became known as Duet, shot out of the cannon with very little focus, attempting to access data stored in SAP's business applications through Excel and Outlook. Perhaps with ten years of market observations, Microsoft and Concur can execute a much more focused release that customers will be drawn to.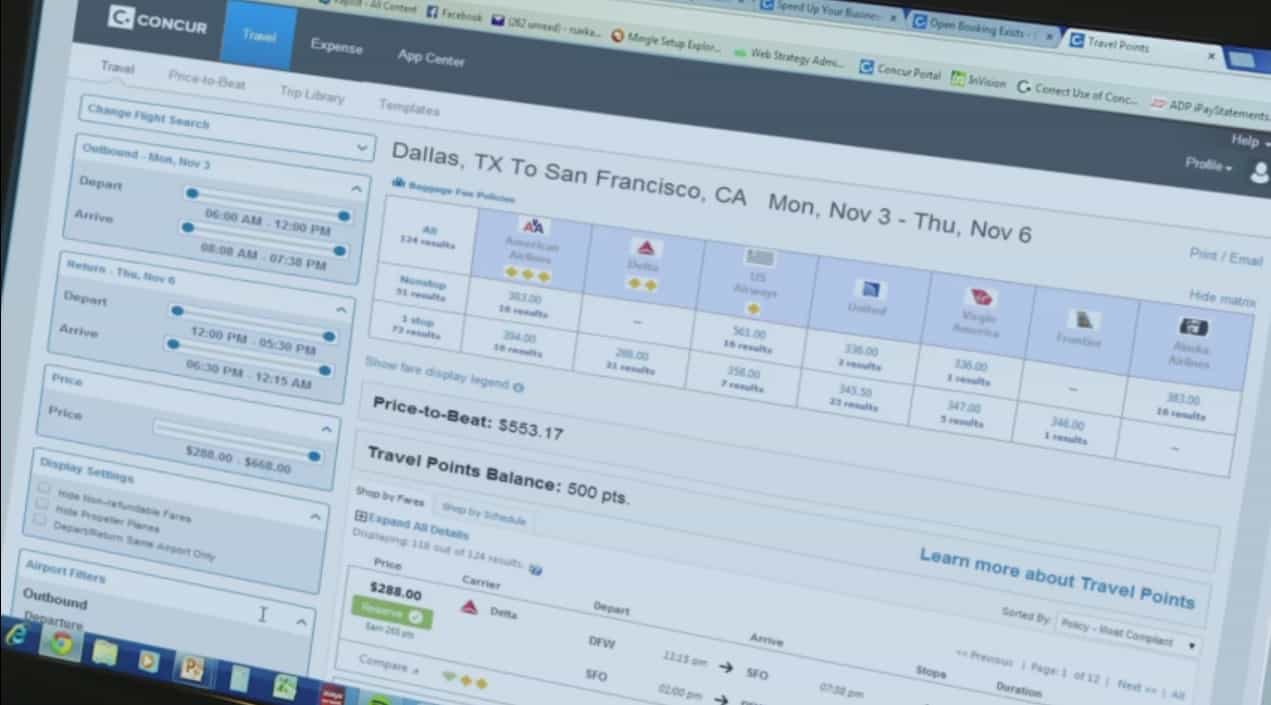 Beyond bolstering the amount of tools a single Office 365 subscription offers customers, the addition of Concur's expertise in travel and expense brings the company's 40 million users to the 70 million and growing user base of professionals using Microsoft's productivity platform. Microsoft plans to have the Concur support baked into the Office 365 platform by autumn 2016.