At Minecon Earth 2018, Mojang's Jens 'Jeb' Bergensten and Agnes Larsson announced the next major update coming to Minecraft fans around the world. The next update for Minecraft will be the Village and Pillage update. Keep reading to see what will be coming to a Minecraft world near you...
Included in this update is a large number of new villagers (shown below) for the Overworld. While a lot of them are expected to be friendly, Pillagers and their Beasts will come armed with weapons such as crossbows to wreak havoc on your Minecraft world, when you least expect it.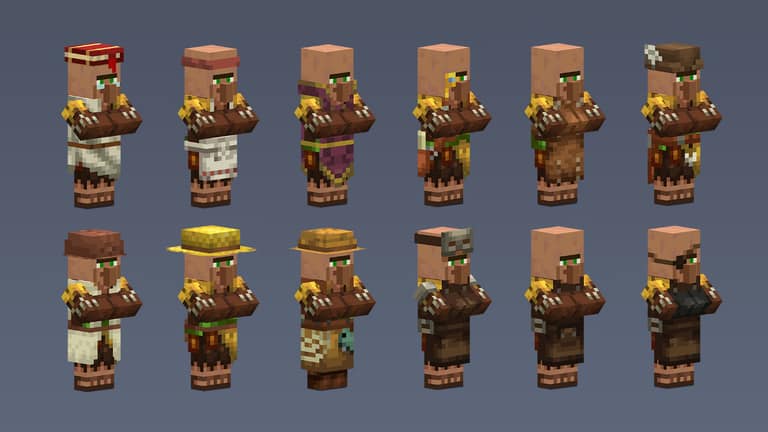 The villagers will have slightly different designs depending on the biome that they are found in, adding a bit of variation to the game. Mojang also promises that there are some new villages and you'll notice more variations between different villages. One big change is the addition of new building materials - the developer is adding scaffolding to the game, made from bamboo.
Separately to this update, 2 new mobs are also on the way to Minecraft. Noted as a "cuteness overload", cats and pandas are making their way to the game very soon.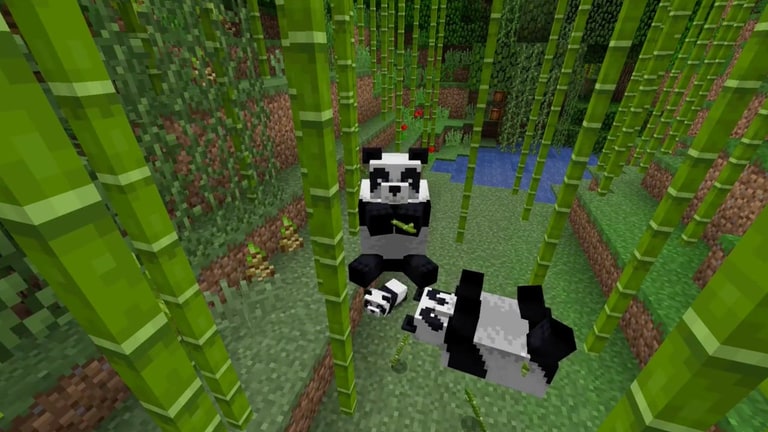 The Minecraft Village and Pillage update is coming early 2019.
Share This Post: