Activision Blizzard is now facing a fresh lawsuit more than a year after it was first sued by California's Department of Fair Employment and Housing. The new suit alleges a "pervasive 'frat-boy' workplace culture that is a breeding ground for harassment and discrimination against women."
This new lawsuit was filed in Los Angeles by a former employee at Activision Blizzard, who remains unnamed publicly and is referred to as "Ms. Jane Doe." The employee's former manager, Manuel Vega, is also named as a co-defendant. Among the lawsuit's complaints:
Activision Blizzard's failure to curb sexist and harassing conduct emboldened manager Miguel Vega to abuse, belittle and insult Ms. Doe by making comments to her about oral sex, masturbation and orgasms, threatening her job if she would not consent to sex, mocking her breasts, and commenting on other female employees' attractiveness. Mr. Vega also repeatedly threatened to expose a compromising photo of Ms. Doe.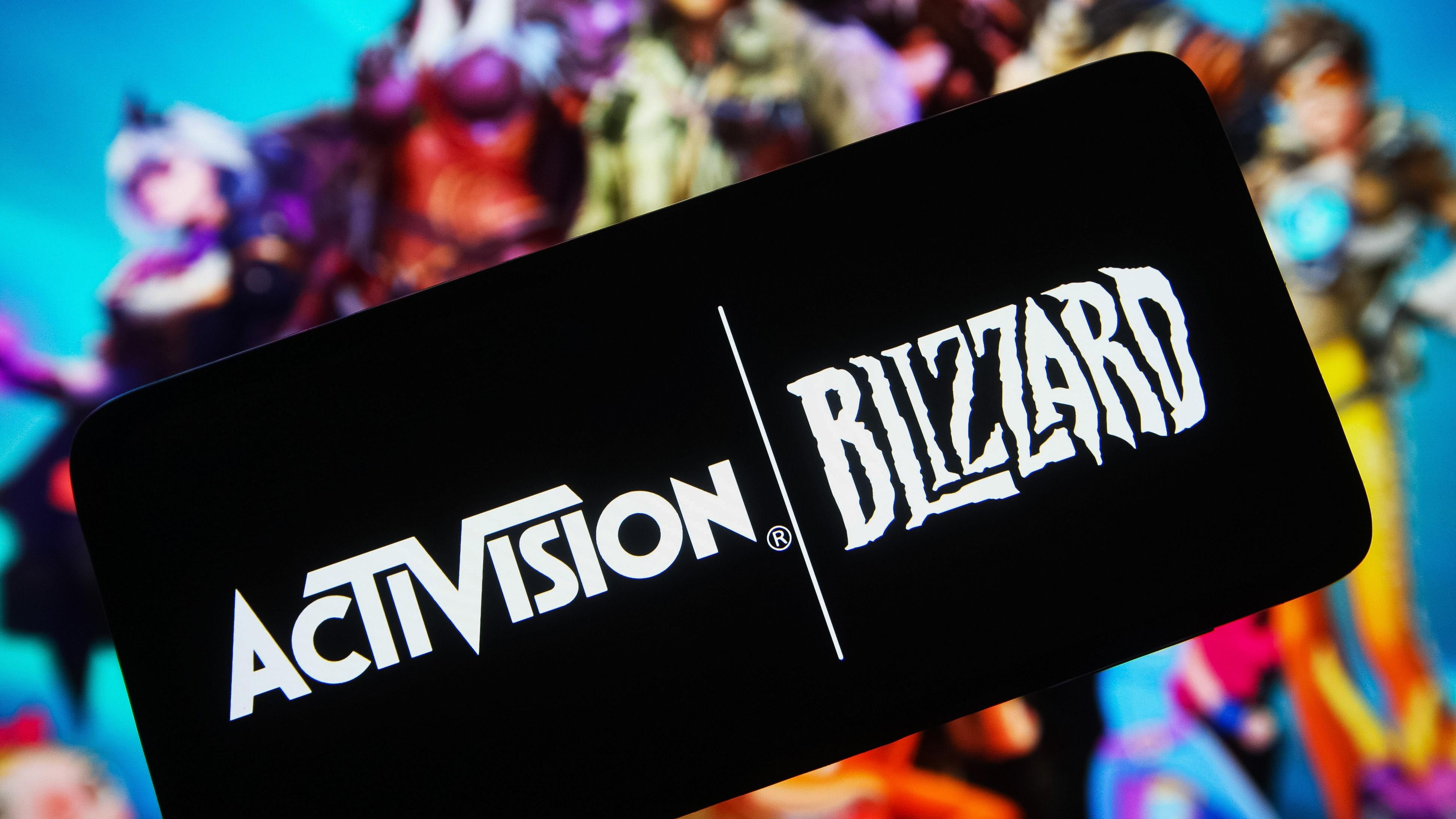 Ms. Doe worked at Activision Blizzard from 2016-2021. She first reported Vega to HR in 2017. During Ms. Doe's time at the company the suit alleges:
At work, Mr. Vega repeatedly groped Ms. Doe's breasts around a dozen times. On each occasion, he would squeeze, grab or poke her breasts and she immediately recoiled at these unwanted advances. He often attempted to kiss her at work. All of Mr. Vega's sexual advances upon Ms. Doe were unwelcomed. After each time she rejected him, he'd assure her that "one day it'll happen" or "one day you'll give in."
The suit says that Vega was reported to Ms. Doe's manager directly in August 2021, (shortly after widespread accusations of misconduct at the company became headlines) and Vega was terminated on September 1st that year.
The lawsuit is seeking a full jury trial for both Vega and Activision Blizzard, as well as damages for the plaintiff for legal fees, medical costs and lost earnings.