There's no hiding that Amazon Echo is popular, and slowly taking over homes all across America, but Microsoft may soon have an answer to Amazon's technology. New internal concepts showing Microsoft's HomeHub technology have just leaked on the web (via The Verge.)
While the latest internal concepts are new, HomeHub is not necessarily a new idea for Microsoft. Reports dating back to at least half a year ago showed that HomeHub was planned to be "a Windows 10 feature designed to make your PC the center of your home, by making shared PCs more communal and bringing the connected home to Windows."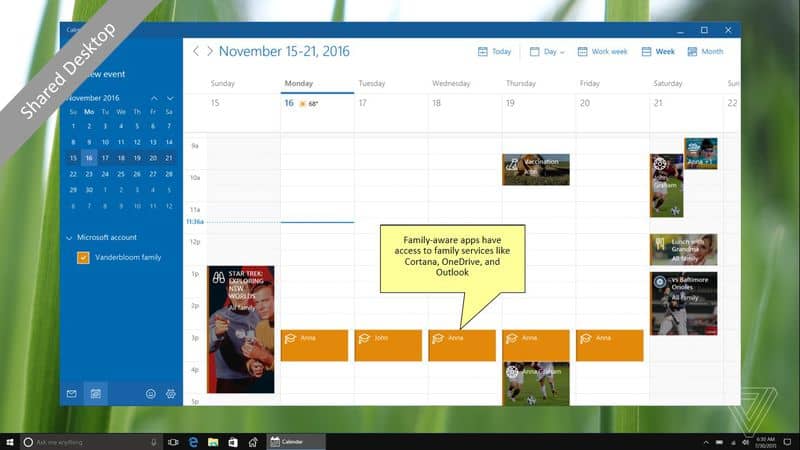 Indeed, the latest reports and internal concepts hold true to this, showing that HomeHub is designed with the family environment in mind, as a PC with shared access to calendars, apps, and even a new welcome screen.  The Verge's Tom Warren sheds some light on the internal concepts:
The major addition is a new welcome screen that includes an "always on" digital corkboard to let families use to-do lists, calendars, and notes. The welcome screen is really designed for kitchen PCs and new smaller hardware with screens that will support Cortana voice commands from across the room.... Microsoft's differentiator is that it wants these devices to be considered full Windows 10 PCs.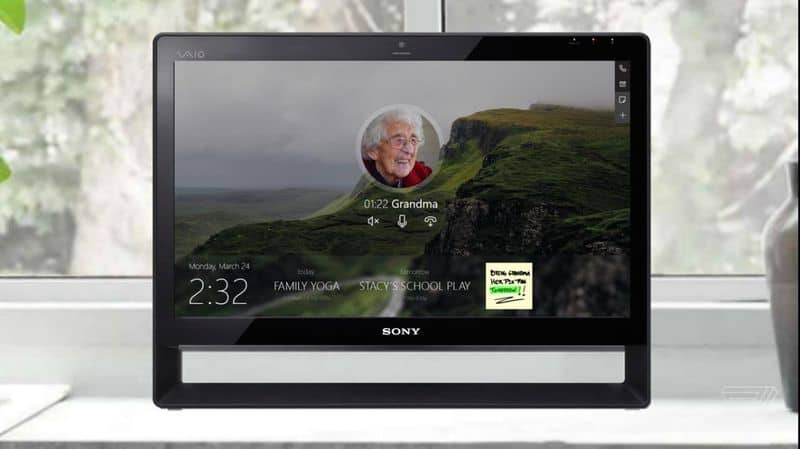 The report shows that Microsoft could be planning to support third party smart home devices with HomeHub, including  Philips' Hue lights. A new welcome screen, shared desktops, and easy calling is also a part of plans, supposedly coming to the September Windows 10 Featured Update. Cortana is also expected to see improvements and will be updated with the ability send commands to devices. Even more so, users will be able to control their individual smart devices from HomeHub via a dedicated app.
Again, while it's not official, the report does show that Microsoft is working with PC makers and its OEMs to create new devices and refresh older ones for the new HomeHub, with new devices possibly going on sale in the holiday season. So, with Build 2017, and the May 23 Shanghai event upcoming, we might as well be hearing more about HomeHub in the coming weeks, so keep tuned for more information!
Share This Post: