A new Xbox One system update is coming next month, and the Xbox team has just detailed all the new features that have been in testing with select Xbox Insiders so far. First of all, Microsoft has once again redesigned the Xbox One Home screen to replace the existing tabs with dedicated rows for your Xbox Live Feed, the Microsoft Store, Xbox Game Pass, and more.
Microsoft notes that the new Home experience should speed things up, and the company also reorganized the My Games and Apps section to move Xbox Live Gold, Xbox Game Pass and EA Games in a new "Full Library" section. A new "Manage" section will also make it easier to delete games or transfer them to external storage thanks to the addition of a "Move" option. For Xbox Game Pass titles, the OS will now provide the option to download individual titles that are part of a bundle, which is another welcome improvement.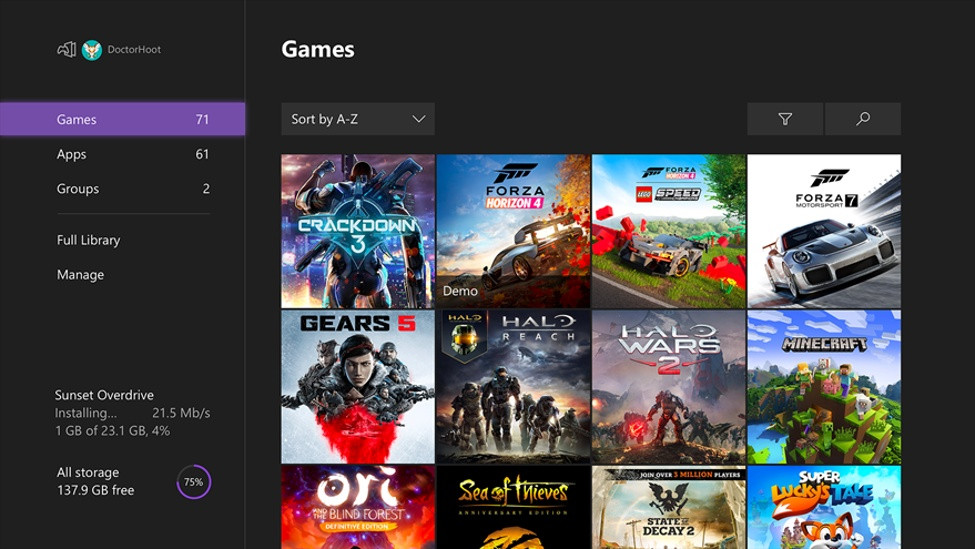 With the February update, Microsoft is also bringing image support in Xbox Live chats, a feature that's already available on iOS, Android, and the Xbox beta app on Windows 10. The new Mixer viewing experience that debuted last year (which is separate from the dedicated Mixer Xbox app) has also been improved with a new classic chat mode, video resolution options, and the ability to browse through a streamer's VODs and clips.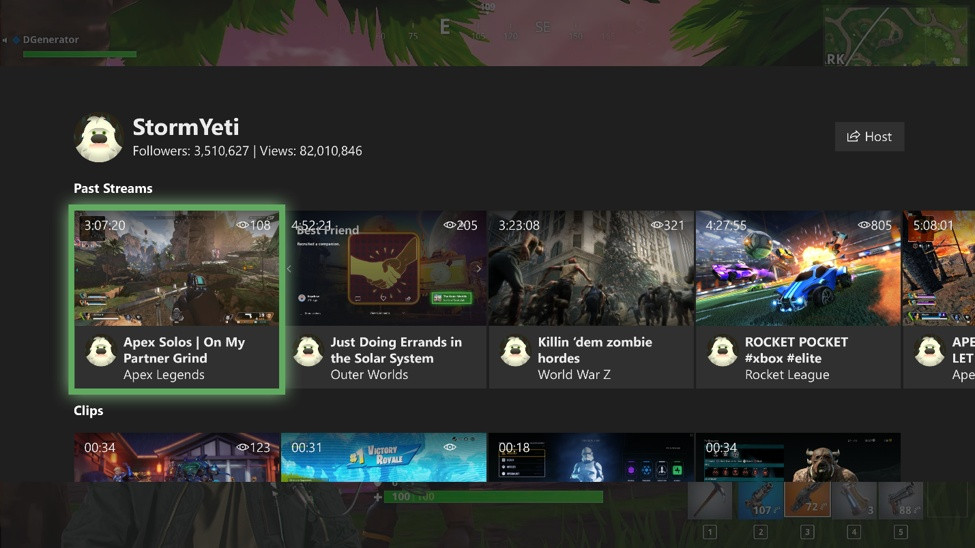 Last but not least, the next Xbox One system update will finally allow Xbox owners to change where notifications appear on their screen with the choice of six different spots. However, the Xbox team notes that "certain games may change this during gameplay for the best user experience."
All these new features should roll out to all Xbox Insiders this week, but non-Insiders will have to wait until next month for Microsoft to release the Xbox One February Update to everyone. Today's blog post didn't mention the Xbox Console streaming feature that's currently available for all Insiders, though this one is still in preview and may not ship to all Xbox One owners until later this year.
Share This Post: