Navigation in Microsoft Teams is about to become a lot smoother and quicker to manage. Indeed, Microsoft has started rolling out a new History menu in the desktop version of Teams, and it will be generally available by the end of this month, according to the Microsoft 365 roadmap.
As you probably know, Microsoft Teams comes with backward and forward navigation buttons that are available on the top left corner of the desktop client. The navigation bar allows users to jump back and forth between their Teams history but with certain limitations. Prior to this update, users had to click multiple times to get back to the specific file or location, but this should change now.
The new navigation experience aims to address this issue by simplifying the navigation process, making it easier for users to navigate to their intended target. Thanks to this update; users will now be able to quickly navigate through the recently visited locations with a mouse or keyboard.
To use this feature in the desktop app, users will need to hover over the backward and forward navigation options to reveal the history menu. It will display all the previous locations, including tabs, documents, and presumably other content within Microsoft Teams. Simply click on any of them to jump back into the workflow.
Alternatively, Teams users will also be able to access the new history menu by using the keyboard combination "CTRL + SHIFT + H." Microsoft MVP João Ferreira showcases the feature in a blog post.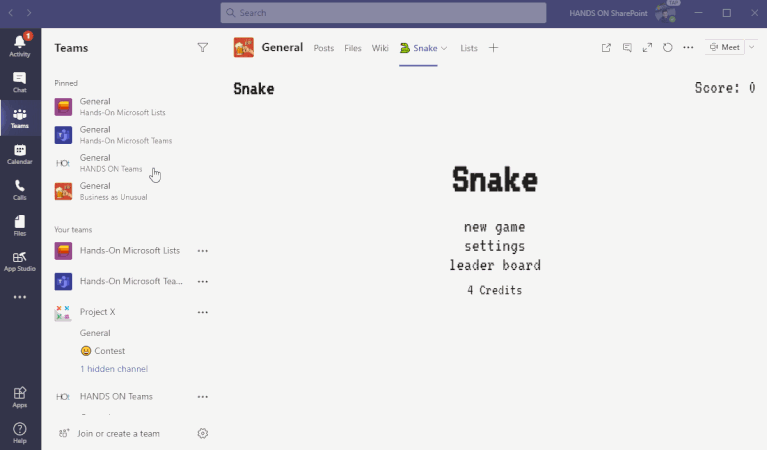 This is a minor update, but it should particularly improve the user experience for people who often need to open various documents regularly. The company is also planning to improve the search function in the app by adding a new "Top Hits" section in March. It will list the most relevant search results at the top of the autosuggest results in Microsoft Teams.
Share This Post: