Microsoft has kicked off today another Halo Infinite Multiplayer Technical Preview that will be live until Monday, September 27 at 10AM PT. Halo Insiders who received an invite for this new closed beta on Xbox and PC can currently access the Weapon Drills and Training Modes, and online matchmaking will only be available during the windows below:
Friday, September 24 @ 10am-2pm & 5pm-9pm PT
Saturday, September 25 @ 10am-2pm & 5pm-9pm PT
Sunday, September 26 @ 10am-2pm & 5pm-9pm PT
This new Halo Infinite closed beta will let Halo Insiders try various multiplayer modes including Slayer, Capture the Flag, and Stronghold. On Sunday, 343 Industries will also introduce a new Behemoth Arena map for the Slayer and Capture the flag modes.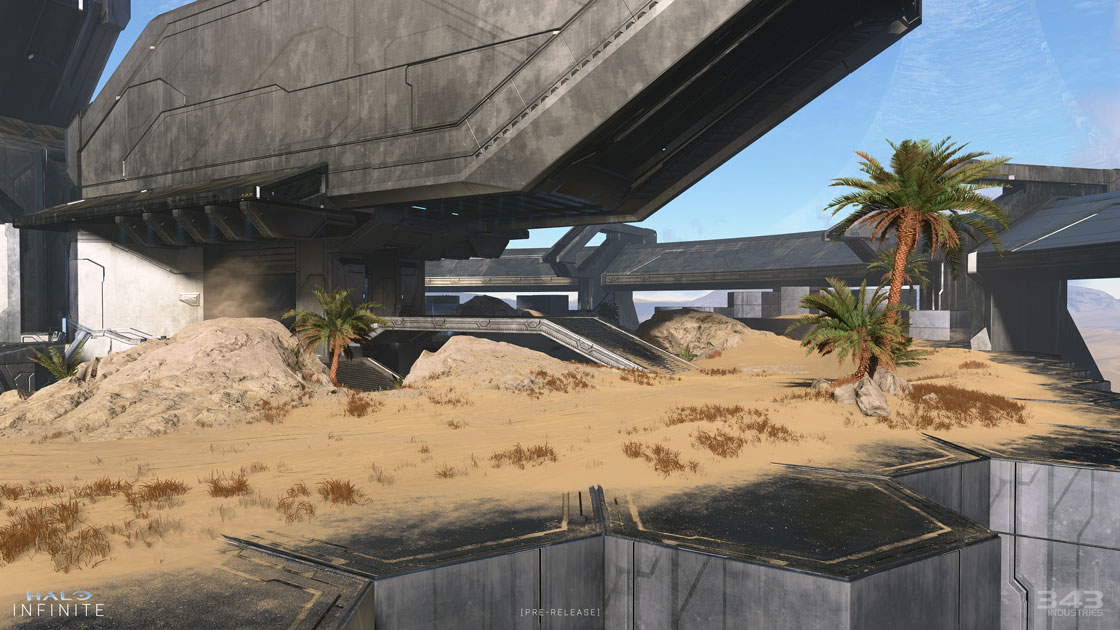 If you didn't get an invite this time, there will be a second Halo Infinite multiplayer technical preview next week on October 1-3. Developer 343 Industries plans to allow Insiders to invite a friend to stress the servers to the maximum, and this next beta will also introduce the 12v12 Big Team Battle multiplayer mode on a new Fragmentation map.
To start playing this new Halo Infinite Technical Preview today, Halo Insiders who got an invite can access the beta build via the Xbox Insider Hub app. For PC gamers, 343 Industries will be sending Steam download keys to the Halo Waypoint inbox of Halo Insiders who got an invite.
"Halo Infinite's release date might seem distant, but December will arrive before we know it. Over the course of the next two weekends testing the game's services at scale will be critical to us, so we're thankful that so many of you will be able to join in on the action," 343 Industries said yesterday.