Smash hit free-to-play crossover fighting game MultiVersus has launched its holiday-themed winter event, called FestiVersus. Read on to find out what is included as part of the FestiVersus winter event.
Game of Thrones throne room map.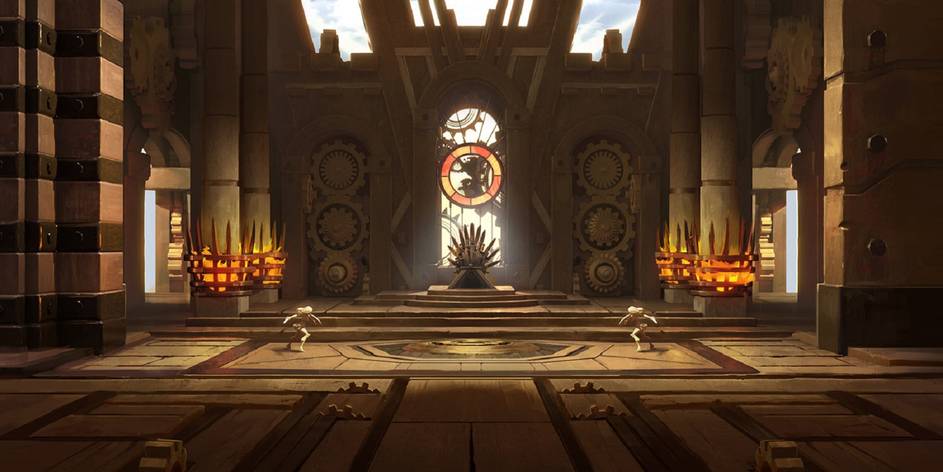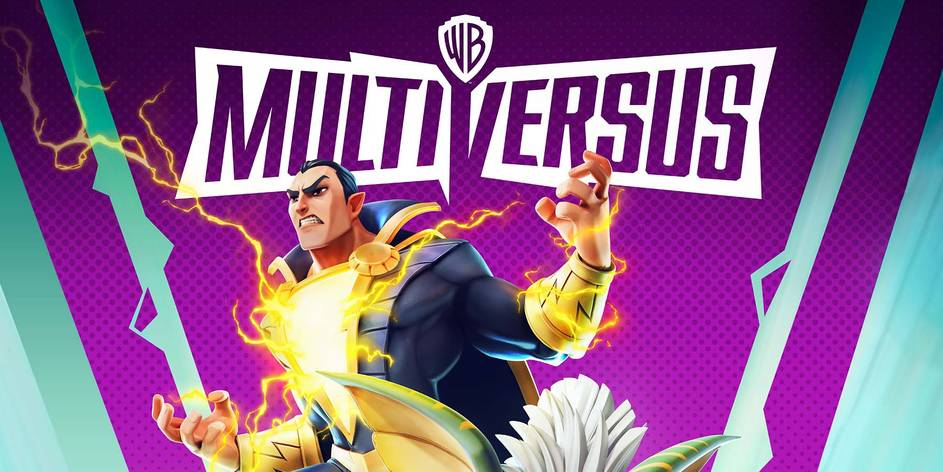 These snowball brawls feature randomly spawning snowball items and ice storms! Watch out for falling ice chunks.
There will also be daily login rewards, as well as a "holiday cookie shop." These holiday cookies can be exchanged for cosmetic items and rewards including emotes and costumes. Speaking of costumes, there will also be several new costumes and costume variants made available during the FestiVersus event. Check out a couple examples below.
You can check out the full patch notes here to see everything on offer during FestiVersus.
MultiVersus is a Super Smash Bros.-style platform/fighter that launched to a huge reception earlier this year. The game features an all-star cast with the likes of Batman, Tom & Jerry, Bugs Bunny, the Scooby Doo cast and many more. MultiVersus won Best Fighting Game honors at this year's The Game Awards.
With a zany ensemble of characters, exhilarating gameplay and cross-platform play, MultiVersus is without question one of the best free-to-play titles on Xbox right now.