Perhaps, in an effort to boost engagement on the platform, Microsoft is planning to introduce Mixer Loot to the community.
Similar to its Bing Rewards, community participants of Mixer can start to earn rewards in the form of in-game content/loot simply for watching and engaging with their favorite streams and streamer channels.
Today, we're thrilled to announce Mixer Loot, a brand-new way to earn in-game content for watching fun and electrifying moments from your favorite streams on Mixer. Leveraging the same AI-powered technology behind HypeZone, Mixer Loot scans streams across the platform to determine when cool moments have occurred and rewards you for witnessing them. To ensure you're watching a channel that supports Mixer Loot, look for the Loot icon next to the stream's title.
However, unlike Bing Rewards, it appears Mixer Loot is driven more by timing than selective engagement as it seems that Microsoft's Hypzone technology will be crawling the platform for standout moments in streaming and surface up loot notifications to those viewers watching at the time.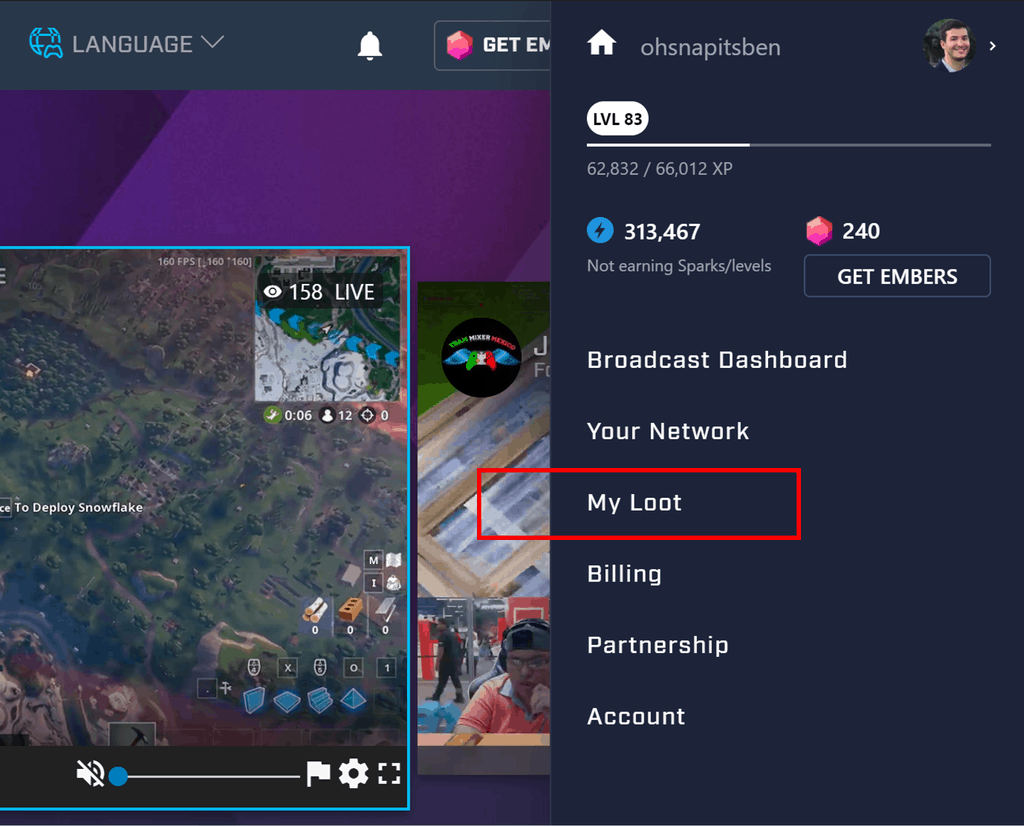 At least there will be a heads up for views with the new Mixer Loot icon in the stream title. Microsoft is also priming well and testing out the process in-line with its Xbox exclusive Sea of Thieves Anniversary Update launch on April 30, 2019.
Marking the one year anniversary of the open world pirate adventure game, SoT will be rolling out a massive update to gamers that includes new competitive game modes, new Trading companies, new quests, and voyages.
From 8 a.m. PST on April 30, 2019, until May 5, 2019, 11:59 p.m. PST, viewers who watch 30 SoT Arena matches on Mixer will be reward with new Mixer Loot to kick of the next level of engagement on the platform.
Share This Post: