Microsoft's M12 Venture arm announced yesterday that it was investing in Arkose Labs, a San Francisco-based startup developing a fraud and abuse prevention platform for protecting web and mobile apps. The company was previously backed by PayPal, and it's already counting Microsoft, GitHub, and EA as its customers.
Arkose Labs was founded in Brisbane, Australia by game designer Matthew Ford, whose experience in games can be felt in the product. Arkose Enforce, the company's challenge response mechanism uses unique visual puzzles that can't be solved by machine vision algorithms. You can see below how Arkose Lab's Enforcement Challenge currently works on Microsoft.com.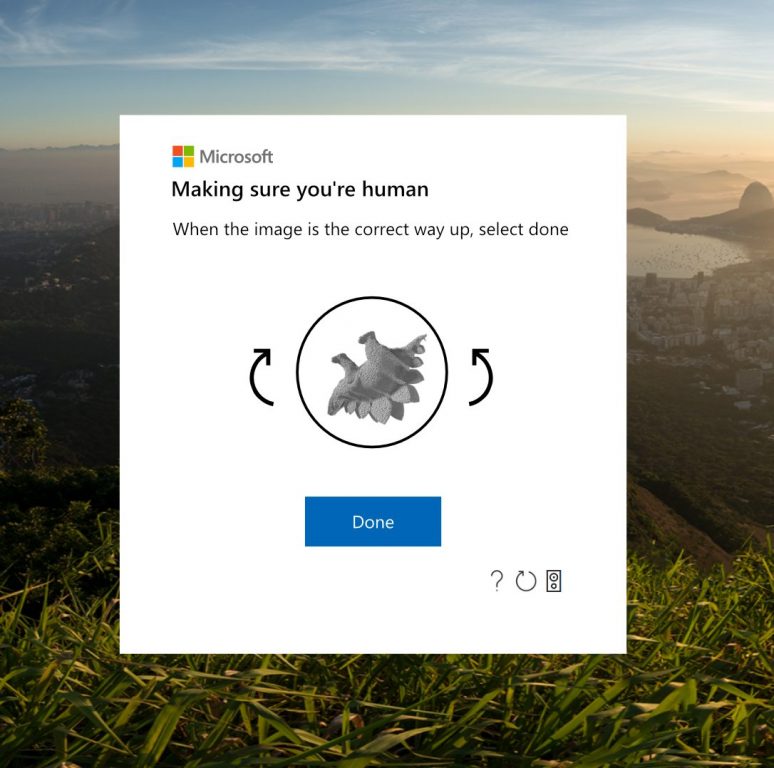 "Having worked closely with Microsoft as a customer for a number of years, we know that addressing fraud long-term for the broader ecosystem is a goal we share. They are a fantastic partner, and they recognize the major opportunity we have to address organized fraud and help businesses and consumers around the globe," said Arkose Labs Founder and CEO Kevin Gosschalk.
Share This Post: