Microsoft has just added three more games to the Xbox One Backward Compatibility catalog, and that means that a new Xbox milestone has arrived. With the addition of Shadowrun, Shotest Shogi, and Space Ark, there are now 300 total Backward Compatible games on the Xbox one. As always, we have given these games a look and have included download links, trailers, and descriptions for you below.
FASA Studio, the creative minds behind MechWarrior and Crimson Skies, are back with Shadowrun, the new multiplayer first-person shooter (FPS) based on the much-beloved role-playing game (RPG) franchise. Shadowrun propels team-based combat into a new dimension with a revolutionary blend of modern weaponry and ancient magic. Up to 16 players can battle for control of this new world through Xbox 360-to-Windows Vista online compatibility. In Shadowrun players vie for supremacy in a constantly evolving battlefield where advanced technology and ancient magic provide an unprecedented and high-velocity tactical action experience.
Now that you understand why Japan is so fascinated with Shogi, upgrade to the full version of Shotest Shogi and try your hand at the intermediate and advanced tutorials, 16 different AI opponents with a wide range of skill levels, and multiplayer challenge via Xbox LIVE. Make your way up the leaderboards, earn achievements, and develop your tactical skills in this magnificent strategy board game!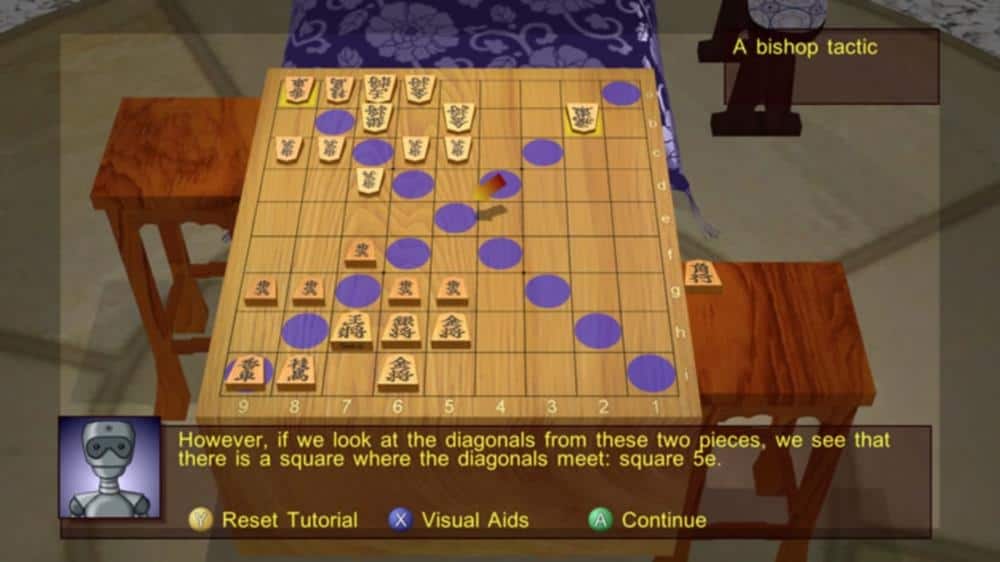 Bounce your animals and bag some combos and all the fruit you can catch to terraform planets and rack up some awesome high scores! Discover 24 unlockable characters and a range of essential powerups and help bring life back to 4 rich and colourful game worlds. Compete for high scores in 3 game modes and start your journey up the global leader boards. Learn the secrets of Space Ark and prove you have the right stuff to become an Arkonaut
Which of the total 300 backward compatible games do  you own? As always, let us know what you think by dropping us a comment below!
Share This Post: