Microsoft may have just figured out a way to sidestep carriers and not only deliver software upgrades but the coveted firmware update through its very beneficial Insider Program.
For years, smartphone users have been held hostage to the whims of cellular carriers with regards to what updates are bestowed to their devices and when. Often, OS upgrades and firmware improvements are held back or "tested" just long enough to encourage customers to simply purchase an upgraded device due out of sheer convenience.
Over time, smartphone manufacturers alongside the operating system providers they support, have rallied and attempted to sidestep the seemingly arduous carrier testing process to get updates out sooner to their customers, mostly to no avail. The situation has led to fragmentation on the Android side of things as well as platform departures from former Windows Phone users. Due to its mindshare, Apple has managed to remain immune from this plight.
Today, Gabe Aul and the Windows team announced a Windows 10 Mobile firmware release that could be manually applied by Windows 10 Mobile Insiders. The Windows team walks through a series of steps that enable devices enrolled in the Windows 10 Mobile Insider Preview to receive a new firmware release being pushed directly by Microsoft to users.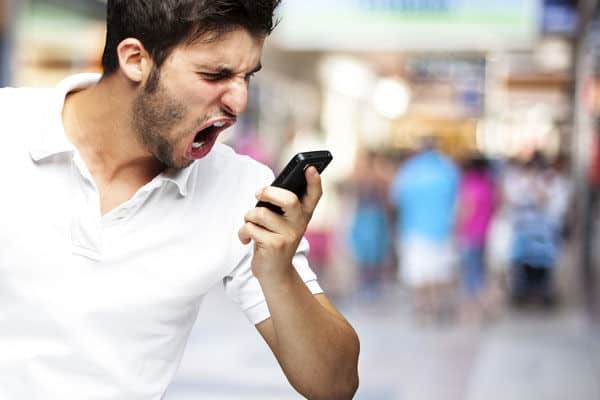 But that's not all that Microsoft has up its sleeve. New work on the firmware "pipeline" is set to begin appearing in March:
Early March is our next key milestone.  The Production ring option makes it easier to obtain firmware, but it doesn't solve the other half of the equation:  Insiders need to receive firmware updates in a timely manner without ring-hopping.

With this goal in mind we've been hard at work developing the necessary update pipeline to make this possible.  What does this mean?

When available, the new firmware will be automatically delivered to your device
Insiders will no longer need to switch to the Production ring to receive firmware updates
This new firmware update pipeline will be completed in early March
After this change, Insiders and Retail users will receive firmware updates at the same time, pending availability for a given make/model/variant

For the current wave of firmware updates rolling out, Insiders will see a small gap in time for receiving this new update, pending the pipeline completion.  We know this isn't optimal.  Insiders want the new firmware too and we don't blame you!  This is simply a matter of timing for completing the work needed on our side.  As noted, Insiders will see automatic delivery of new firmware beginning in early March, including the new updates released today.  This doesn't mean that all devices will have firmware updates, but for those that do… you'll receive them automatically without any additional work required on your part.
The groundwork has been applied to help usher in a new era of workarounds that get updates to user's sooner. Until then, we're taking useful, but baby steps toward a seamlessly updating future.
Share This Post: