Ahead of the rumored Search and digital/productivity assistant split in Windows 10, Microsoft is bolstering its Cortana service with a new feature that's been long awaited by users.
As of today, December 11, 2018 there appears to be multi-user voice recognition coming to select Cortana users according to a Windows Central report.
A helpful tipster points out a new set up menu that appears for Xbox One owners and the few owners of the Harmon Kardon Invoke speaker that now offers an option to train Cortana to be used amongst multiple people.
Based on the new feature description, Cortana will soon learn from and recognize up to six individual voices as well as present information specific to each voice during interactions.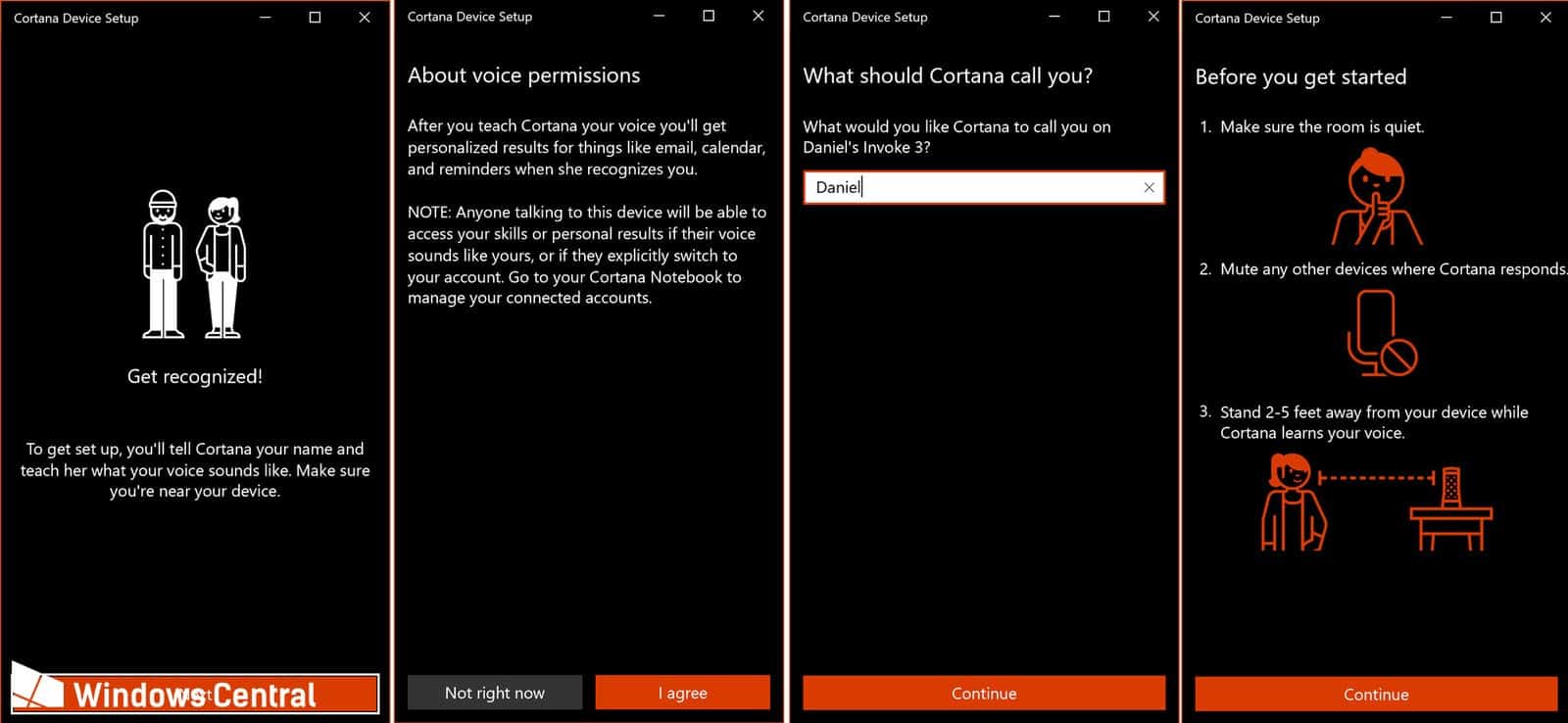 Despite Microsoft's odd placement testing in the seemingly defunct HK speaker set up and select Xbox Insiders, the feature, ideally, should be coming to most places that offer Cortana support that include Xbox One, Android and iOS, Windows 10 and eventually Office 365.
Share This Post: