Earlier this year, Microsoft launched its new Xbox Games Pass subscription, offering gamers access to more than 100 Xbox One and Xbox 360 games for just $9.99 a month. The new subscription service can be a great option for gamers who mostly single player titles with limited replay value. For Microsoft, it's also an interesting new way to drive more revenue in an era of razor-thin profit margins on console sales.
Xbox Games Pass has often been described as a Netflix-like service, but it's not exactly the same: you need an Xbox One console to use it, and you also need to download the games from the catalog on your console to be able to play them. Overall, this is completely different from Sony's Playstation Now video game streaming service, which can stream PS4 and PS3 games to a Playstation 4 or Windows 10 PC.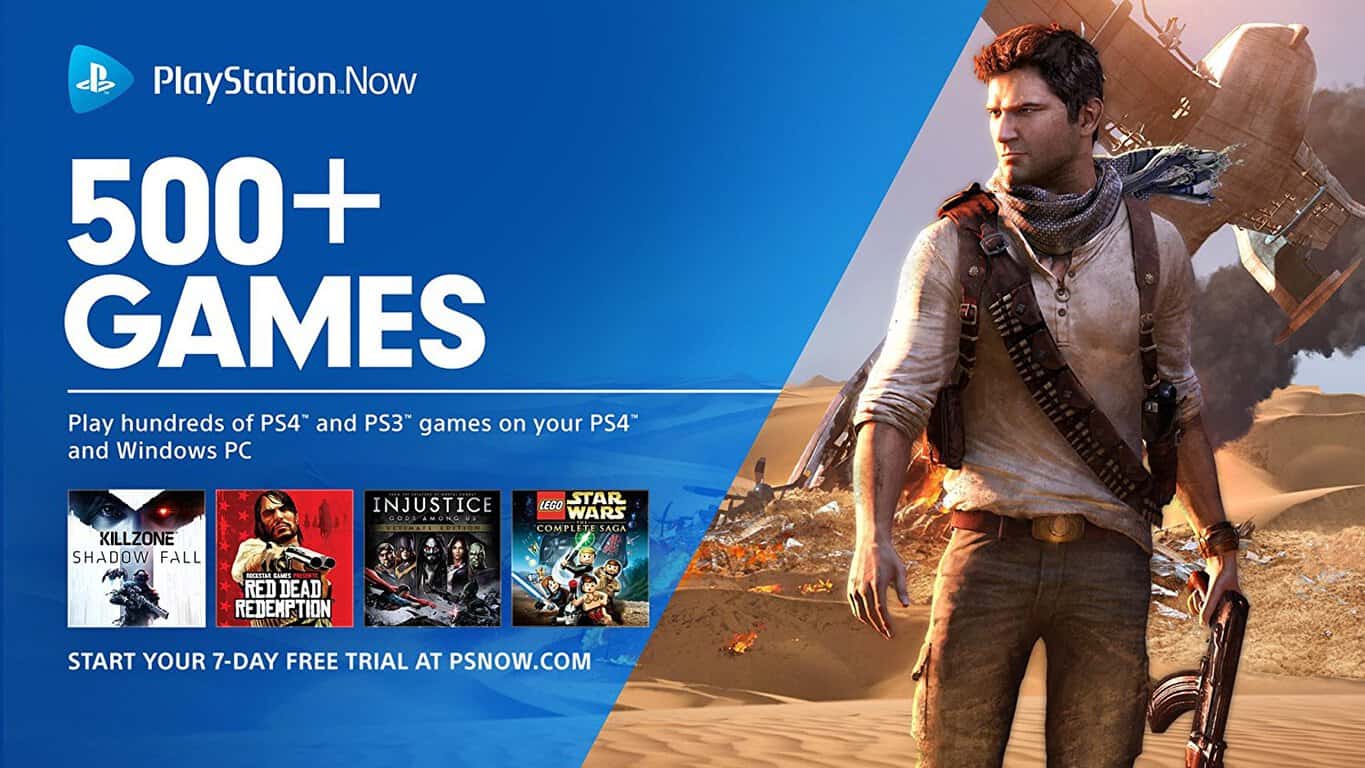 It's interesting to see that Microsoft, despite its cloud expertise with Azure, allowed Sony to lead the way for making video games streaming a reality. It's true that you need a very solid Internet connection to have a good experience with Sony's PS Now service, but streaming games clearly has its advantages compared to downloading 100+ GB games with 4K assets on your brand new Xbox One X.
Fortunately, it seems that Microsoft won't let Sony lead the video games streaming market much longer. In an recent interview with Bloomberg (via The Verge), Xbox head Phil Spencer explained that the Xbox team could finally put Microsoft's Azure expertise to good use:
Microsoft will probably debut a streaming service that doesn't require a console for some types of content in the next three years, Spencer said. A 2012 trial of such a service inside the company was too costly and never made it to the market, but Microsoft's progress in Azure cloud services over the past few years is changing the economics and quality level, he said.
If you own an Xbox One and a Windows 10 PC, Microsoft already lets you stream your Xbox One games to your PC through the Windows 10 Xbox app. But what if you could play any Xbox One game on your PC without needing to have an Xbox?  You'll likely always have the best gaming experience when playing games on a console, but streaming may well be enough consumers looking for the simplicity of a Netflix-like experience, accessible anytime from any device.
The launch of Playstation Now obviously didn't hurt sales of Sony's Playstation 4, and we guess Microsoft is paying close attention to what its competitor is doing. Do you think Microsoft should have a forward-looking approach to video games streaming and catch up to Sony as soon as possible? Let us know what you think in the comments below.
Share This Post: