Microsoft has just announced a new way for Mixer users to support their favorite content creators on the platform, in addition to the Mixer Embers currency and Mixer Direct Purchase affiliate links. Starting today, new Xbox Game Pass subscribers or existing members upgrading to the Ultimate tier will be able to directly support a Mixer Partner by using their Partner code.
The easy peasy notes:
💙Mixer Partners now earn when you join @XboxGamePass!
💙Includes ALL versions of Xbox Game Pass & upgrades to Ultimate.
💙Enter a Partner's code (channel name) in the Xbox (beta) app or Game Pass apps on iOS/Android
💙We're just getting started! #StayTuned

— Mixer (@WatchMixer) August 27, 2019
"Mixer Partners will receive $3 compensation for every new member that joins Xbox Game Pass and credits their channel with a code," the Mixer team explained today. "New Xbox Game Pass members or existing members upgrading to Xbox Game Pass Ultimate will have 30 days from the start of their membership to enter a Mixer Partner's code into the Xbox (beta) app on PC or the Xbox Game Pass app on iOS or Android."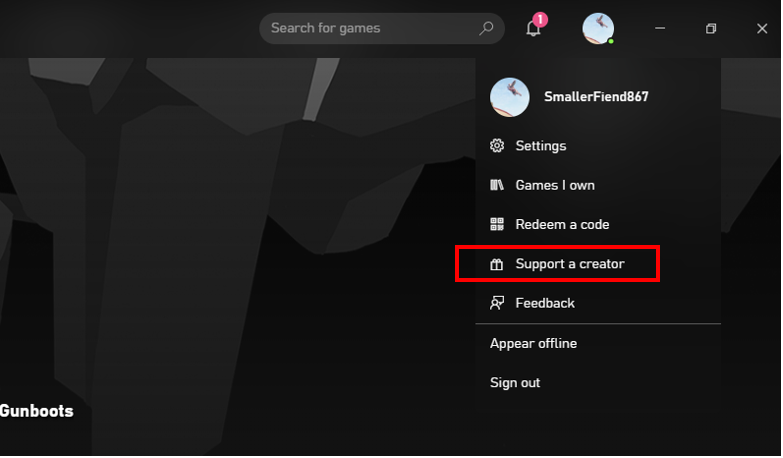 To be clear, there are two important restrictions here: this new support mechanism is just for Mixer partners, and only new Xbox Game Pass members (or those upgrading to Ultimate) can use these Partner codes to support their favorite content creators. "It is just the first step," the Mixer team emphasized today, and we hope existing Xbox Game Pass or Xbox Live Gold members will also be able to support Mixer streamers in the long run.
Mixer could have chosen to offer free subscriptions to a Mixer channel to Xbox Game Pass members, matching one of the benefits that Amazon is currently offering Twitch Prime members. What Mixer announced today a bit more complicated and restrictive, but it's still better than nothing.
Before using Mixer Partner codes, you'll need to wait for an update to the Xbox beta app on Windows 10 which will start rolling out today, and the Xbox Game Pass mobile apps will also be updated later this week to support Mixer Partner codes. You can check out a selection of the biggest Mixer partners on this page.
Share This Post: