Over the last two years, Microsoft CEO Satya Nadella has expounded on his widely preached 'mobile first, cloud first' strategy explaining that the company will leverage the power of the cloud to be everywhere its customers are by providing apps and services across platforms and ecosystems.
During Build 2016, Nadella dug even further into his mobility and cloud strategy by talking up what he and Microsoft believe is the next phase of computing, bots. According to Microsoft, apps will bleed into the background in favor of AI charged bots who search and scour the web for contextual answers and sources.
While Nadella, spent roughly thirty-five minutes of his opening keynote at Build 2016 to discuss bots, Lili Cheng, general manager of FUSE Labs at Microsoft Research sat down with VentureBeat to go over some details the CEO may have undersold.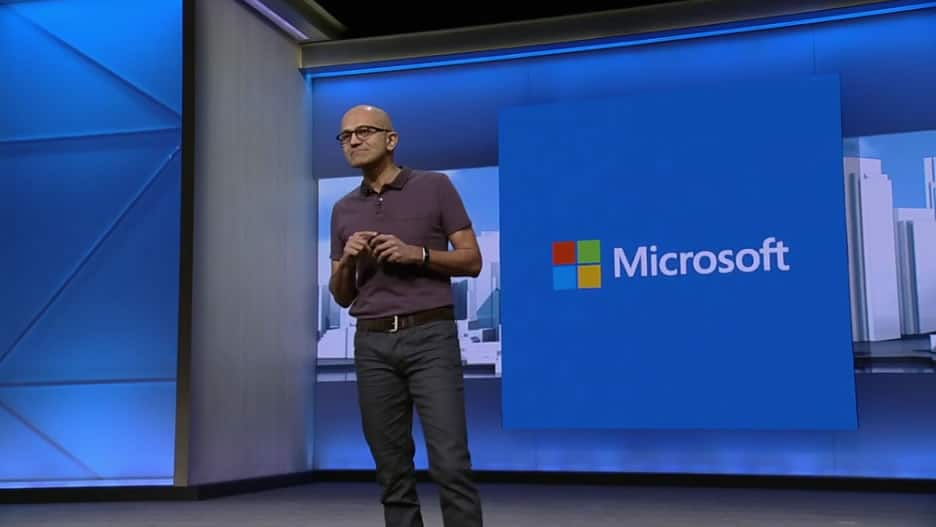 In an informative interview with VentureBeat, Cheng discusses Microsofts plan for a bot directory by combining information from the "biggest platforms in the world," how enterprise bots play into the company's overall strategy and how to avoid current mistakes in social software when providing bot info.
VentureBeat: So it's a mistake in social software that you don't want to repeat in bots?

Cheng: I don't know if it was a mistake but that's just how it played out, and I think we weren't as intentional about making things interoperate.

Things will be different just because systems are different, but you know there are way more chat apps than there are web browsers or mobile platforms. So should you be writing a bot for Kik or Telegram or Slack or Facebook or Skype or Skype for Business or web chat or your mobile app? There's so many channels.

You want the innovation to be in the bot you're creating, not in figuring out how to make it work across all these different systems. So my dream would be that we could work with a lot of the other people and say 'Let's standardize the way we do cards or the way we're understanding buttons or the way we're thinking about authentication mechanisms or identification', just so people don't have to worry so much about that."
Companies such as Microsoft, Google, and Facebook have all been drumming a beat around Artifical Intelligence and a pervasive future of bot to customer interactions. However, it remains to be seen which company has the correct approach or whether the average consumer will care.
The interview with Cheng covers a lot and we recommend readers visit VentureBeat for more details.
Share This Post: