Today's teams want to collaborate in creating documents and processing information, and Microsoft Office 2016 is one of the more significant and powerful tools people use in getting their work done. Right on cue, Microsoft has put together a quick tutorial making it perfectly clear how easy it is to co-author documents using Word 2016 or Word Online.
The easiest way to get up to speed on co-authoring in Word is just to watch the video overview over at Office Mechanics:

The first thing to do when collaborating in Office 2016 is to hit the Share button. Select the people you want to work with, and click Share.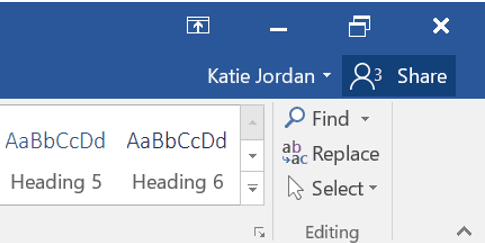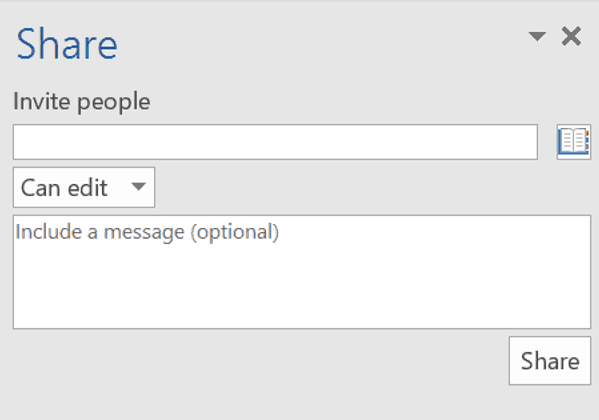 Then, changes will show up in real time in Word 2016 and Word Online, and you'll be able to see just which changes were made by which team member.
There you have it, everything you need to know to get started on collaborating with Word 2016. If you haven't already, get a team together and give it a try. We're sure you'll like it.
Share This Post: