Microsoft is devoting a ton of resources and technology to helping Olympics fans keep up with the Rio games. For example, Bing, Cortana, and Outlook are offering up-to-date info on the games, their schedules, and their results, and Microsoft Azure is being utilized by NBC Olympics for cloud encoding and hosting with video workflows during the Games' production.
But The Olympics aren't Microsoft's only efforts at helping sports impact Brazilians--the company is also partnering with the developers of the popular Windows 10 photo editing app PicsArt to help Brazilians empower themselves through sports. In their blog post today, the developers announced that they're partnering with Microsoft to #SupportBrazil:
For the duration of the summer games, we're partnering with Microsoft to promote a special Superhero Clipart package that will, indeed, give you superpowers (it's true). It's easy and fun and the best part is we're donating 100% of the proceeds to Coletivo do Esporte, an initiative focused on empowering Brazilians to achieve more in their lives through sports.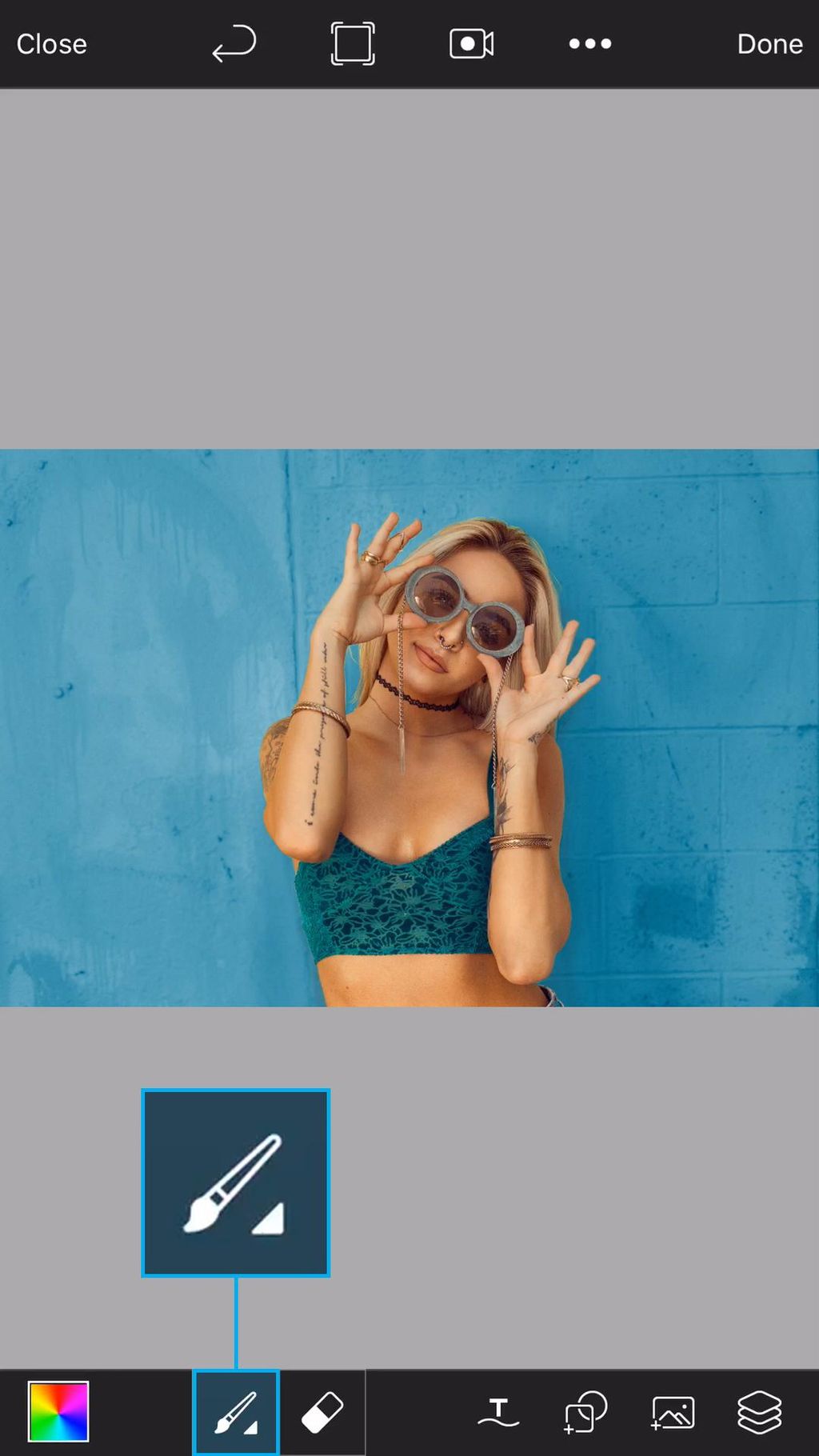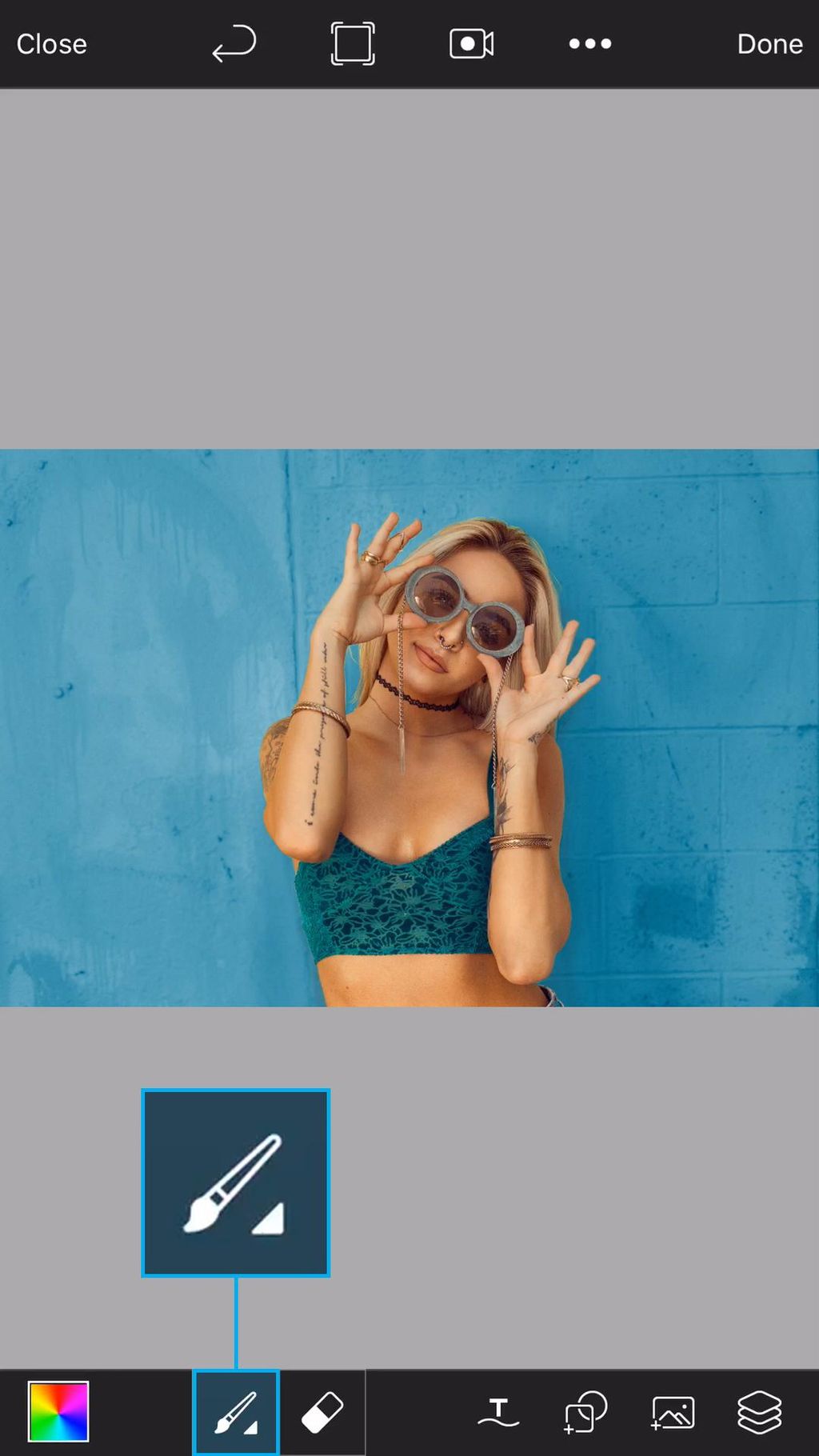 You can go here to turn yourself into a superhero by following a few easy steps. The clipart is available in general to PicsArt users for $1.99 via in-app purchase.
Update: This story was edited to clarify that this partnership does not directly involve the Olympics but rather is aimed at assisting the Coletivo do Esporte initiative.
Share This Post: