Microsoft Pay picks up support for Masterpass by Mastercard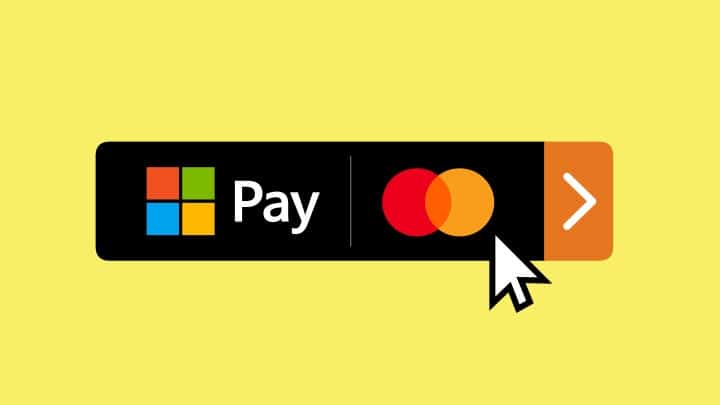 Microsoft Pay, the company's solution for making online payments as safe and easy as possible has just picked up support for Masterpass by MasterCard. For those unfamiliar, Masterpass is a free digital wallet service that can store your shipping address and payment information to speed up the checkout process. Masterpass also supports credit and debit cards from other networks than MasterCard, while delivering the same extra layers of security provided by the company.
After linking their Microsoft account with Masterpass, consumers in the US will be able to quickly checkout with participating merchants, which can be identified by the above logo. There's just one downside, this payment method is only supported on Microsoft Edge on Windows 10, unlike other payment methods like Paypal.
"We are always seeking to enhance our users shopping experience in a secure and simple manner and this latest release does that by leveraging the growing Masterpass network," said Will White, partner group program manager at Microsoft. "We will continue to seek opportunities to enhance the shopping experience by leveraging standards and working with innovative partners like Mastercard."
Further reading:
MasterCard