Microsoft (MSFT) news recap is a weekly feature highlighting the top Microsoft news stories of the past week. Sit back, grab some coffee, and enjoy the read!
Once again the cloud proves fertile for Microsoft growth bringing in $6.5 billion for Q4 17′
With Microsoft's continued focus on the cloud, it continues to pay off, as its earnings results for Q4 2017 showed continued growth, and more importantly, an increase in revenue. Increases were recorded against both Azure, cloud services, and Office 365.
Microsoft finds end-around to battle Russian hackers Fancy Bear
Microsoft has been using the courts to combat Russian hackers, Fancy Bear, by filing complaints surrounding domains owned by the group. it has been compiling a case against domains being reserved that infringe on its trademarks - and then, using those domains to act as a man-in-the-middle to possible future cyber attacks.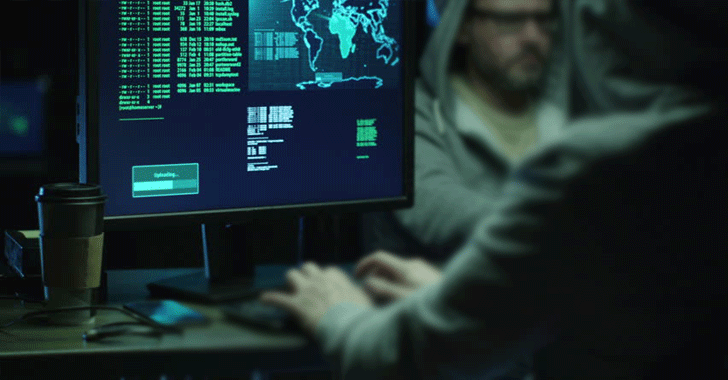 A "simpler, easier" Microsoft Account login page coming for "lots" of services
Following in the footsteps of Google's recently redesigned login page for all of its services, Microsoft is now coming along, saying that it will be releasing a new login page for "lots" of its service.
Yup. That's a new login lots of our services will be using... Simpler and hopefully easier.

— Chris Capossela (@chriscapossela) July 20, 2017
Microsoft trademarks MineCoin as potential Minecraft Marketplace currency rename
After Microsoft added the Minecraft Marketplace to the Windows 10 version of the game, the company has now trademarked "MineCoin", potentially the new name for Minecraft's in-game currency.
That's it for this week - we'll be back next week with more Microsoft news.
Share This Post: