Microsoft (MSFT) news recap is a weekly feature highlighting the top Microsoft news stories of the past week. Sit back, grab some coffee, and enjoy the read!
Microsoft joins the quest to get this guy free Wendy's chicken nuggets
The Internet has been rallying over the past few days to get a guy, Carter Wilkerson, a years supply of Wendy's chicken nuggets. Even Microsoft has been lending a helping hand on the #NuggsForCarter campaign.
Yo @Wendys how many retweets for a year of free chicken nuggets?

— Carter Wilkerson (@carterjwm) April 6, 2017
We're in. How about you, @Amazon and @Google? #NuggsForCarter https://t.co/zi8FmD6Cf8

— Microsoft (@Microsoft) April 7, 2017
Microsoft releases ReactXP, a framework for building cross-platform apps with React
In continuing Microsoft's new tradition of open source, the company has released a new library called ReactXP which makes it easier to build cross-platform apps with ReactJS and React Native.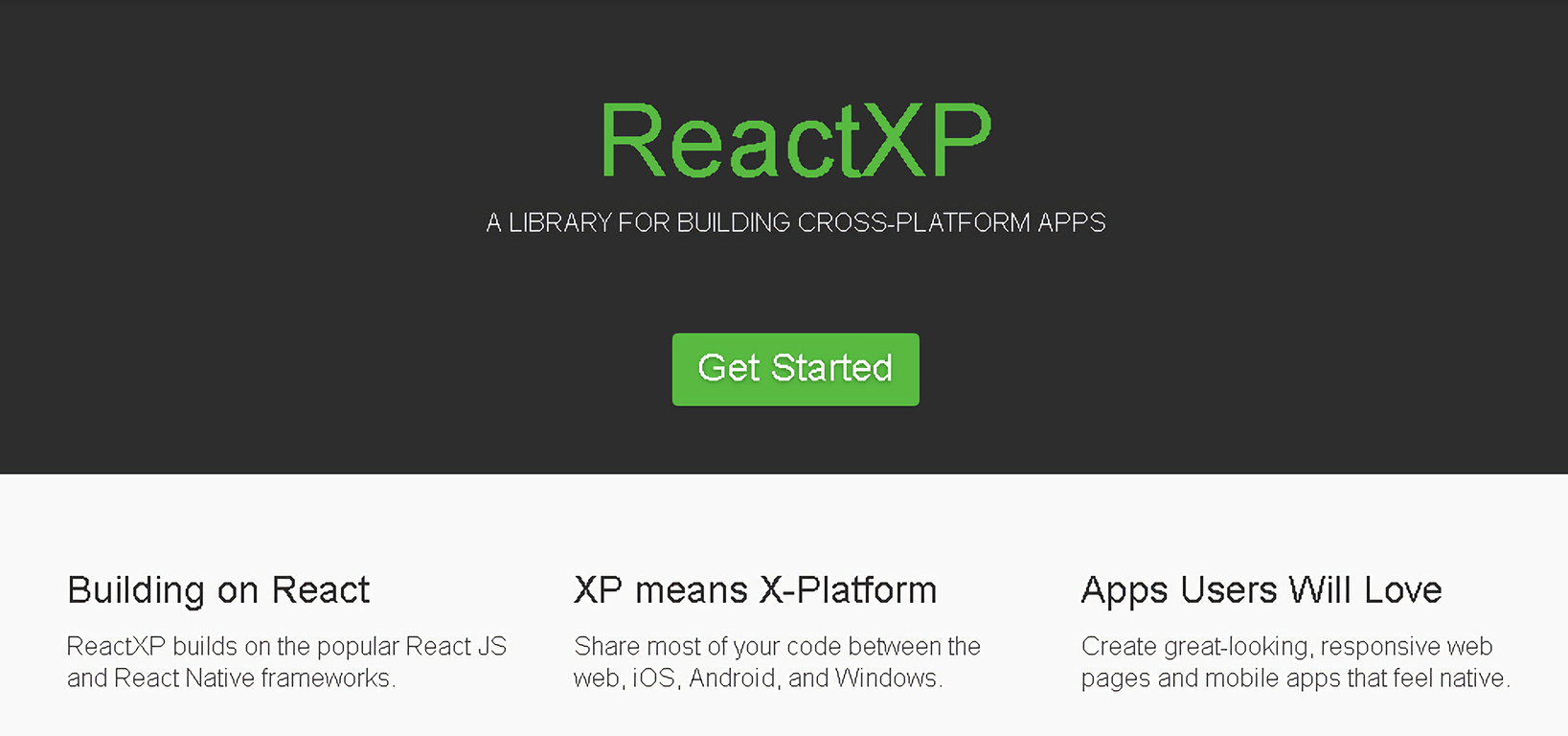 Microsoft's Surface is better than iPad in customer satisfaction, says JD Power
J.D Power's US Tablet Satisfaction Study has found that customers are more satisfied with Microsoft's Surface than they are with Apple's iPad, marking the Surface as better in customer satisfaction.
Microsoft to release 3rd Quarter earnings results on April 27th
On April 27th, we will be able to look at what Microsoft's 3rd Quarter earnings are like. Depending on the numbers, it will show us how Microsoft's products and services are performing or, in some cases, underperforming.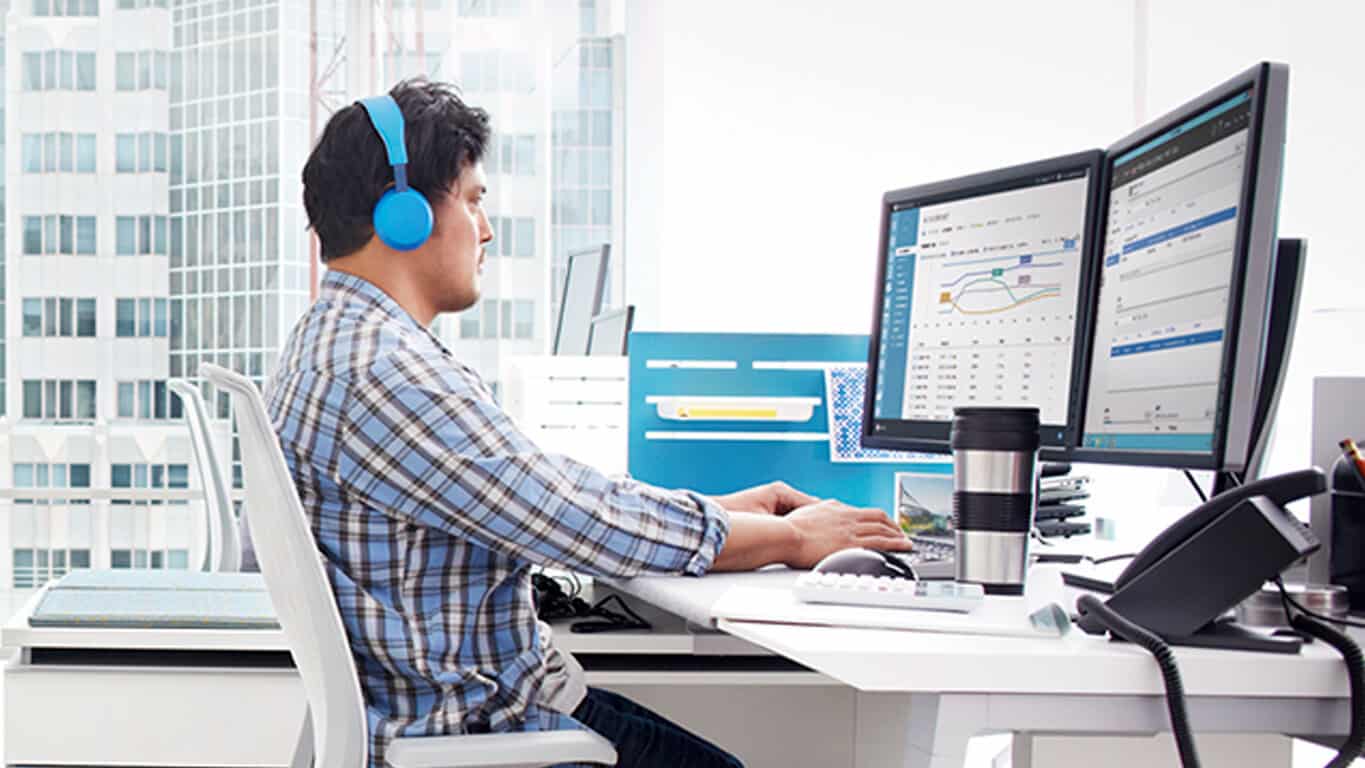 Sprinkles, the new Microsoft app for iOS, makes your photos fun
Microsoft has released a new app called Sprinkles on iOS that aims to make photos look fun. It allows photos to be edited to incorporate stickers, emojis, captions, filters and more, essentially 'sprinkling' photos with a little fun.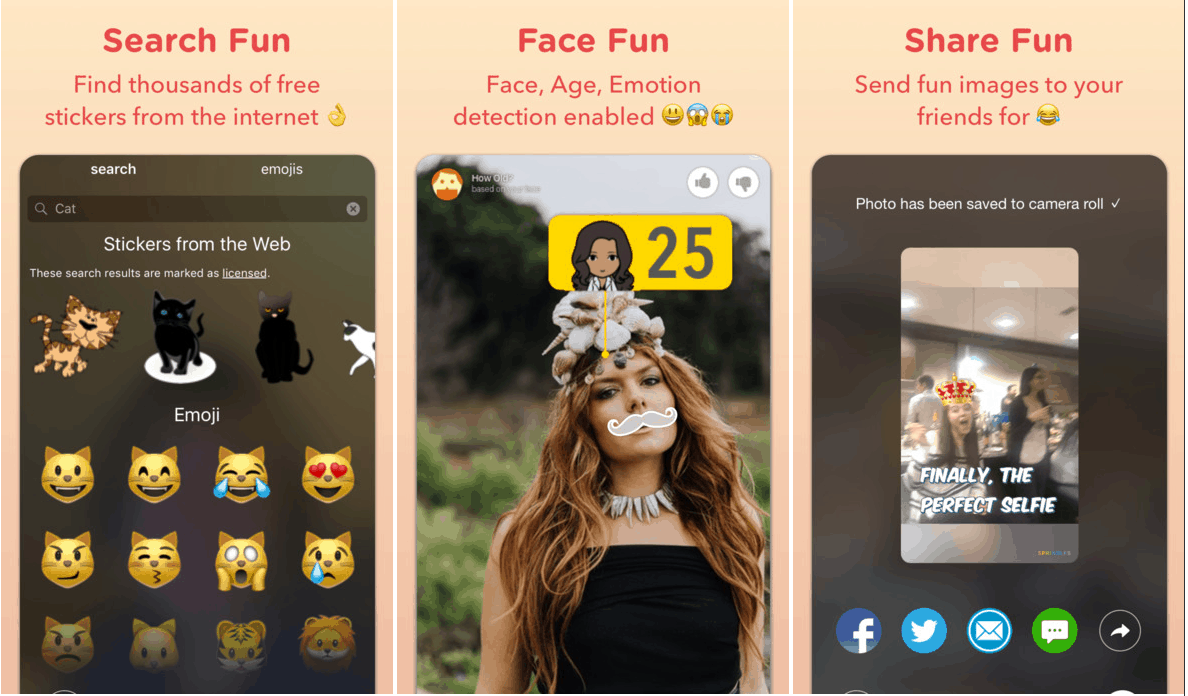 That's it for Microsoft news this week - we'll be back next week with more.
Share This Post: