Microsoft news recap is a weekly feature highlighting the top Microsoft news stories of the past week. Sit back, grab some coffee, and enjoy the read!
Skype brings screen sharing to mobile
Users of Skype's mobile app will be able to screen share when in a call, thanks to a new Skype update that brings the screen sharing feature on desktop over to mobile devices, allowing you to share what you're looking at in real-time with your Skype contacts.
Microsoft shows up at Apple's WWDC 2019 via Minecraft Earth demo
To show off a demo of Microsoft's latest Minecraft innovation, Minecraft Earth, the company showed up at Apple's WWDC event this year. Minecraft Earth is an augmented reality app for Minecraft, allowing players to build in the real world through their mobile device.
NASDAQ teams with Microsoft to bring real time stock info to Excel, Bing, MSN
Some of Microsoft's products and services will be able to display real-time stock information thanks to a new partnership with NASDAQ. Excel, Bing, and MSN will all be able to show live information on stock.
Microsoft dataset of 10 million faces removed after commercial use revealed
Microsoft has deleted a dataset of 10 million faces called MS Celeb. Whilst it should have only included images of celebrities, it reportedly included pictures of "arguably private individuals", and that it had also been used by large tech companies to improve surveillance technology, including IBM, Panasonic, and Chinese companies.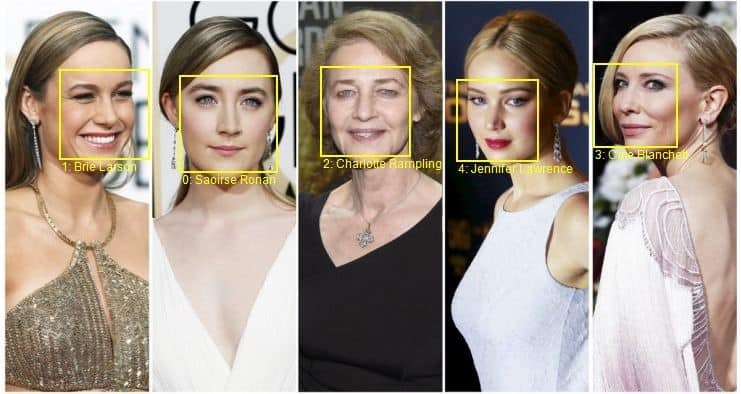 That's it for this week. We will be back next week with more Microsoft news.
Share This Post: