Microsoft news recap is a weekly feature highlighting the top Microsoft news stories of the past week. Sit back, grab some coffee, and enjoy the read!
Microsoft's privacy issues expand to Xbox users according to contractors
Following the company's recent privacy spat over hiring contractors to listen to Skype translation calls, Microsoft has now come under fire for contractors using data on Xbox, such as listening to audio snippets. Microsoft itself hasn't confirmed the allegations made by some of its former contractors.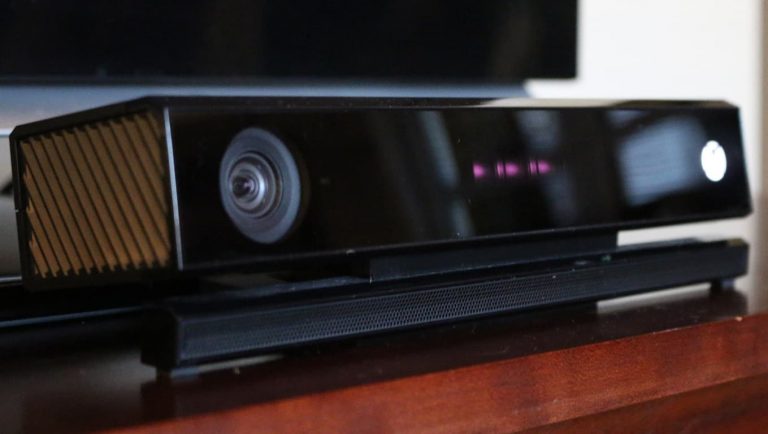 LinkedIn blocked 21.6 million fake accounts in the first half of 2019
LinkedIn has provided information on the number of fake accounts it has dealt with. Overall, 98% of fake accounts have been dealt with by its automated systems, resulting in a total of 21.6 million fake accounts being blocked between January and June 2019.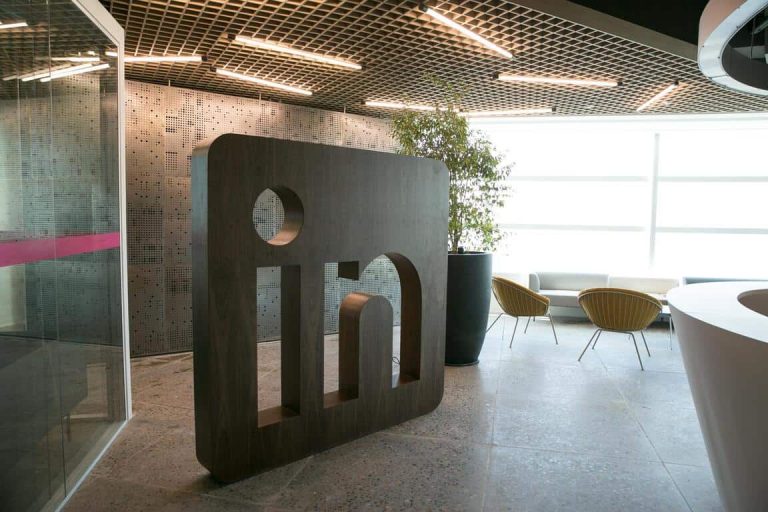 Project Scarlett: Microsoft talks about the next Xbox console's huge CPU boost
Microsoft's upcoming Xbox console, currently known as Project Scarlett, is expected to get a huge boost in CPU performance, according to Microsoft.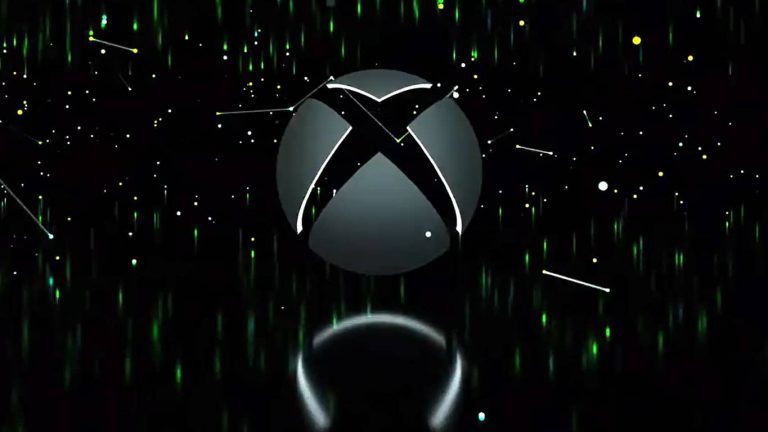 Minecraft Earth closed beta is coming to Android devices next week, you can sign up now
Next week, the closed beta for Minecraft Earth launches on Android. Interested Android users can sign up now.
Android players, we've heard your call. Next week, we'll be bringing the #MinecraftEarth beta to your devices! Make sure to sign up now for your chance to join the fun!

↣ https://t.co/qjeoN22EN5 ↢ pic.twitter.com/STfBP8cpsg

— Minecraft Earth (@minecraftearth) August 22, 2019
That's it for this week. We'll be back next week with more Microsoft news.
Share This Post: