Microsoft news recap is a weekly feature highlighting the top Microsoft news stories of the past week. Sit back, grab some coffee, and enjoy the read!
Microsoft Teams to begin rollout to Government customers in July
From July, Microsoft Teams will begin to rollout to Government customers. Some features that are available in the standard edition of Microsoft Teams, like Calls and Meetings, will not be immediately available due to additional audit requirements.
LinkedIn adds new Dynamic Translation tool to main feed
To help remove the language barrier between professionals, LinkedIn will now add a "See translation" link to items in the main feed that aren't in your language. This will translate the feed item into your local language, allowing people to write a post in their native language and not have to worry about people not being able to understand it.
Ad blocking on Edge in iOS and Android comes out of beta
Ad blocking is a common practice used to reduce tracking, improve privacy, increase performance, and reduce bandwidth usage, particularly on mobile. Now, Microsoft Edge's ad blocking feature for iOS and Android is out of beta and available on the public release.
Steve Ballmer has some advice for Google and Facebook to avoid Microsoft's past
To avoid Microsoft's past when it comes to the legal world, ex-CEO Steve Ballmer has provided some advice to Google and Facebook, telling them to simply work with the government.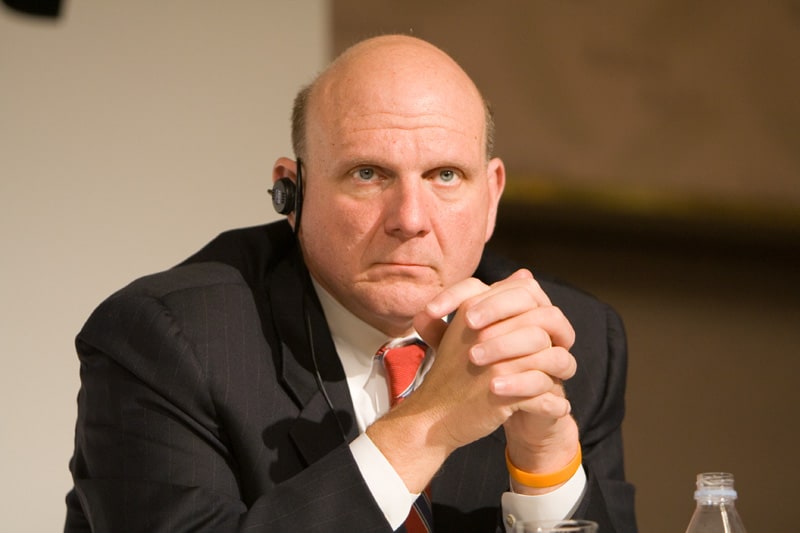 That's it for this week. We'll be back next week with more Microsoft news.
Share This Post: