Microsoft news recap is a weekly feature highlighting the top Microsoft news stories of the past week. Sit back, grab some coffee, and enjoy the read!
Strange new Microsoft musical video pokes fun at Windows Phone, Vista, Surface, and more
Some interns at Microsoft have created and released a new video that pokes fun at some of Microsoft's most famous moments. Called Microsoft the Musical, it takes a look at the failure of Windows Phone, the success of Surface, and more.
Microsoft's OneNote app begins testing Dark Mode on Macs
The OneNote app on Mac is now testing a Dark Mode. Some Insiders are starting to gain access to the Dark Mode.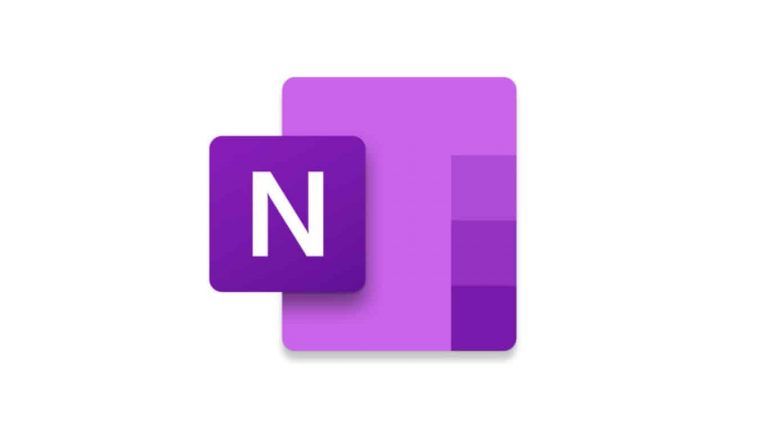 Slack CEO says enterprises are still choosing Slack over Teams, despite the cost
Slack's CEO has said that enterprises are still opting to choose Slack over Microsoft's competing product, Microsoft Teams. This is despite the cost difference between the tools.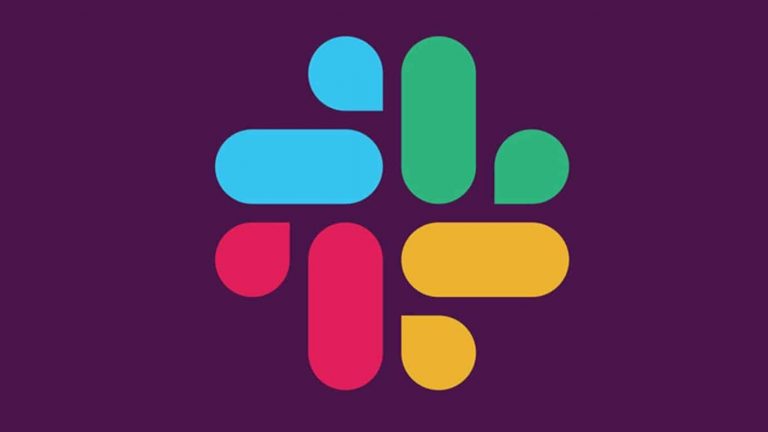 Microsoft Launcher 5.8 brings optimized search experience and more to Android users
Microsoft's Android launcher, Microsoft Launcher, has received a new update that allows IT admins to configure the home screens of managed devices, optimised search experience, and more.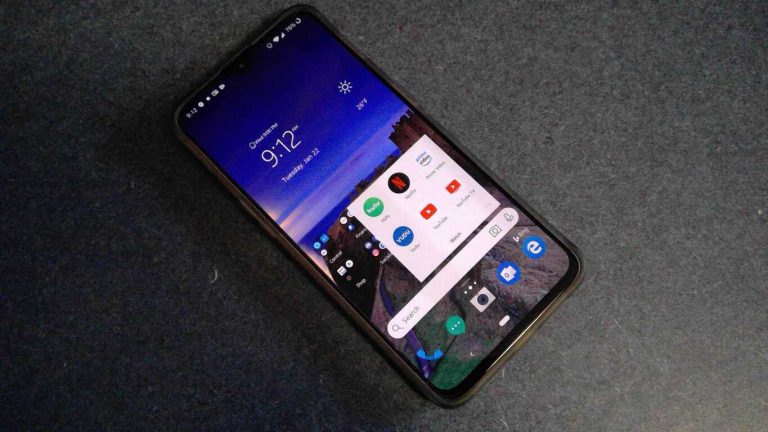 That's it for this week. We'll be back next week with more Microsoft news.
Share This Post: