Microsoft news recap is a weekly feature highlighting the top Microsoft news stories of the past week. Sit back, grab some coffee, and enjoy the read!
Voice messaging is coming to LinkedIn
Linkedin is rolling out voice messaging across its apps, with the aim of voice messages being to build a "more personal connection". The rollout will take place over a number of weeks, but all LinkedIn users should have access to the feature within the next few weeks.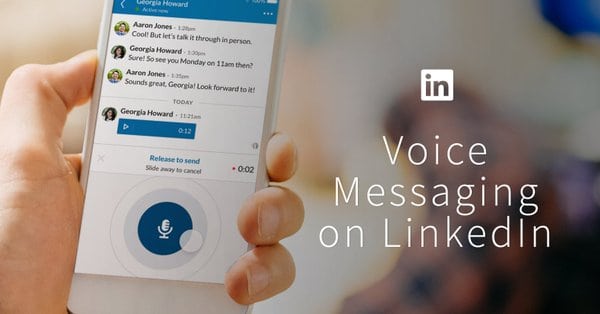 Redesigned Outlook.com adds Dark Mode option, gets ready to drop beta tag
The push for websites and online services to add Dark Mode's is ever-growing, with the benefits being less eye-strain, and a more comfortable viewing experience at night or in dim lighting. Now, Microsoft is adding a Dark Mode to its web-based email service, Outlook.com.
Microsoft Authenticator app updates on iOS with new password-free feature
In a push to reduce the usage of passwords, Microsoft has updated Microsoft Authenticator to enable password-free login on Azure AD accounts, providing a more seamless login experience for work and school accounts.
Microsoft reportedly planning a low cost cloud-based gaming console along with next gen Xbox
Microsoft's plans for the future of its Xbox console lineup appears to becoming more apparent. A new report claims the company is planning to release a low-cost console that plays games from the cloud, rather than requiring all of the hardware on-board, built for game streaming. Microsoft believes it has a solution to the latency issues often experienced with game streaming.
That's it for this week. We'll be back next week with more Microsoft news!
Share This Post: