Microsoft news recap is a weekly feature highlighting the top Microsoft news stories of the past week. Sit back, grab some coffee, and enjoy the read!
Outlook for iOS and Android get new icons inspired by Fluent Design
Outlook on iOS and Android has received a new update that brings a new app icon, based on Microsoft's Fluent Design.
https://twitter.com/milesfitzgerald/status/1220354535023169541
Microsoft's SwiftKey Keyboard updates on iOS with new cursor control feature
Ever struggled to fix a typo on your iPhone? SwiftKey's latest update aims to make that easier by allowing you to swipe across the spacebar to move the cursor.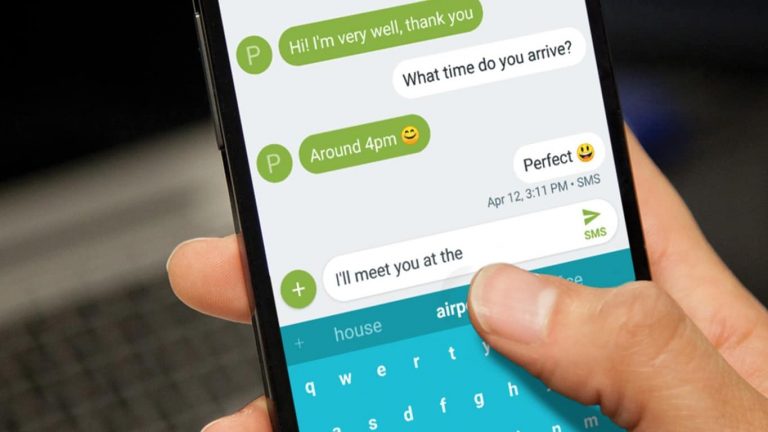 Microsoft to open first cloud datacenter region in Israel
Microsoft's first cloud datacenter is due to open in Israel next year. It further expands Microsoft's cloud platform, Azure.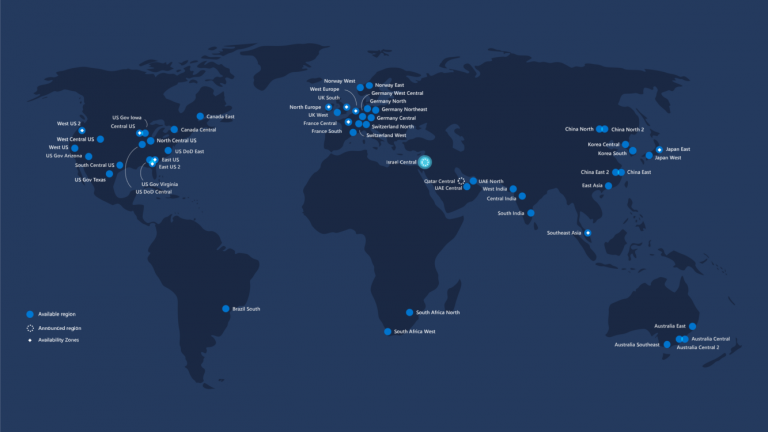 Microsoft will soon make Bing the default search engine for Chrome users with Office 365 ProPlus
Office 365 ProPlus users who use Chrome will soon have Bing set as their default search engine in Chrome.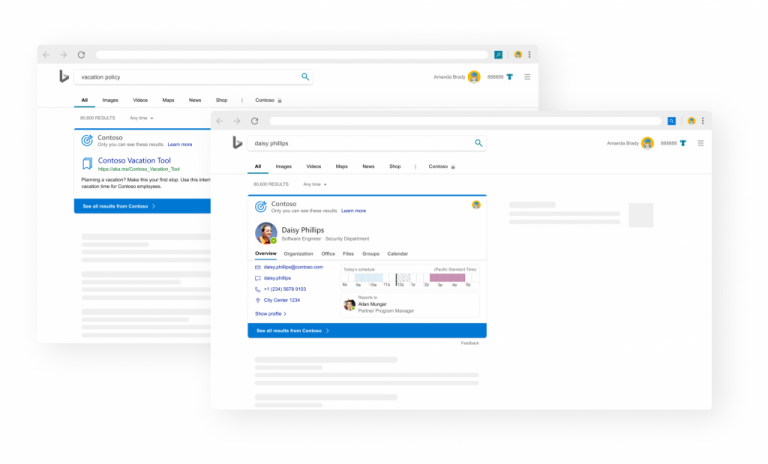 That's it for this week. We'll be back next week with more Microsoft news.
Share This Post: