Microsoft (MSFT) news recap is a weekly feature highlighting the top Microsoft news stories of the past week. Sit back, grab some coffee, and enjoy the read!
Microsoft employees poke fun at Kellyanne Conway's "microwave cameras" comments
White House advisor Kellyanne Conway recently made a comment that microwaves can turn into cameras. In response, Microsoft employees took it lightly by placing a sign on a microwave in the office.
https://youtu.be/8hJX1lSK_Uc
Microsoft's commitment to clean energy is awarded as NA Wind Deal of the Year
Microsoft has been awarded "North American Wind Deal of the Year," showing the company's commitment to clean energy throughout its business.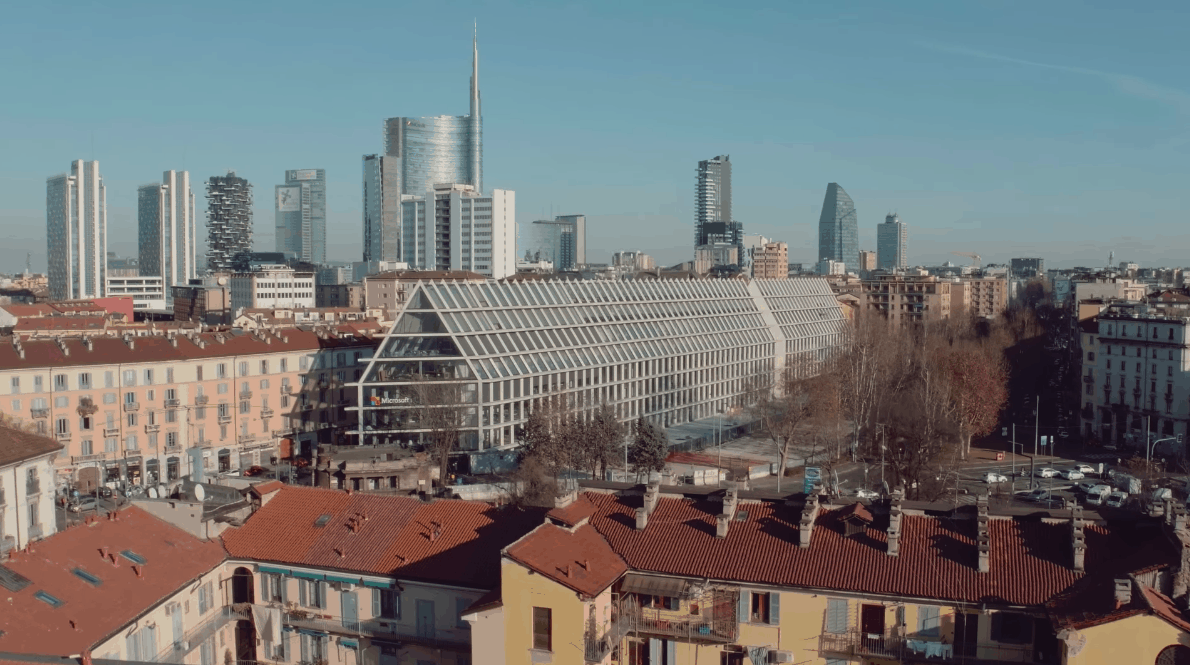 Microsoft's Project Torino helps visually impaired kids participate in coding classes
Microsoft has created a physical programming language that aims to help those who are visually impaired learn to code, known as Project Torino.
Project Torino--a physical programming language for kids with visual impairments to create code https://t.co/xlRLZwgfQW pic.twitter.com/y12dKSZp8m

— Microsoft Research (@MSFTResearch) March 15, 2017
Microsoft details the top 10 grammar mistakes made in Word and Outlook
Grammar mistakes are made all the time, be it in writing, a Word document or an e-mail. Microsoft has detailed the top 10 grammar mistakes that are made in Word and Outlook.
Leaving too many white spaces between words
Missing a comma
Missing a comma after an introductory phrase
Missing a hyphen
Incorrect subject-verb agreement
Incorrect capitalization
Mixing up possessive and plural forms
Incorrect agreement with noun phrases
Commonly confused words
Incorrect verb form after auxiliary
That's it for Microsoft news this week - we'll be back next week with more!
Share This Post: