Microsoft (MSFT) news recap is a weekly feature highlighting the top Microsoft news stories of the past week. Sit back, grab some coffee, and enjoy the read!
Microsoft makes four green tech predictions for 2017
With 2016 coming to a close and 2017 right around the corner, Microsoft takes a look at green technology for 2017. Rob Bernard, who is Microsoft's Chief Environmental Strategist, made 4 predictions for next year:
IoT and Cloud Computing will begin to transform utility energy management
Water will begin to emerge as the next critical world-scale environmental challenge
Data will increasingly be used to try to better understand our planet
Organizations and policy makers will start leveraging cloud-based technologies
Microsoft, others partner with LG on foldable display technology
Display technology has improved in terms of quality, with 4K and even 8K resolutions being made available, however, what has been stagnant is the ways in which we can position a display. Microsoft has now partnered with LG Display to assist in developing foldable display technology and has signed-up to be one of the first buyers, too. It's not certain what the company could use foldable display technology for - we may see some of it in the 2017 line-up of devices, particularly where smartphones, more specifically, Windows phones, are concerned.
Microsoft reiterates after meeting with Donald Trump: "We oppose discrimination"
Rumors have been spreading that data computing companies may be asked to create a 'Muslim Registry' that is based on religious beliefs, as noted by Donald Trump during his presidential campaign. A spokesperson for Microsoft has reached out to state that the company opposes discrimination and gave the following statement:
We refuse to participate in the creation of databases of identifying information for the United States government to target individuals based on race, religion, or national origin.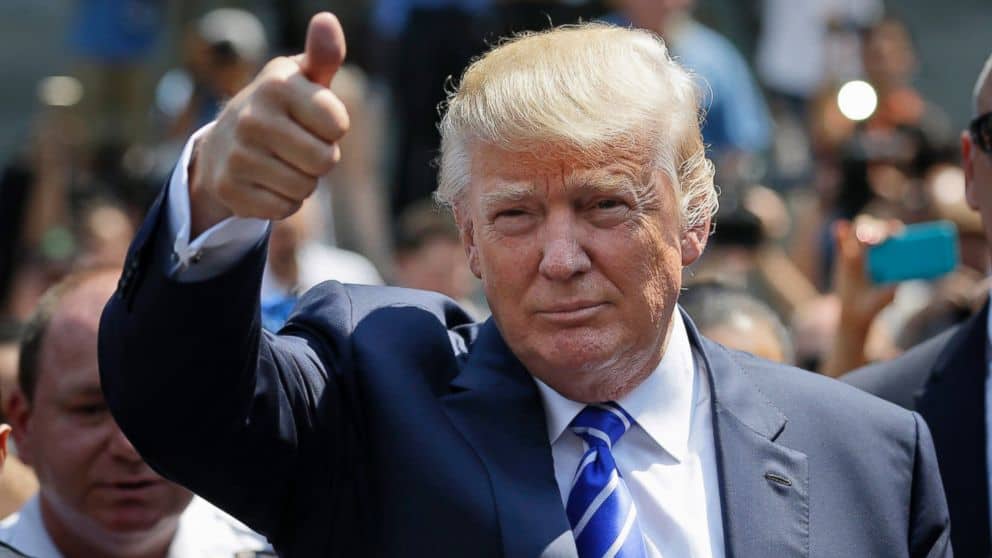 Microsoft plans a presence at Mobile World Congress 2017 in February
Despite its failing mobile business, Microsoft is planning to make a presence at the Mobile World Congress, which takes place in February, 2017. The company has created a dedicated website to announce its presence.
That's it for Microsoft news this week - we'll be back next week with more!
Share This Post: