For those wondering, the Microsoft Lumia 950 XL features dual SIM slots, rather than just one SIM slot. This is definitely a bonus feature and comes in handy for those of you who are travelers that benefit from having two numbers and two identities at once.
So what exactly is a dual SIM slot? With both Nano SIM cards active at the same time, you can make a call or send an SMS by toggling the switch to select the SIM card you want to use. It's pretty much like having two phones in one -- ideal for travelers who don't want to use their existing number to pay expensive carrier roaming charges and rather purchase a secondary SIM card to use a local service. You get two tiles on your home screen allowing you to easily make calls using either SIM cards.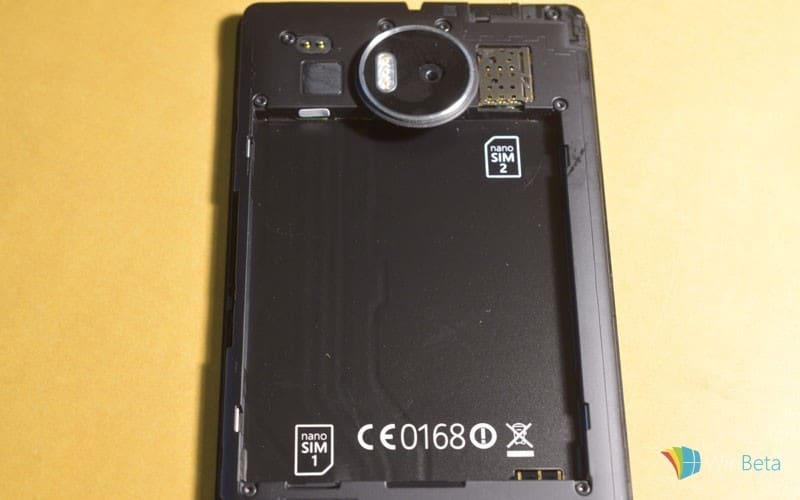 Let us know in the comments below if you find this feature to be useful to you!
Share This Post: