Back in the day, a mantra that served as the cornerstone of financial viability and the lifeblood to Microsoft was, "Developers! Developers! Developers!" The chant was fully embodied as former Microsoft CEO Steve Ballmer ran across a conference stage in unbridled exuberance reciting the words, "Developer! Developers! Developers!" as he attempted to invigorate a room full Windows developers into creating the next wave of Windows-based experiences for consumers.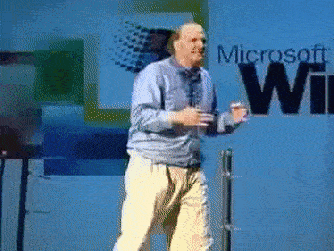 While Microsoft still leans heavily on the creativity and ingenuity of its Windows developers, a seemingly new mantra is developing under the new CEO of the company that reads a bit more like "Consolidate! Consolidate! Consolidate!" Microsoft CEO Satya Nadella has been making some sweeping changes that have fostered the idea that company is looking to streamline much of their software, services and hardware lineups.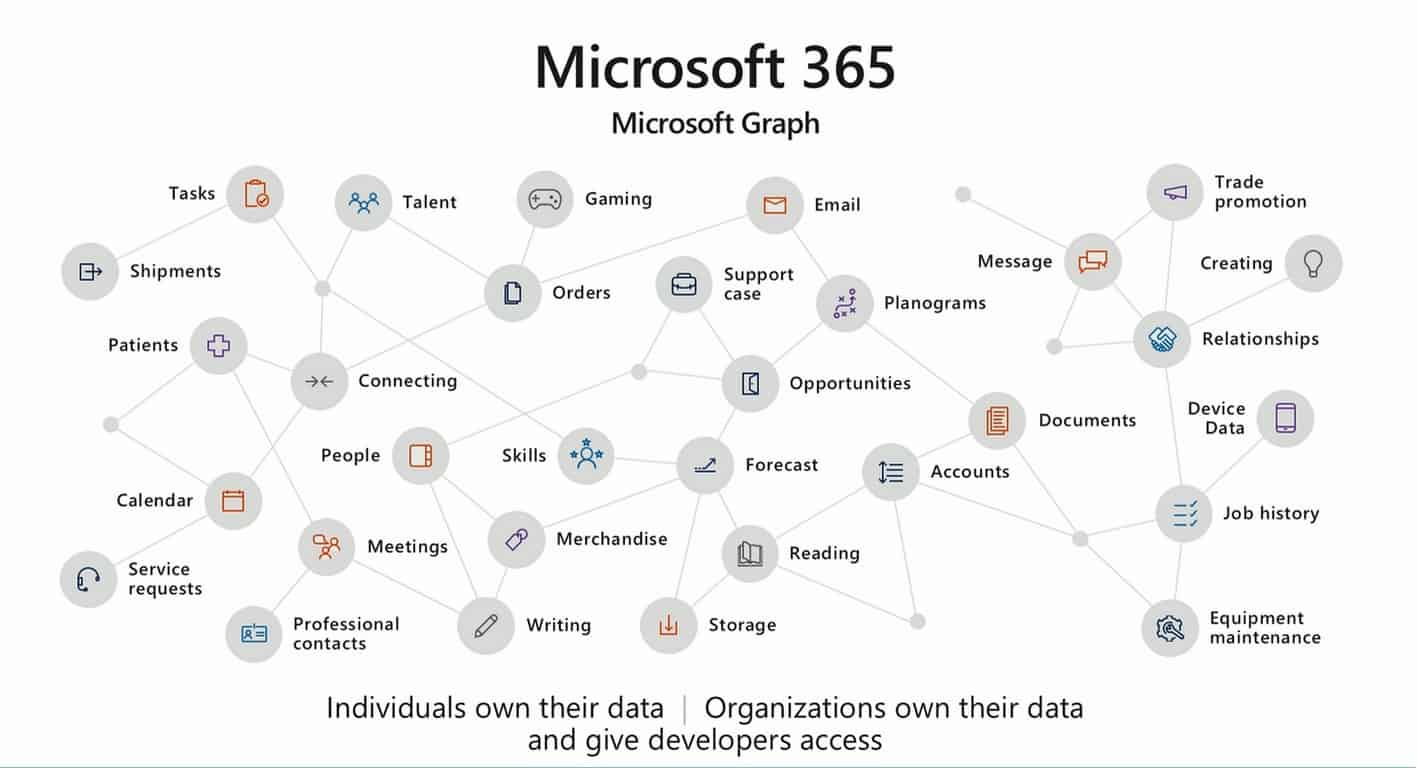 Microsoft's efforts to consolidate are permeating throughout the company and have made their way to its various speech services. According to a report from Mary Jo Foley over at ZDNet, Microsoft is taking the first steps to combine their various speech services under a single programmable API and development SDK.
Microsoft's single SDK will help developers create speech experiences across services such as Office, Cortana, Bing, Microsoft Translate, Windows 10, HoloLens and Xbox (if they get serious about speech on the console, again).
Yesterday, Microsoft disclosed additional details about the consolidation of speech services, that were first acknolwedge during its developer conference last week.
"Microsoft has been invested in voice and speech for years. As you saw most recently at Build, we announced an important set of updates for the speech capabilities of Microsoft Cognitive Services - a new unified Speech service in preview. From a broader customer perspective, we're listening to feedback and hearing people are increasingly wanting to use voice to engage with PCs so we'll continue to test/deliver new experiences. Beyond this, we have nothing to share regarding details on future plans."
Microsoft's plans of consolidation are all encompassing and rather dense as the company wants its API and SDK to be accessible to all levels of developer skill, work online and offline, in hybrid or batch situations and range from open commands to more nueanced conversational interactions and available in 28 spoken languages.
Obviously, most of Microsoft's more ambitious efforts are not yet ready for public consumption but there was a preview of its consolidate speech service efforts shown during Build 2018. The preview supports unsurprisingly, Windows but also Linux and Android at the moment with eventual support for iOS and macOS X somewhere down the line.
Aside from the preview, Microsoft plans to give its new API and SDK its first real world test as it moves its Translator App over to the new consolidate speech service SDK in an upcoming update with Office to follow at some point in the future as werll.
For developers, Microsoft believes it will have an SDK available within the "next few months" according to a spokesperson who chatted with Mary Jo.
Share This Post: